The MSC has a vital role to play in safeguarding seafood resources through our certification and ecolabelling program for sustainable seafood. As a relatively small organisation, our Strategic Plans provide essential direction to help us make the greatest improvements to marine environments.
Looking forward
Our vision
For the world's oceans to be teeming with life, and seafood supplies safeguarded for this and future generations.
Our 2020 goal
20% of global marine catch comes from MSC certified or engaged fisheries, supporting productivity and resilience in globally important marine ecosystems.
Our 2030 aspiration
More than a third of global marine catch certified or engaged by 2030. MSC is a leading catalyst for improved fisheries management and market transformation, contributing to the sustainable use of our oceans, supporting resilience, food security and livelihoods.
The four pillars of the MSC strategic plan
1. Recognising and rewarding sustainable fisheries and incentivising improvement

Today just over 15% of the global marine catch is either certified or engaged in the MSC program. We aim to increase this figure to 20% by 2020, with an ambition of more than a third by 2030.

To achieve this we will focus efforts on ecosystems currently underrepresented in the MSC program, but where catches and the threat to biodiversity are high. In addition to tuna and small pelagic species, new priority species will include squid, octopus, crab and seaweed. The MSC will also deliver new tools to better enable fisheries in the Global South to progress towards MSC certification. Over the next three years, the MSC aims to double the number of fisheries from the Global South involved in its program.


2. Ensuring MSC certifications are credible and reflect global best practice
The MSC will maintain its focus on efforts to ensure we continue to meet global best practice in sustainable fisheries management. New measures, for example for labour practices, will be introduced, along with new tools and systems to make the certification process more efficient, credible and user-friendly, such as digital auditing tools.


3. Cultivating and expanding sustainable seafood markets
We will deepen engagement with key commercial partners and focus on building demand in markets that offer the biggest incentives to drive change on the water. This includes European markets of Germany, the UK, France, Spain and Italy, as well as the US, China and Japan.


4. Building public awareness and support and demonstrating science and impact
We will increase our scientific engagement and research, upgrading monitoring and evaluation systems and engaging in the wider ocean science and policy community. We will also continue to invest in research to understand consumer demand for sustainable seafood and will deliver campaigns to build public awareness and support for sustainable fishing and the MSC's blue fish tick.
"While there is no silver bullet, we know that credible market-based programs like the MSC can provide part of the solution, and I passionately believe we have an important part to play. To reflect the scale and urgency of the challenge, the MSC has set its own ambitious goals: to have 20% of the global wild fish catch engaged in the MSC program by 2020, and at least a third by 2030."

The Marine Stewardship Council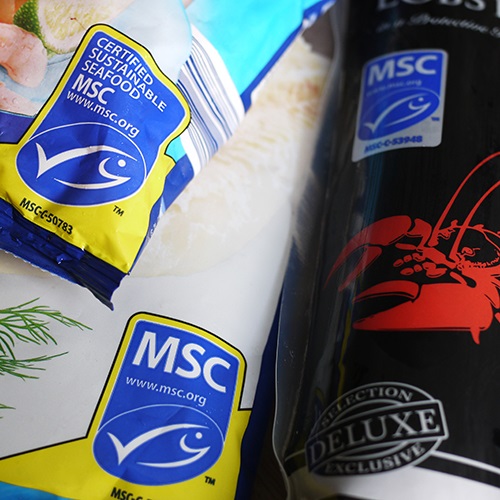 The blue fish label is only applied to wild fish or seafood from fisheries that have been certified to the MSC standard, a scientific measure of sustainable fishing.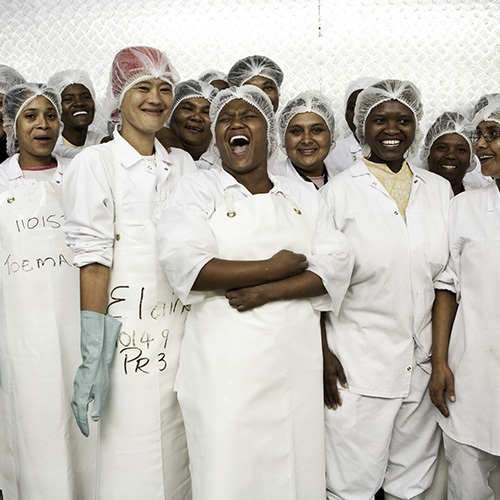 The best way to understand the impact of the MSC program is through those involved. Read about the passionate people taking care of our oceans.