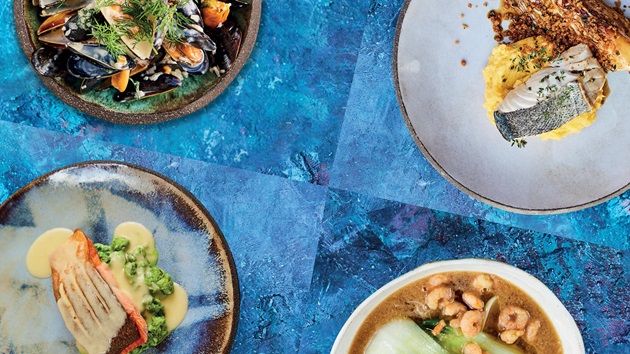 17 delicious and healthy sustainable seafood recipes to start your New Year, brought to us by chefs from around the world.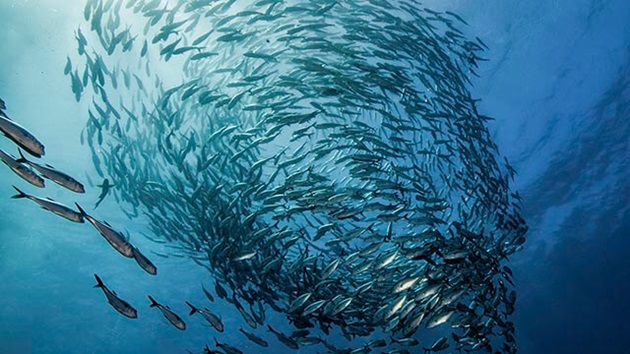 Discover the causes, effects and solutions to overfishing.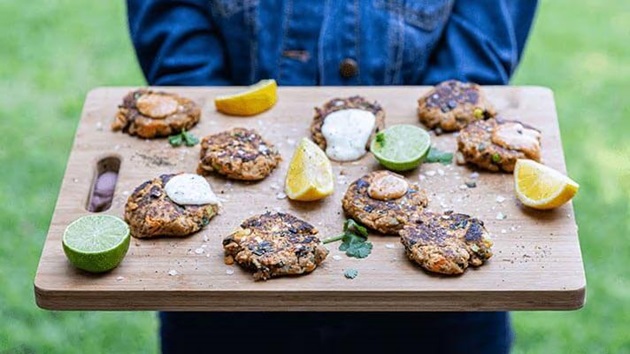 Where to buy, what to look for and the questions to ask.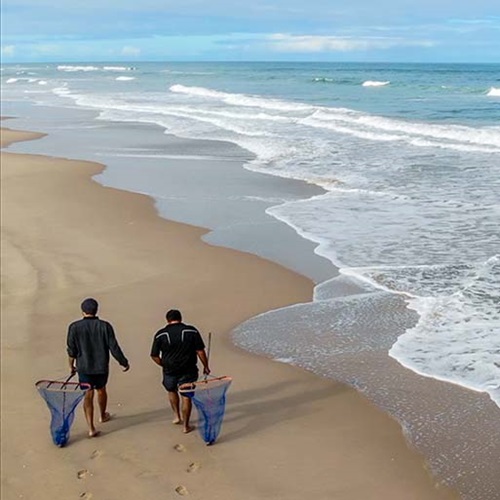 Kuti Co is a Ngarrindjeri-owned enterprise providing opportunities for members of their community to get back on country harvesting kuti (aka pipis, clams or cockles) in South Australia's MSC certified Lakes and Coorong fishery.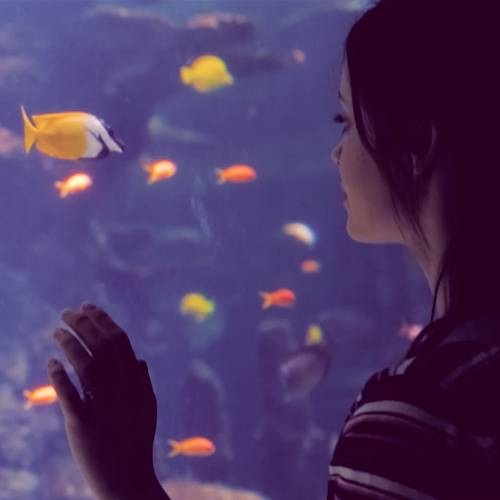 Use our Australian and New Zealand curriculum-relevant teaching and learning resources to discover how we can help keep our oceans healthy for generations to come.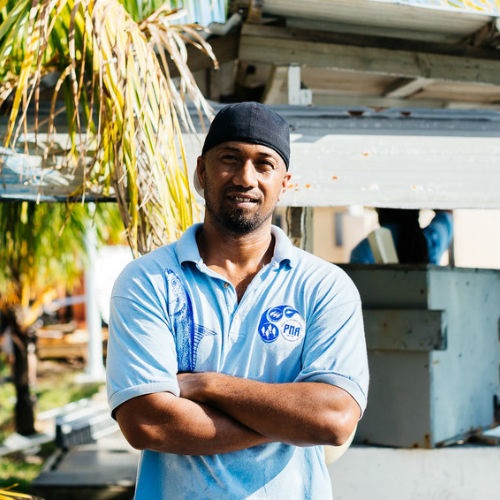 Sustainable fishing isn't always easy. Find out what it takes from the passionate people working hard so you don't have to.
19%
of marine wild catch engaged with the MSC program (certified, in assessment or working towards assessment)
2,000
improvements made by MSC certified fisheries by the end of March 2022
95%
of certified fisheries have made improvements in practice
Featured news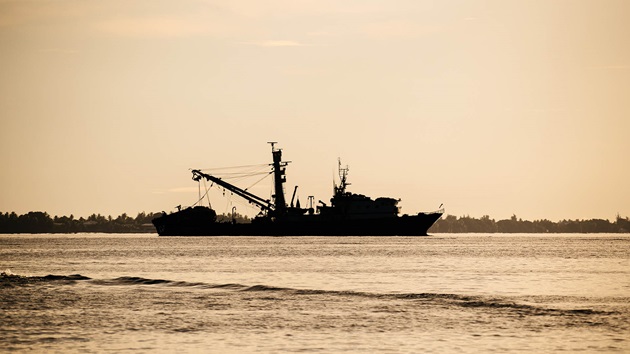 26 October 2022
The MSC has today launched its new global standard for sustainable fishing. The release of MSC Fisheries Standard version 3.0 follows the most extensi...