Explore our activities, downloads and games for children. Plus, fun sustainable seafood recipes.
Fun recipes to make with kids at home
Cooking is a great way for people of all ages to learn about where food comes from and how it was caught. We've prepared some simple and fun recipes to try at home.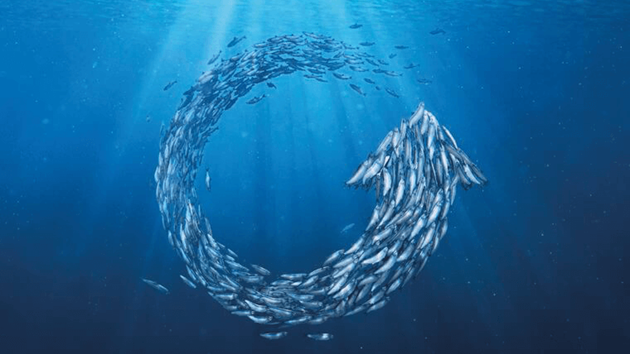 Each quarter, we'll feature the latest education resources, upcoming calendar dates, competitions and the very best ocean-related stories.