Find out more about pearl oysters, a type of mollusc that can produce pearls. Find out which pearl oysters are sustainable and where to buy sustainable pearl oyster.
What is a pearl oyster?
The silver-lipped pearl oyster (Pinctada maxima) is the largest pearl oyster in the world. The best known Australian pearl oysters are found in Broome, and are valued for their white-silver colour with pink hues, while pearl oyster meat is considered a delicacy.
The Australian Silver-Lipped Pearl Oyster fishery is the second most valuable fishery in Western Australia.
Pearl oyster facts
Indigenous Australians have traded mother of pearl shells for millennia, and today the shells retain an important place in local Aboriginal cultures.
Are pearl oysters sustainable?
There is no such thing as a sustainable species of fish. Only sustainable populations of fish.
Wild pearl oysters are hand-gathered from Australia's northwest coast by license holders operating in Western Australia and the Northern Territory. The oysters are used for pearl meat, pearl, and mother of shell products.
Where can I buy sustainable pearl oysters in Australia and New Zealand?
There are currently no pearl oyster products with the blue fish tick available in Australia and New Zealand. Consumer demand is important. You can use your voice to ask your supermarket, fish shop or restaurant to consider stocking pearl oyster meat with the MSC's blue fish tick.
Find out more about where to buy sustainable seafood.
Learn more about pearl oyster fishing
Pearl oysters are gathered by hand (diving-assisted) in the North-West Shelf fishery of Western Australia. They produce pearls, meat and mother of pearl shell products.
The World's First Certified Sustainable Pearl Fishery
The far north west of Australia showcases some of the most remote and rugged terrain on Earth, characterised by the stunning ranges and gorges of the Kimberley and Pilbara.

Explore more sustainable fish to eat
Find more sustainable seafood species that are MSC certified in Australia and New Zealand.
Explore the sustainable seafood guide.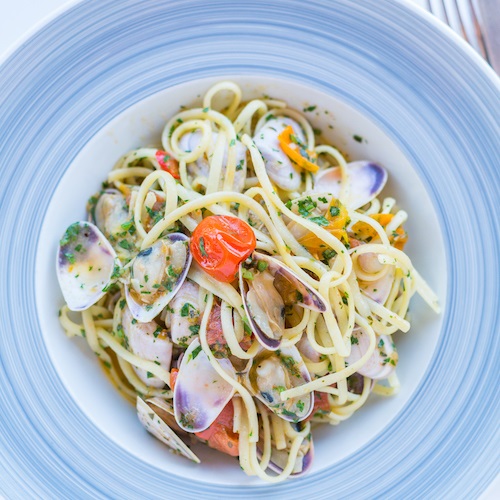 Chefs and seafood lovers from around the world share quick and tasty ways of cooking MSC certified seafood.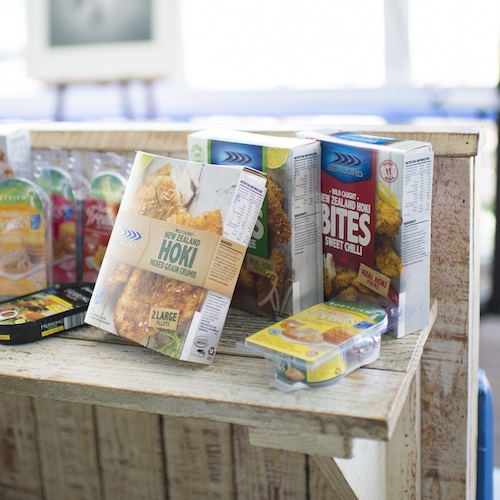 Choose seafood which helps to protect oceans, livelihoods and fish for the future.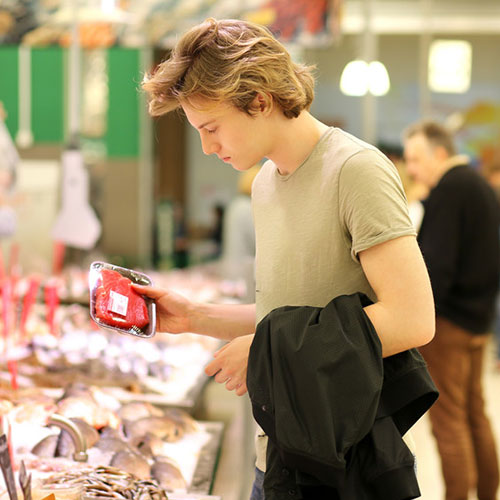 Where to find the blue fish tick at supermarkets, fish shops and restaurants.