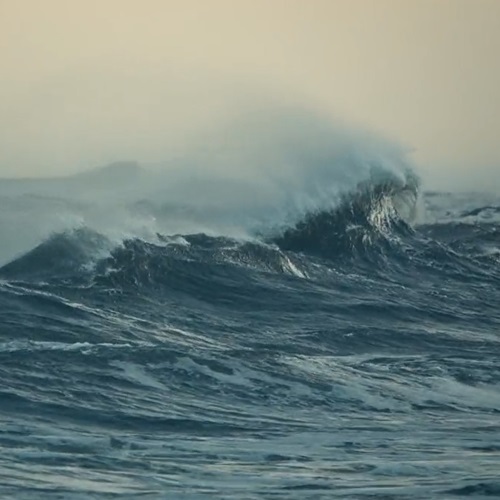 Wild. What a word. What a place. Worth caring for? We think so. But what does it mean to you?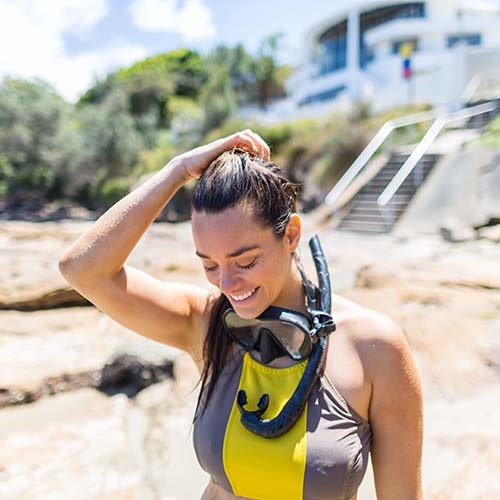 There's a group of people from around the world with something in common. They love seafood and respect where it comes from.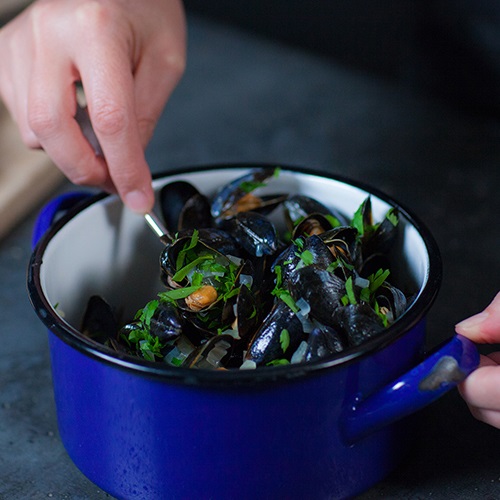 Chefs and seafood lovers from around the world share quick and tasty ways of cooking MSC certified seafood.