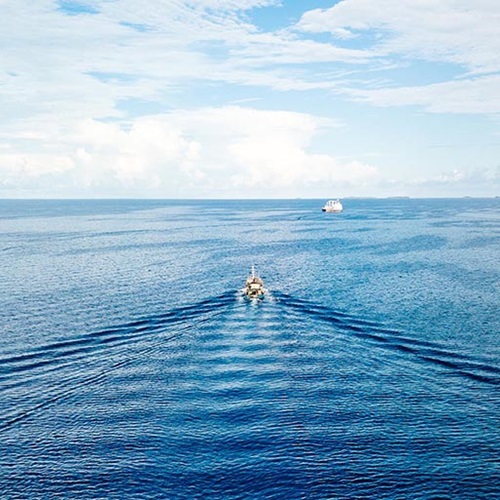 Vital measures to safeguard the long-term health of major tuna stocks were agreed, pending publication, at the annual meeting of the Western Central Pacific Fisheries Commission (WCPFC) in Vietnam.
Representatives of the world's nations will set a new Biodiversity Framework at COP-15 this week. Find out about the framework and what it means for life in our oceans.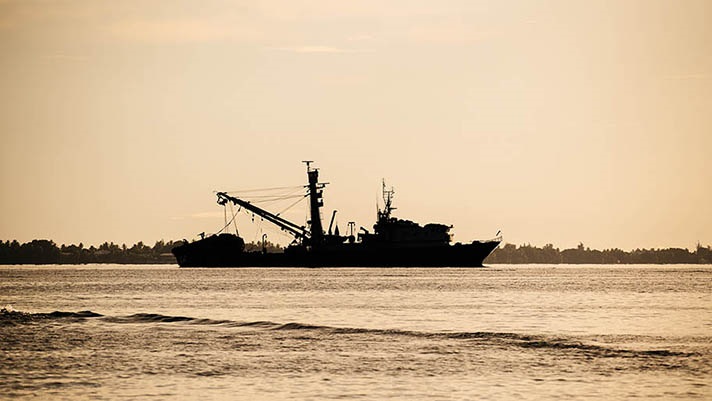 The new MSC Fisheries Standard features better protections for marine life, as well as stronger fisheries management and compliance requirements.
19%
of marine wild catch engaged with the MSC program (certified, in assessment or working towards assessment)
2,000
improvements made by MSC certified fisheries by the end of March 2022
95%
of certified fisheries have made improvements in practice
Witness to Climate Change: Mexico red sea urchin fishery
Meet the Ocean Ambassadors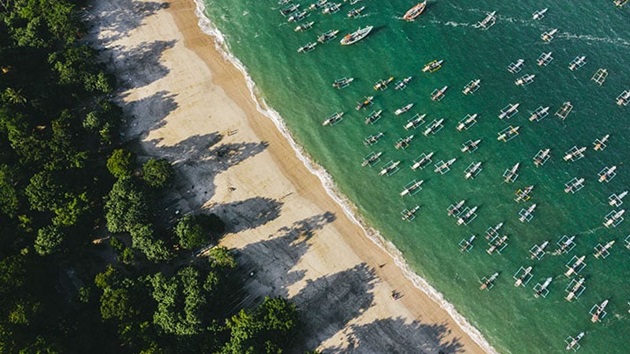 Fishing is more than just a job, it forms the backbone of many communities. Read about passionate people bringing sustainable seafood to your plate and download our small-scale fisheries report.