There's a group of people from around the world with something in common. They love seafood and respect where it comes from. From fishers and fishmongers to award winning chefs and champion surfers. They all want our oceans to stay healthy and teeming with life. We call them the Wild Ones (and if you're reading this, you're one too).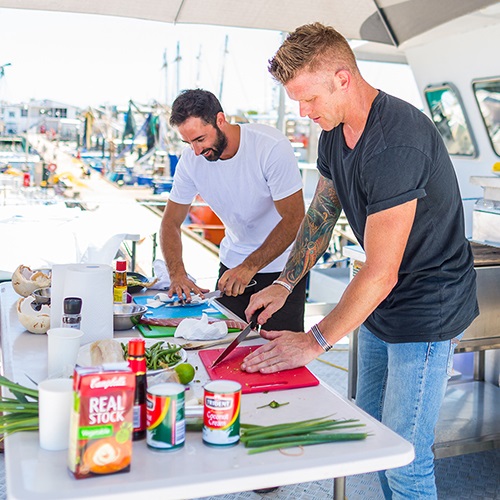 Become a Wild One and discover ways you can help keep our ocean healthy. Sign up for regular updates, recipes and stories.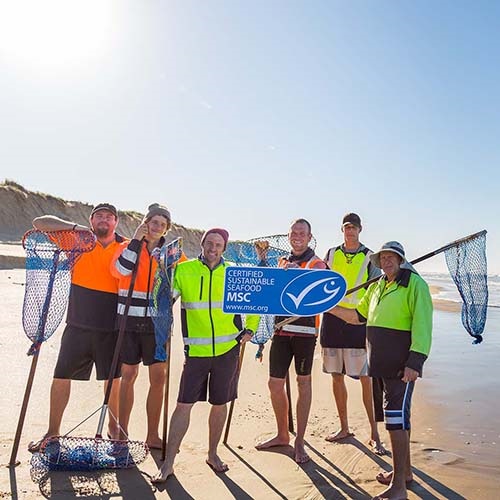 We're part of a collective effort to restore ocean health. Read the inspirational sustainable fishery stories about passionate people fishing with the future in mind.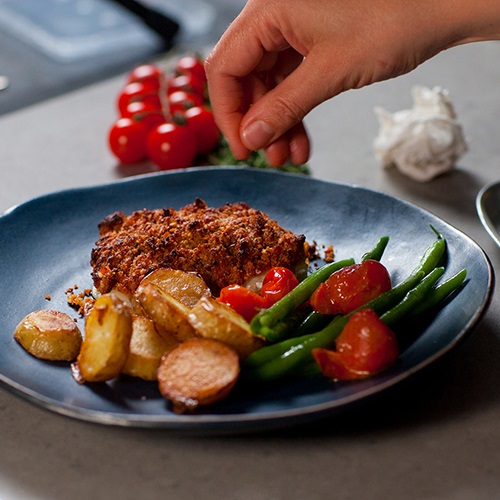 Chefs and seafood lovers from around the world share quick and tasty ways of cooking MSC certified seafood.