Show your customers your fish comes from a sustainable source by using the blue MSC fish tick. Find out how to show your commitment to certified sustainable seafood.
The benefits
Seafood with the blue MSC fish tick can be traced back to a sustainable source. Independent surveillance audits and DNA testing prove this.
The blue MSC fish tick represents the world's most recognised and market-leading seafood certification scheme as endorsed by GSSI and the UN FAO.
Research shows consumers most trust scientists and NGOs to tackle ocean health and independent certification increases consumer trust in brands.


What seafood consumers think
According to our 2022 survey, conducted by independent research and strategy consultancy, GlobeScan, with seafood consumers in Australia:
41%
are familiar with the MSC blue fish tick label
79%
believe that supermarkets' and brands' claims about sustainability and the environment need to be clearly labelled by an independent organisation
78%
believe that in order to save our ocean we have to consume fish and seafood only from sustainable sources
45%
The top action consumers are willing to take to protect the fish and seafood in our ocean is to purchase more sustainable seafood
MSC consumer survey 2022 summary
| | |
| --- | --- |
| Description: | Australian seafood consumers are increasingly taking action to protect the future of seafood amongst high levels of concern for the ocean and are looking for credible organisations they can trust. |
| Language: | English |
| Date of issue: | 05 October 2022 |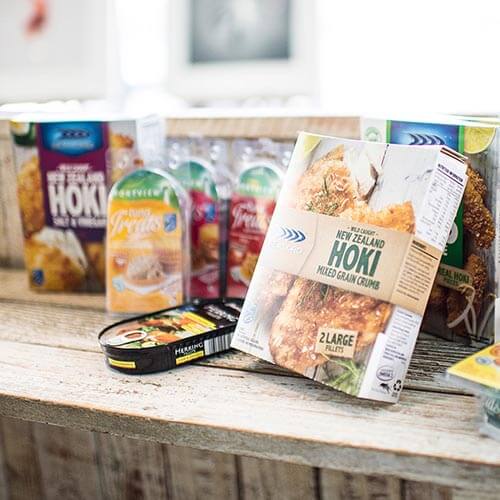 Our guidelines set out the basic rules on how to use the blue MSC fish tick on product packaging, restaurant menus, fish counters and promotional material.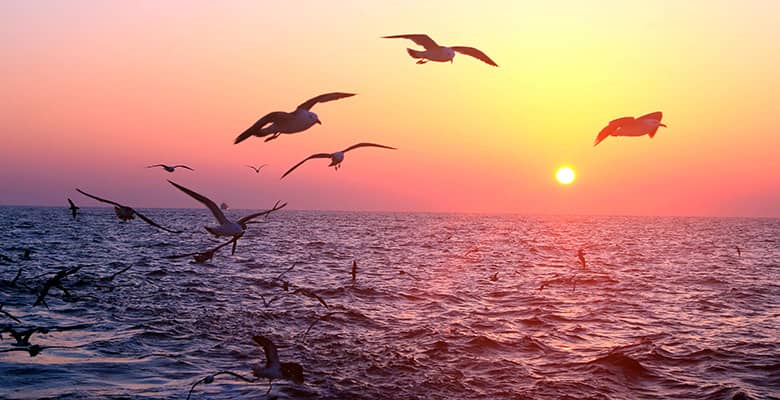 The blue MSC fish tick makes it easy for your customers to select sustainable, wild seafood that they can trust. Find out the costs and apply.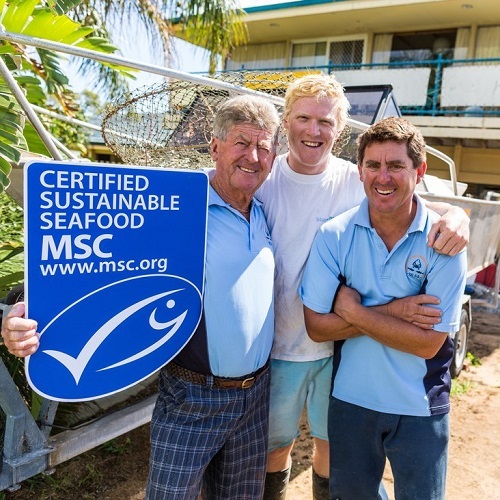 Promote your commitment to sourcing certified sustainable seafood and increase sales of your MSC labelled products. Use our marketing assets and toolkits.