Kia Ora. Explore ocean-themed education resources aligned with the New Zealand curriculum suitable for Years 7-10, including ocean lesson plans, videos, fact sheets, games, and activities.
Ocean lesson plans for the New Zealand curriculum
Explore a wide range of ocean lesson plans and learning resources:
Curriculum Aligned (NZ National Curriculum and Te Marautanga o Aotearoa (Māori Curriculum))
Designed for Years 7-10 (STEM and Social Sciences)
Ocean and sustainable fishery focussed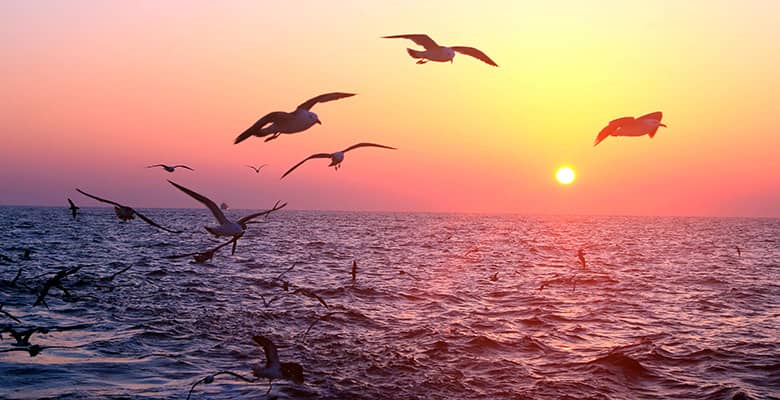 Explore our hands on ocean literacy education resources aligned to levels 1-4 (NZ) and developed partnership with the House of Science.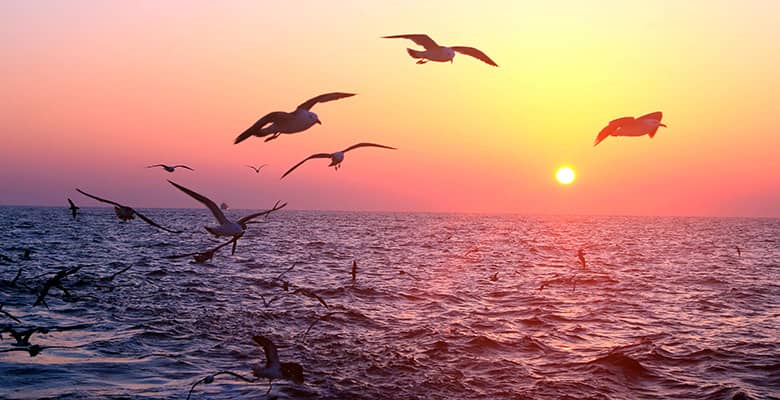 It's on! Play our Antarctic Marine Life Competition and be in to win a great prize.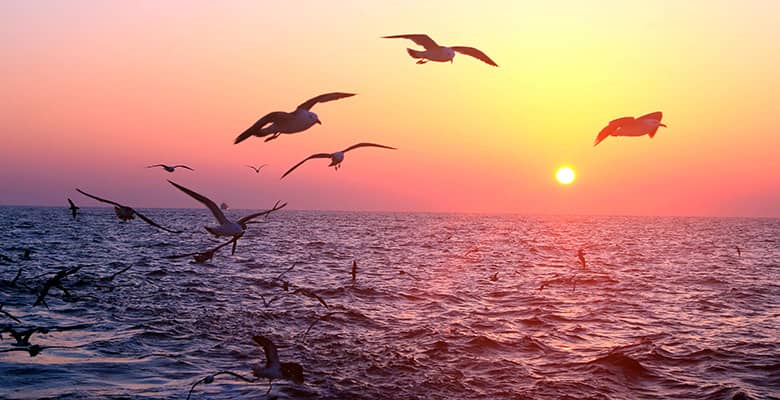 COMING SOON
Inspirational stories
Inspirational stories of real people doing amazing things around the ocean and sustainable fisheries.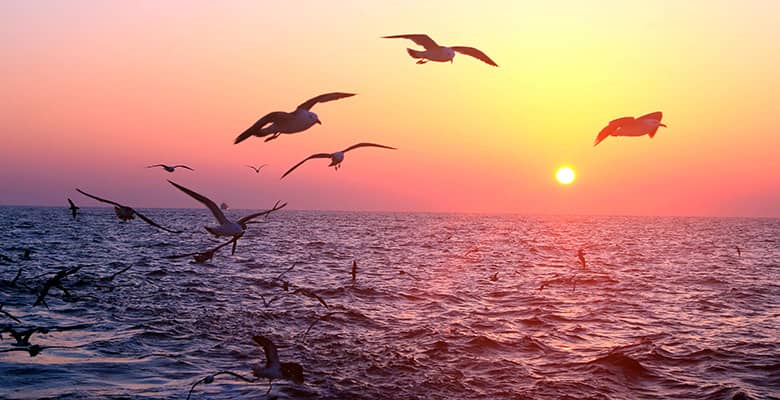 Search our library of curriculum-aligned ocean-centred education resources by topic or keyword to find activities, unit plans, film clips, worksheets and PowerPoint slides.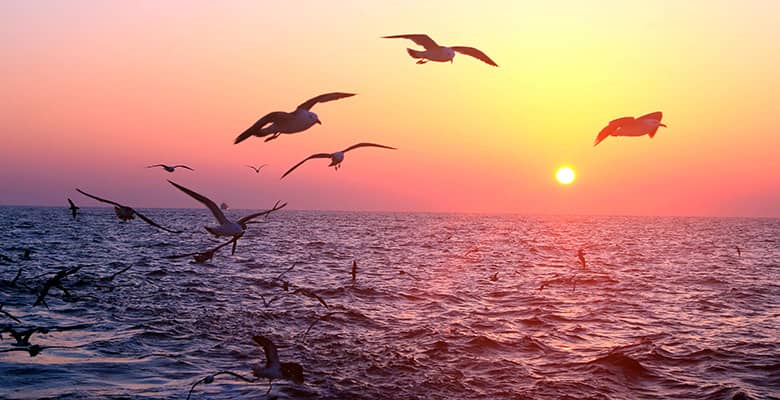 Find ocean centred education resources relevant to your local area and the Aotearoa New Zealand ocean environment.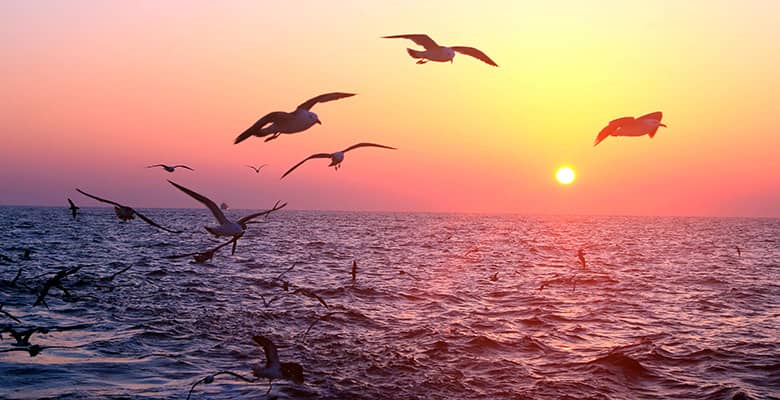 Explore our library of curriculum-aligned unit and lesson plans for teaching ocean centred learning topics relevant for STEM & Social Sciences.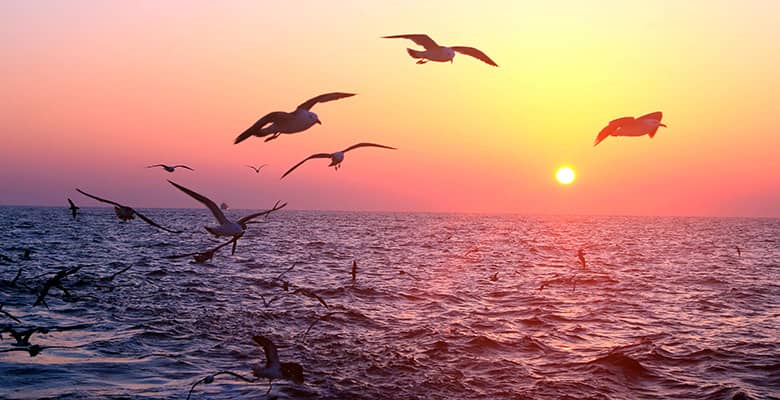 Take a deep dive into nine curriculum-aligned sustainable fishing & ocean-related topics. Designed for Year 7-10 and adaptable for Year 11-13 NCEA Biology, Science & Geography. Includes activities, unit plans, film clips, worksheets and PowerPoint slides.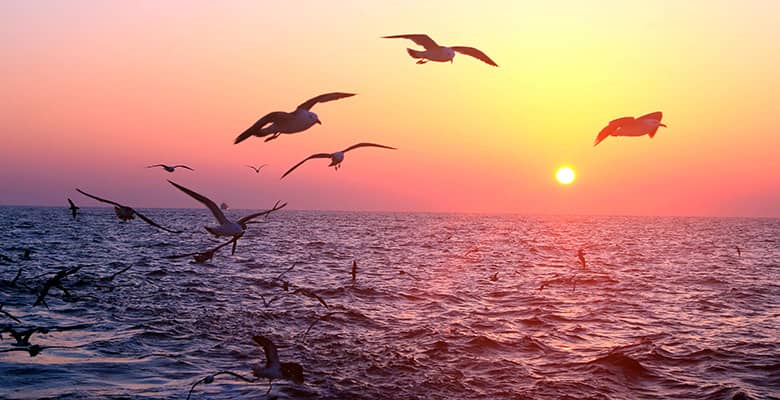 Explore resources that support Mātauranga Māori in the classroom.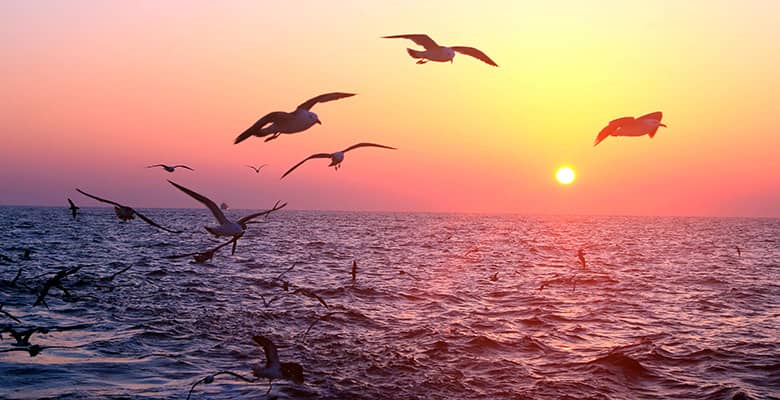 Dive into our library of Antarctic ocean centred education resources. Designed for Year 7-10 and adaptable for Years 11-13 STEM & Social Sciences. Includes activities, film clips, worksheets, Kahoot and PowerPoint slides.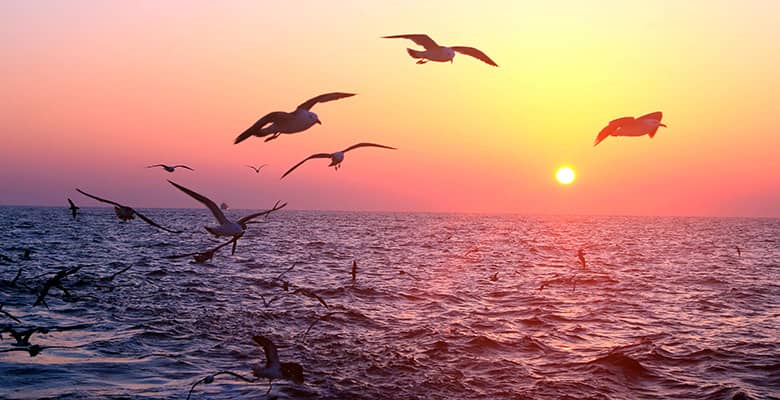 Let's Make a Deal with the Ocean - Education resources including lesson plan and Kahoot to support learning for World Ocean Day. Explore our World Ocean Day learning activities.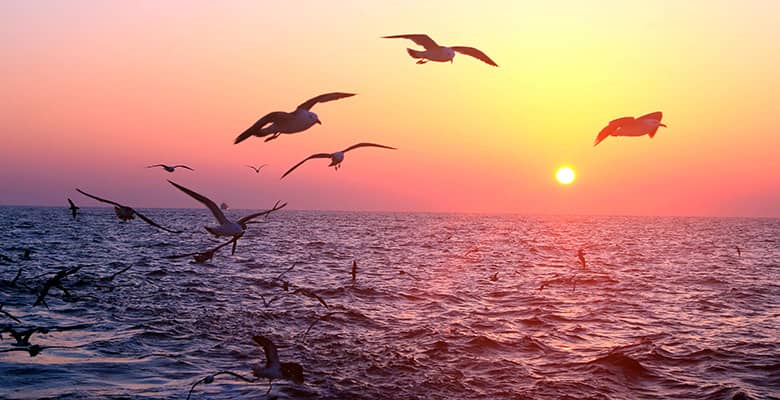 Most people have a tin of tuna in their pantry! Is your tinned tuna sustainably caught? Learn more these amazing fish and how to support the shift to sustainable tuna harvest.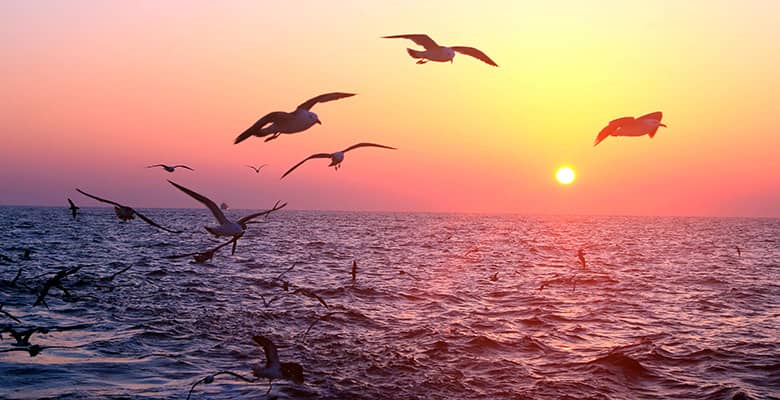 Explore our library of short film clips. Perfect for the classroom and ocean centred learning.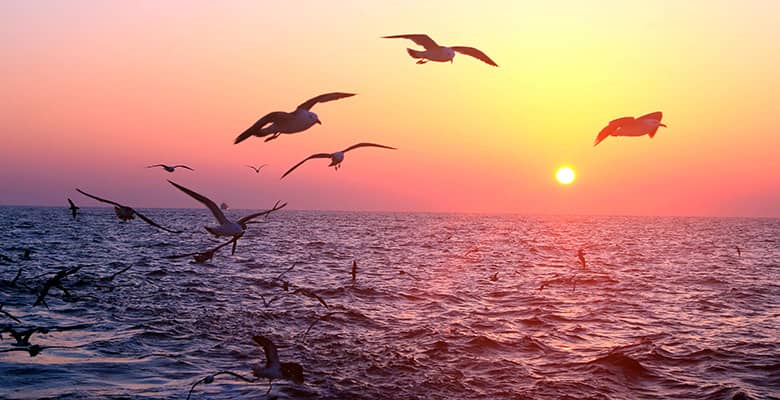 A quarterly newsletter featuring the latest education resources, upcoming calendar dates, competitions and the very best ocean-related stories.
"Resources like this are absolutely pivotal in inspiring that next generation of fishers and of New Zealanders in general so that we have a shared vision for and appreciation of our incredible ocean."

Office of the Prime Minister's Chief Science Advisor Kaitohutohu Mātanga Pūtaiao Matua ki te Pirimia
About Te Kawa O Tangaroa - ocean lesson plans New Zealand
Te Kawa O Tangaroa is an ocean-centred learning programme from the Marine Stewardship Council focussed on solutions to overfishing and how we can ensure oceans teeming with life.
The resources are aligned with the New Zealand National Curriculum and Te Marautanga o Aotearoa (Maori Curriculum) and designed for learners in Years 7-10 of the New Zealand education system.

Our oceans are under immense pressure from pollution, climate change, and overfishing. As we pass the baton to the next generation, education is key to generating greater understanding, urgency, and action to protect our big blue planet.

With your help, we can promote ocean literacy in New Zealand.
If you'd like to get in touch to find out more about our education initiative, please email [email protected].
Key calendar dates for teachers 2023
School term dates
Term 1: 30 Jan - 7 February until 6 April
Term 2: 24 April until 30 June
Term 3: 17 July until 22 September
Term 4: 9 October until 20 December
Key ocean-themed calendar dates during school terms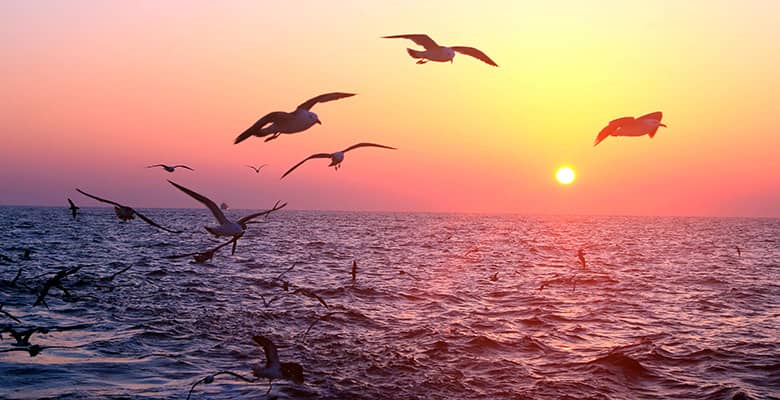 The National Aquarium of New Zealand offers a unique out of classroom visit with curriculum-linked practical learning activities for schools, in addition to virtual classrooms, digital and online learning resources.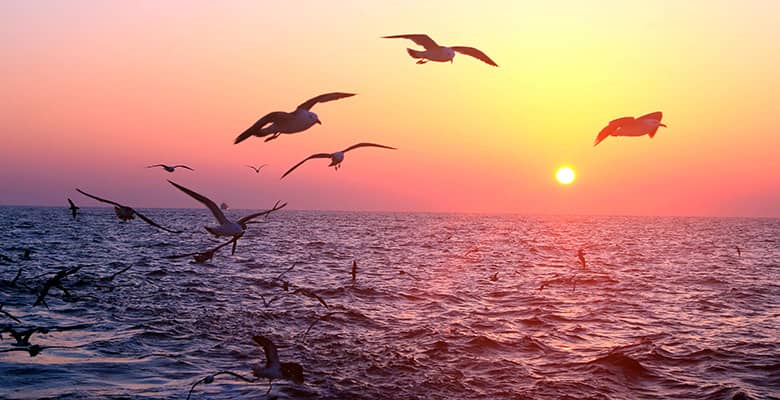 With the Antarctic Academy at the International Antarctic Centre students see a purpose driven ocean centred literacy curriculum through online and hands-on learning. They fall in love with our Penguin Rescue centre which highlights the importance of the fragile marine ecosystem of New Zealand and the Southern Ocean. Our students leave wanting to take action to help save marine animals now and in the future. Contact: [email protected]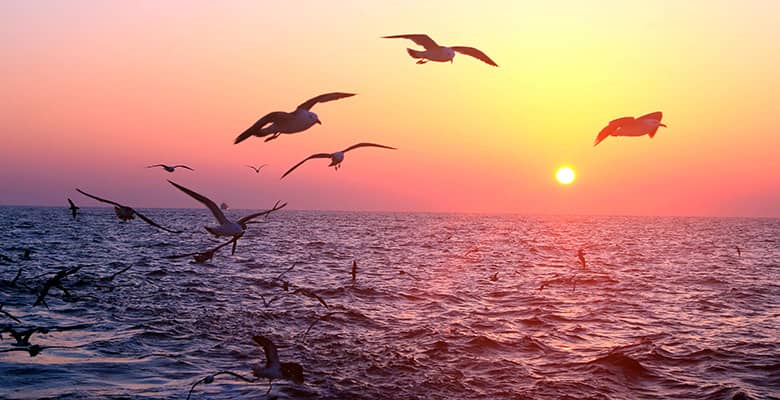 House of Science develop relevant, bi-lingual resource kits for use in primary and intermediate schools. The kits come complete with teacher manuals, student work sheets, and all the material needed to carry out engaging science lessons. By working with the children of today we are helping to build a scientifically literate community of tomorrow.