Find out more about Southern blue whiting, a delicate, moist, flaky fish from the cod family. Find out which Southern blue whiting is sustainable and where to buy sustainable Southern blue whiting.
What is southern blue whiting?
Southern blue whiting (Micromesistus australis) is a codfish known for its delicate, moist and easily flaked flesh. It has a low oil content and firmer flesh than the blue whiting from the northern hemisphere.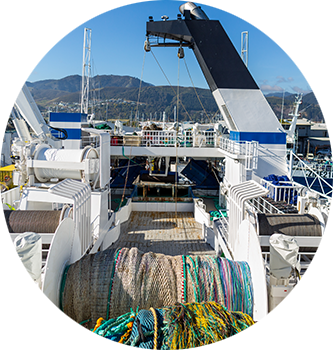 Southern blue whiting facts
Southern blue whiting are widely dispersed most of the year but form dense schools when they come together to spawn. They are an important food source for other species and play an important role in the pelagic ecosystem.
Is Southern blue whiting sustainable?
There is no such thing as a sustainable species of fish. Only sustainable populations of fish.
The New Zealand Southern blue whitinbg fishery is certified to the Marine Stewardship Council's global standard for a well-managed and sustainable fishery.

Where can I buy sustainable southern blue whiting?

You'll find southern blue whiting with the blue fish tick from Sealord, Bird's Eye and Just Caught, available in supermarket freezer aisles.
Southern blue whiting carrying the MSC blue fish tick is certified sustainable. MSC labelled southern blue whiting comes from a fishery that has been independently assessed to the MSC Fisheries Standard. Companies using the blue fish tick all along the supply chain have been assessed to ensure products can be traced back to an MSC-certified fishery.
Find out more about where to buy sustainable seafood.
Learn more about southern blue whiting fishing
MSC-certified southern blue whiting is fished in the
New Zealand Exclusive Economic Zone
(EEZ), to the south and southeast of NZ's South Island. The
Deepwater Group
, which represents quota owners, works in close partnership with Fisheries New Zealand in managing the stocks.
Explore more sustainable fish to eat
Find more sustainable seafood species that are MSC certified in Australia and New Zealand.
Explore the sustainable seafood guide.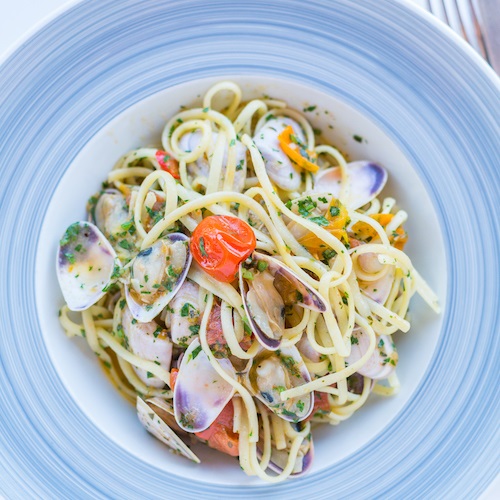 Chefs and seafood lovers from around the world share quick and tasty ways of cooking MSC certified seafood.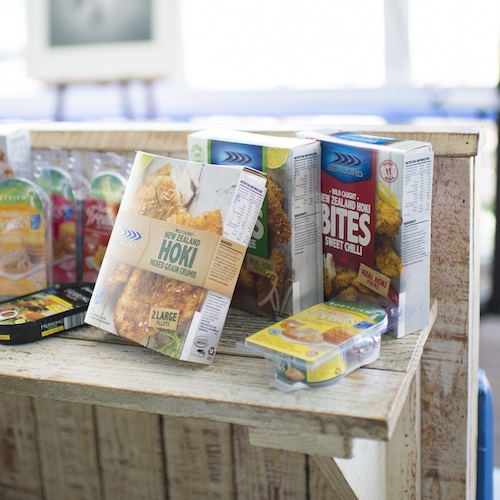 Choose seafood which helps to protect oceans, livelihoods and fish for the future.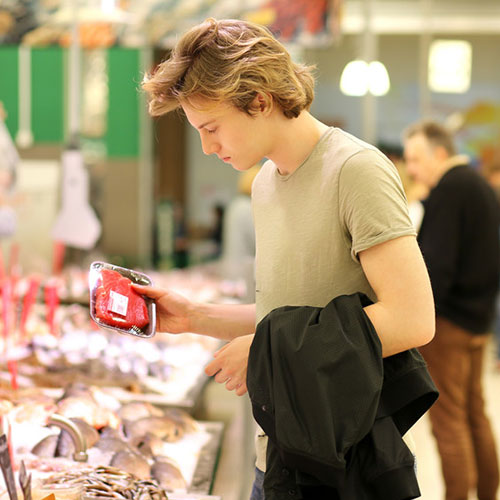 Where to find the blue fish tick at supermarkets, fish shops and restaurants.