The MSC Fisheries Standard is used to assess if a fishery is well-managed and sustainable.
The Standard reflects the most up-to-date understanding of internationally accepted fisheries science and management.
We review and develop the MSC Fisheries Standard in consultation with scientists, the fishing industry and conservation groups.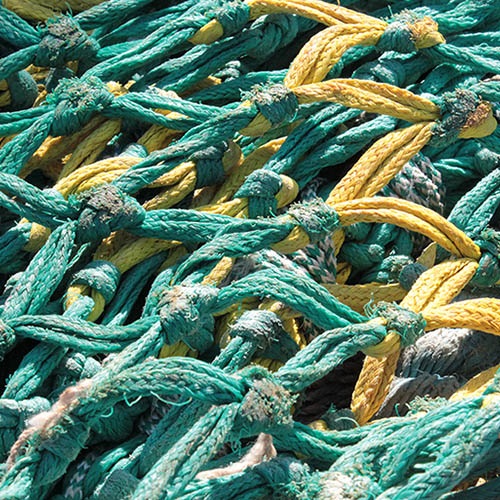 When a fishery is certified, its catch can be sold with the blue MSC label. Fisheries are assessed against three core principles by accredited independent certifiers.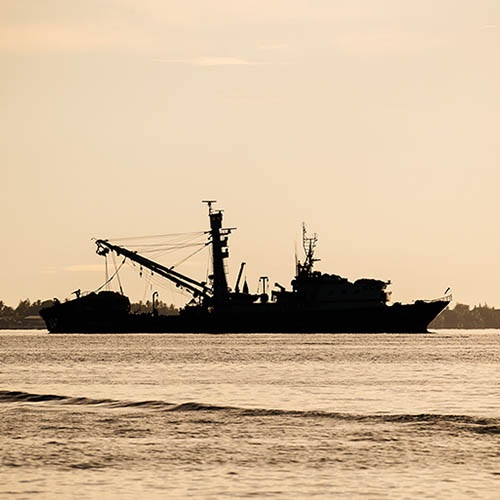 The new MSC Fisheries Standard features better protections for marine life, as well as stronger fisheries management and compliance requirements.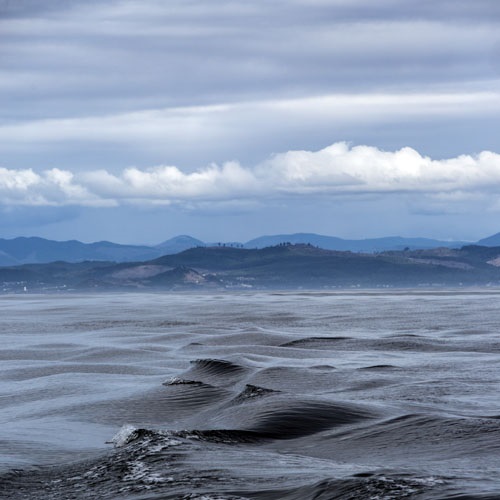 We regularly carry out a formal review of the Standard to make sure it remains the leading measure of fisheries sustainability.