Find out more about swordfish, a meaty fish ideal for a barbecue. Find out which swordfish are sustainable and where to buy sustainable swordfish.
What is swordfish?
Swordfish (Xiphias gladius) is one of the meatiest fishes you will find; the flesh can be cut into 'steaks', making it ideal for grilling and skewering, as well as other cooking methods that don't fare well with more delicate fish varieties. The mildly sweet flavour is perfect for the addition of marinades and sauces.
Swordfish facts
Swordfish have special organs next to their eyes that keep their brain and their eyes warm in cold water, while greatly improving their ability to see as they mostly eat at night.
Swordfish are one of the fastest fish in the ocean.
Swordfish are easily identified by their long and wide flattened sword
Adult swordfish have no teeth or scales.
Swordfish are a highly migratory species and their distribution is influenced by environmental conditions and water temperature.
Walker Seafoods achieved MSC certification following a four-year effort and a significant investment toward ensuring the sustainability of their fishery.
Is swordfish sustainable?
There is no such thing as a sustainable species of fish. Only sustainable populations of fish.
The Australian Eastern Tuna and Billfish fishery which catches Broadbill Swordfish is certified to the Marine Stewardship Council's global standard for a well-managed and sustainable fishery.

Where can I buy sustainable swordfish?

You'll find swordfish with the blue fish tick available at The Fish Shoppe at South Melbourne Market.
Swordfish carrying the MSC blue fish tick is certified sustainable. MSC labelled swordfish comes from a fishery that has been independently assessed to the MSC Fisheries Standard. Companies using the blue fish tick all along the supply chain have been assessed to ensure products can be traced back to an MSC-certified fishery.
Find out more about where to buy sustainable seafood.
Learn about swordfish fishing
The
Australia Eastern Tuna and Billfish Fishery
(ETBF) operates on the Eastern seaboard of Australia, and a key target species in this fishery include Broadbill Swordfish.
The fishery is managed using a quota system based on a very conservatively set Total Allowable Commercial Catch (TACC). All boats are subject to risk mitigation strategies and use physical mitigation devices to minimize and avoid interactions with bycatch and endangered, threatened or protected species. The fishery is also subject to ecological risk assessments and impacts on the environment are regularly monitored.
Explore more sustainable fish to eat
Find more sustainable seafood species that are MSC certified in Australia and New Zealand.
Explore the sustainable seafood guide.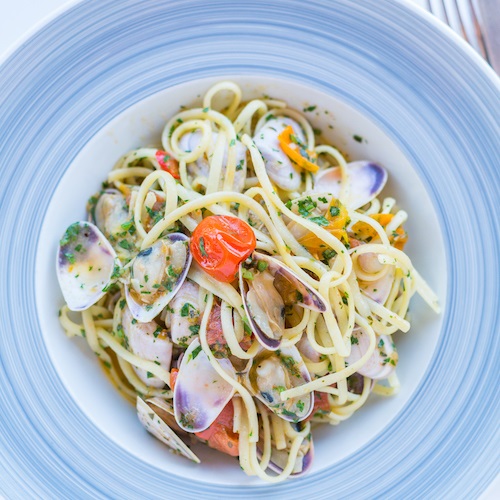 Chefs and seafood lovers from around the world share quick and tasty ways of cooking MSC certified seafood.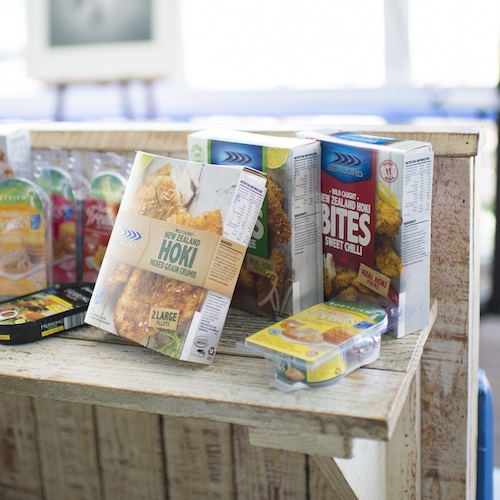 Choose seafood which helps to protect oceans, livelihoods and fish for the future.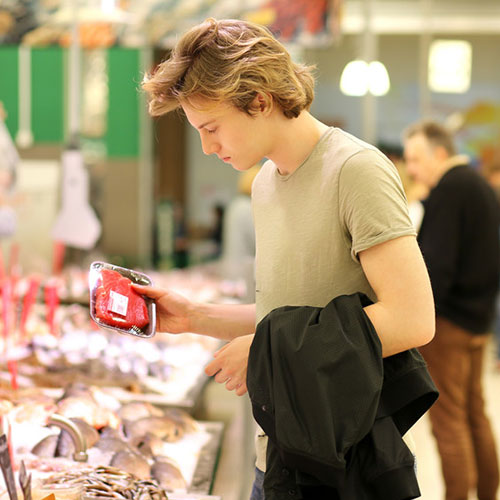 Where to find the blue fish tick at supermarkets, fish shops and restaurants.