Find curriculum-aligned teaching resources for World Ocean Day which is celebrated around the world on 8th June each year.
Lesson plan
World Ocean Day is an opportunity to celebrate the people worldwide working hard to protect ocean ecosystems. In this lesson plan, we will focus on real fisheries in Australia that are working to safeguard future generations of both people and fish.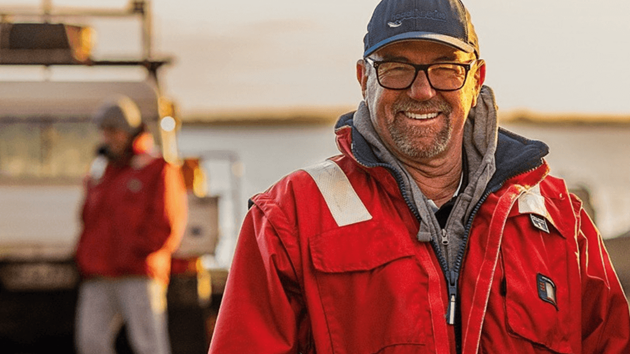 In this activity, students write to a fisher who is working hard to safeguard the ocean and fish for future generations!
Download the teacher's kit
Learn about fisheries in Australia that are working to safeguard future generations of both people and fish. Activities are adaptable for ages 7+ and Years 3 to 8 across English, Geography, Science, Visual Arts, and Design & Technology.
Our Kahoot Quiz 'Cod: collapse, conservation, culture' (Game Pin: 009684789) tells the story of the cod fishery in Newfoundland, Canada, which collapsed in the 1980s after many years of overfishing.
Letter Writing Project - Competition
The Marine Stewardship Council (MSC) is hosting a challenge for schools to write a letter to fisher! After exploring one of the fishery case studies in the lesson plan, students write their letter to a sustainable fisher.

In their letters, students may like to share why their love the ocean; share their own experiences with fish and fishing; thank fishers for the hard work that they do; or explain why they think that sustainable fishing is important. Students are highly encouraged to include drawings, paintings, or other creative expressions!
When the letters are delivered, the MSC will create a short film together with the fishers, so that students can see the fisher's responses. See a similar example from this letter-writing project in Spain.

Prizes

All participating students will be entered into a random prize draw to win from the following prizes:
$250 gift card to ALDI supermarkets
3 x Stick Figure Fish art mugs
5 x Stick Figure Fish sticker packs
3 x Limited edition annual calendar 2024 from Stick Figure Fish
Virtual Q&A with an MSC-certified commercial fisher
One entry will be given per student letter.

The school that sends the most student letters overall will also be eligible to win a virtual classroom with a fisher, during which students can ask all of their questions about marine life, fishing, and life on board a fishing vessel.
Please batch (if multiple) and send letters to:
The Marine Stewardship Council
Att: Alex Webb
6/202 Nicholson Pde, Cronulla, NSW 2230
Australia
Please write on the back of the envelope
School and class or Homeschool
Contact email and/or Return address
Competition closing date is 31 August, 2023

Please read the competition Terms and conditions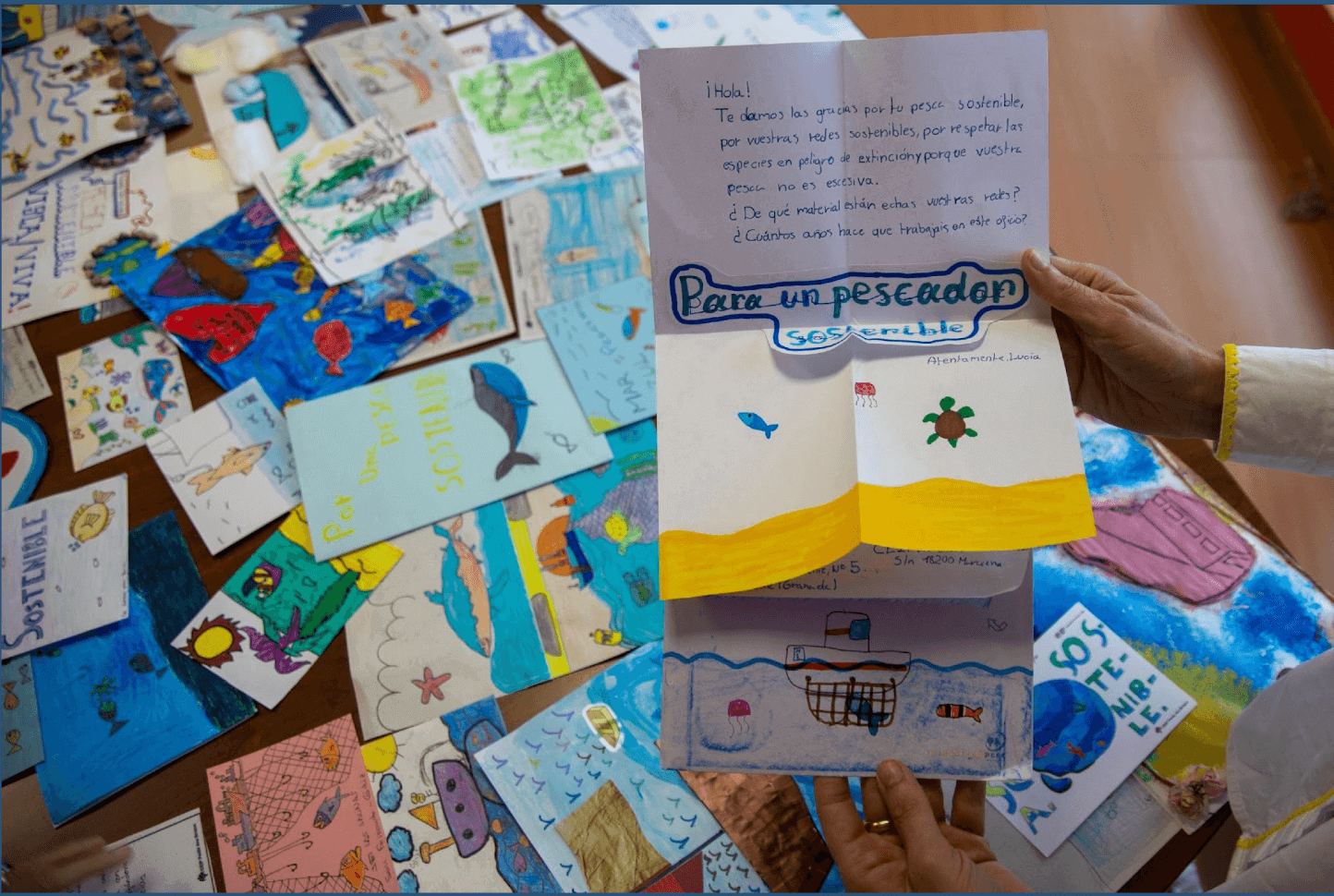 World Ocean Day 2022 teaching resources
In this activity, learners investigate what taking care of the ocean involves for the people who catch our fish. They look at stories of real fishers taking steps to look after the ocean and find out what fishing sustainably really means in practice. Students are rewarded for their efforts with a sticker!
In this lesson for World Ocean Day, students find out what sustainable fishing really means in practice.
World Ocean Day 2021 teaching resources
This resource offers a variety of sources, data and perspectives to help learners investigate the question of 'Life and Livelihoods'. Learners will develop their viewpoint and share it in creative formats. Activities are suitable for learners aged 10+ in Geography.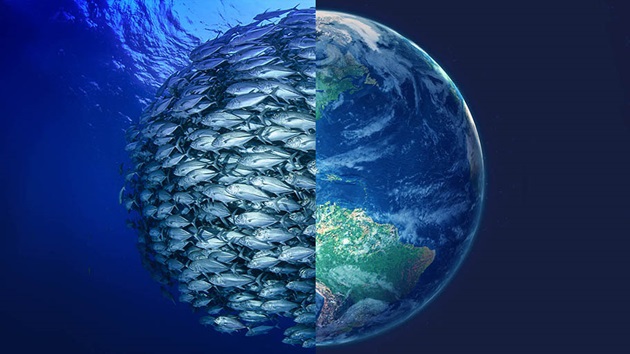 Each quarter, we'll feature the latest education resources, upcoming calendar dates, competitions and the very best ocean-related stories.