World Oceans Day is celebrated on 8 June 2024. Each year on World Oceans Day we raise awareness about ending overfishing and protecting our oceans.
Why do we need World Oceans Day?
Our ocean needs protection.
Our ocean covers 70% of the planet and supports life as we know it
Every second breath we take comes from the ocean
Our ocean feeds billions of people
Our ocean hosts 80% of the world's biodiversity.
However, our oceans are in crisis. They are being threatened by pollution such as abandoned fishing nets, overfishing, bycatch, and the effects of climate change.
We know the problems. We know the solutions.
World Oceans Day is a day to take action and raise awareness.
---
Take the plunge and make a pledge TODAY to protect this vast, irreplaceable ecosystem that sustains us all!
---
World Ocean Day 2023 theme
The theme for World Ocean Day is Planet Ocean: Tides are Changing
We need to conserve our wonderful marine resources for future generations. Get involved in the conversation with #WorldOceansDay and #BigBlueFuture and tag @MSCbluefishtick for the chance to have your post shared to our networks.
World Oceans Day activities
From raising awareness to taking action or simply enjoying sustainable seafood, there's plenty you can do to take part this World Oceans Day. Together, we're on a mission to end overfishing - a major global goal enshrined within the UN sustainable development goals.

Four things you can do this World Oceans Day...
1 - Teach and learn about the ocean
Use our Australian and New Zealand curriculum-relevant teaching and learning resources to discover how we can help keep our oceans healthy for generations to come.

In Australia, our Saltwater Schools education program features ocean-themed education resources aligned with the Australian curriculum suitable for Stages 3-5. This includes lesson plans, videos, fact sheets, games, and activities. View World Ocean Day teaching resources for Australia.
In
Aotearoa New Zealand
, our
Te Kawa O Tangaroa
ocean-centred learning programme focuses on solutions to overfishing and how we can ensure oceans teeming with life. View
World Ocean Day teaching resources for New Zealand.
2 - Cook certified sustainable seafood
Our
sustainable seafood guide
makes shopping for sustainable seafood easier. Just look for the MSC blue fish tick.

Ocean friendly recipes
Explore our tasty sustainable seafood recipes from chefs across Australia, New Zealand and around the world.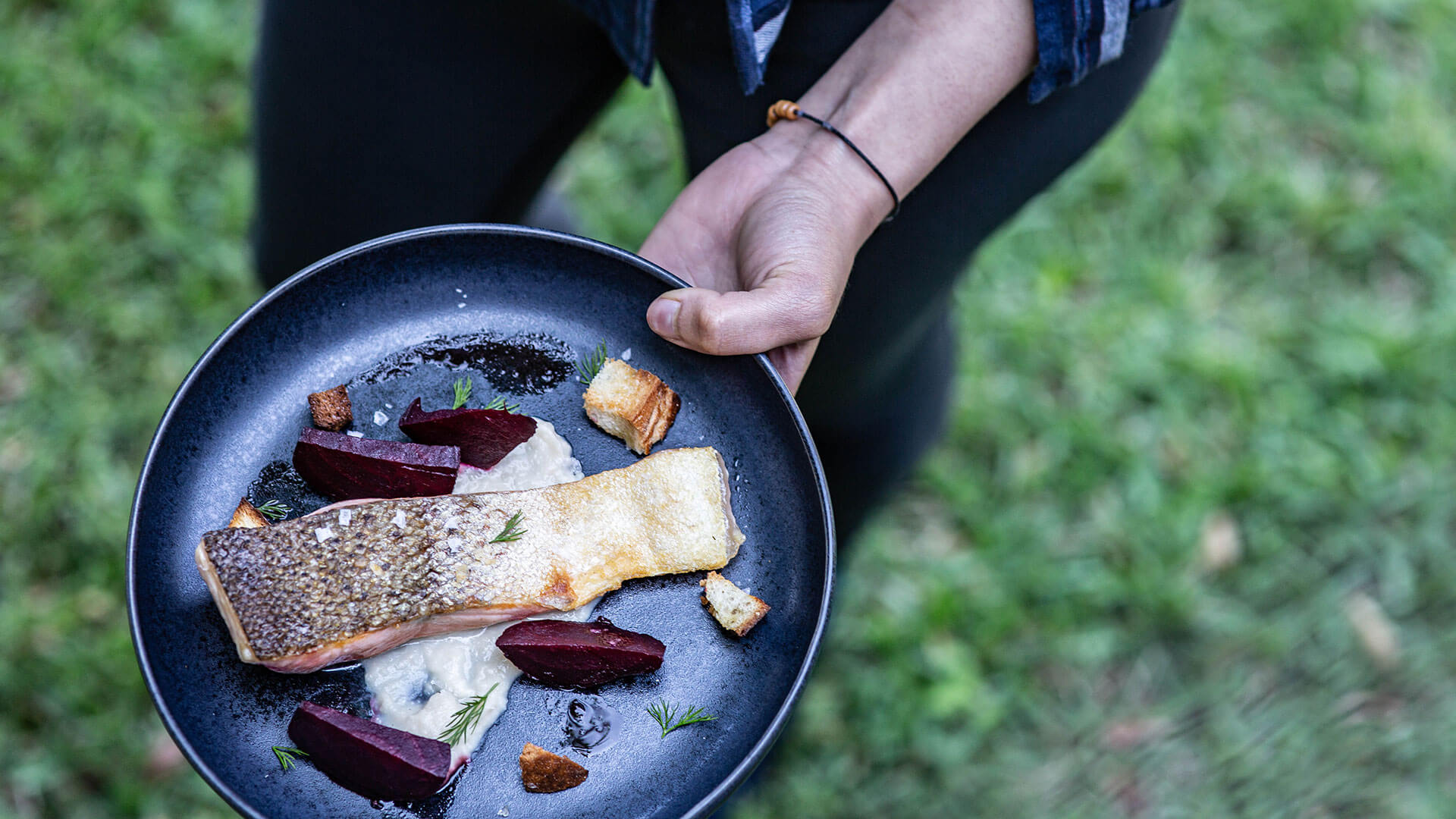 3 - Explore sustainable fisheries
The best way to understand the impact of MSC certified sustainable fisheries is to hear first-hand from those involved.

Experience our immersive sustainable fishery stories about real-life communities whose livelihoods depend on fishing and hear from passionate people taking care of our ocean.
4 - Stay informed and inspired
Follow the MSC on Facebook, Instagram or Twitter, and we'll keep you up to date on the latest ocean news, stories, reports, recipes and more.

You can also sign up for one of our regular newsletters. Depending on your interests, there is a handful to choose from, including a monthly consumer newsletter featuring top stories and recipes and a weekly Fisheries Update on the latest certifications and assessments.

Help create a wave of support by encouraging your friends and family members to sign up.
World Ocean Day resources and downloads
Find curriculum-aligned teaching resources for World Ocean Day to help learners develop their viewpoint and share it in creative formats. Activities are suitable for learners aged 10+ in Geography.
Download and print our A3
ocean literacy
poster for your classroom.
Ocean literacy poster Australia
Ocean literacy poster New Zealand
World Oceans Day in Australia and New Zealand
Even though World Oceans Day is a global day to celebrate our oceans, there's plenty that can be done locally to support ocean life around our coasts. Whether you live beside the Indian Ocean or South Pacific, near the Coral Sea, Tasman Sea, or by the Great Australian Bight – there's no denying we're island nations who depend on the sea for food, jobs in fishing and tourism, recreation and lifestyle.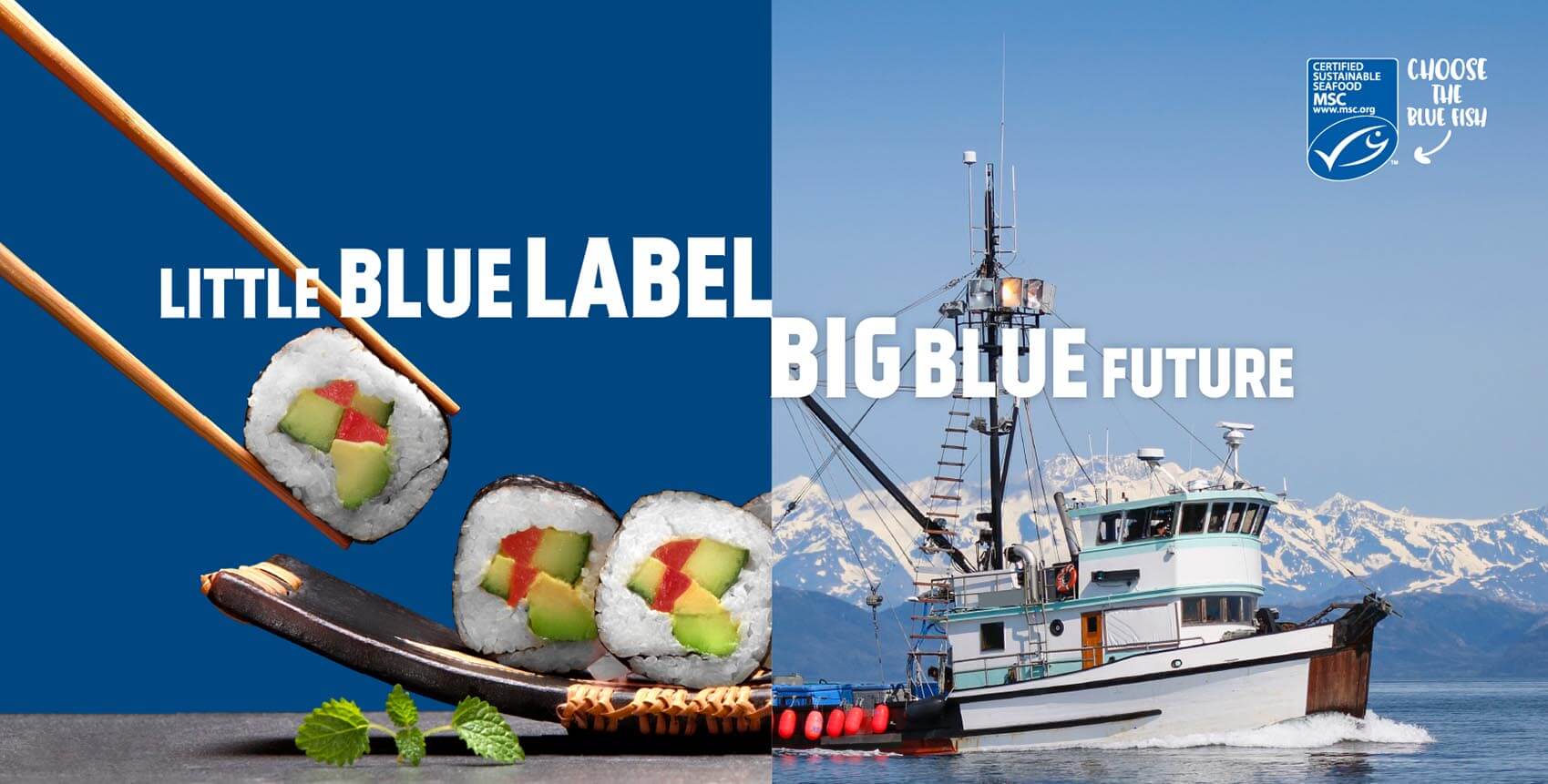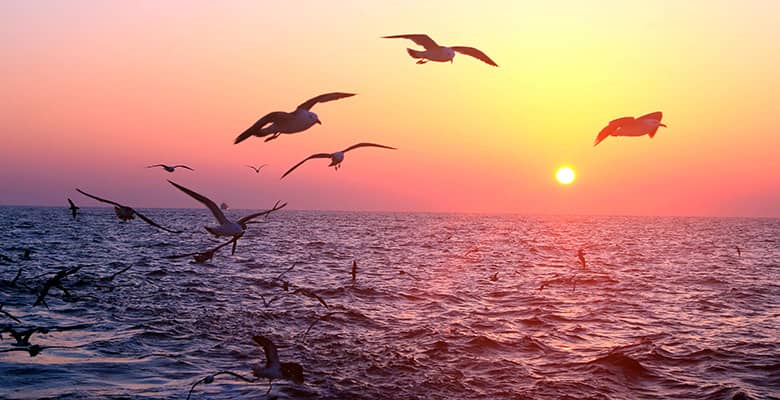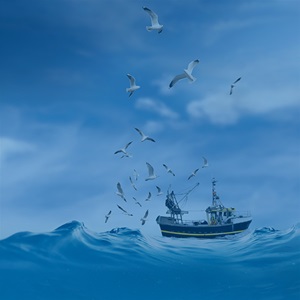 The Marine Stewardship Council helps fishers to protect the Ocean in many intriguing and surprising ways. You'll discover examples of how fishers are helping to protect our ocean, as you dive down to the bottom of the sea.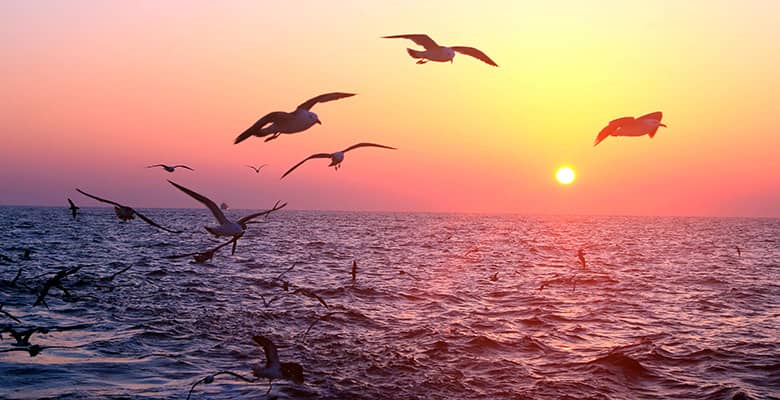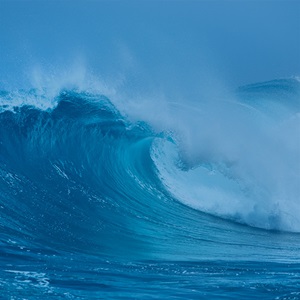 Sustainable seafood means it's been caught at a level where they'll be around in the future. Fish need time to grow and reproduce – sustainable fishing allows this to happen.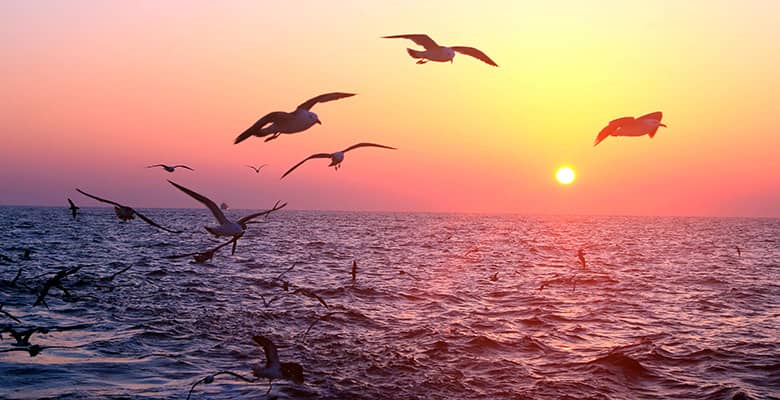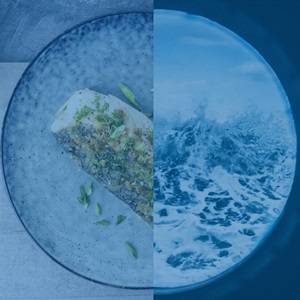 Oceans contain up to 80 per cent of life on earth, with seafood providing an essential source of protein to more than 3 billion people across the world.
The history and significance of World Ocean Day
The history of World Oceans Day dates back to the early 1990s.
The concept of a dedicated day to honour the world's oceans was first proposed by the Canadian government during the Earth Summit held in Rio de Janeiro, Brazil, in 1992. The Canadian government suggested the idea of establishing an international day to celebrate the oceans and their significance in our daily lives.
The proposal gained support from various organisations and governments around the world, and in 2002, World Oceans Day was officially recognised by the United Nations General Assembly. The United Nations Division for Ocean Affairs and the Law of the Sea (DOALOS) was designated as the focal point for coordinating and promoting the observance of World Oceans Day.
Since its official recognition, World Oceans Day has been celebrated globally with a wide range of activities and events. These activities include educational programs, beach clean-ups, art contests, film screenings, public lectures, and other initiatives aimed at raising awareness about the vital role oceans play in sustaining life on Earth and the need to protect and conserve marine ecosystems.
World Oceans Day provides an opportunity for individuals, communities, and organisations to come together and emphasise the importance of ocean conservation and sustainable practices. It serves as a platform to highlight the various threats facing the oceans, such as pollution, overfishing, habitat destruction, and climate change while promoting solutions and encouraging collective action to address these challenges.
Through the years, World Oceans Day has grown into a global movement involving millions of people across the globe who are committed to protecting our oceans and ensuring their long-term health and vitality. The day serves as a reminder of the interconnectedness of all life on Earth and the need for sustainable practices to safeguard our oceans for future generations.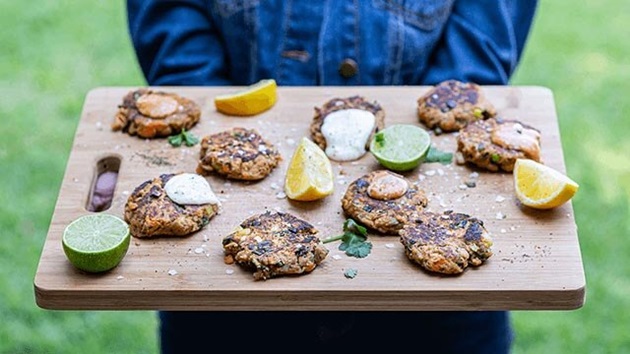 Find out where to buy, what to look for and the questions to ask.