World Oceans Day is celebrated on 8 June 2023. Each year on World Oceans Day we raise awareness about ending overfishing and protecting our oceans.
Why do we need World Oceans Day?
Our ocean needs protection.
Our ocean covers 70% of the planet and supports life as we know it
Every second breath we take comes from the ocean
Our ocean feeds billions of people
Our ocean hosts 80% of the world's biodiversity.
However, our oceans are in crisis. They are being threatened by pollution such as abandoned fishing nets, overfishing, bycatch, and the effects of climate change.
We know the problems. We know the solutions.
World Oceans Day is a day to take action and raise awareness.
World Ocean Day 2023 theme
The MSC's 2023 theme for World Ocean Day is Big Blue Future.
We need to conserve our wonderful marine resources for future generations. Get involved in the conversation with #WorldOceansDay and #BigBlueFuture and tag @MSCbluefishtick for the chance to have your post shared to our networks.
World Oceans Day activities
From raising awareness to taking action or simply enjoying sustainable seafood, there's plenty you can do to take part this World Oceans Day. Together, we're on a mission to end overfishing - a major global goal enshrined within the UN sustainable development goals.

Four things you can do this World Oceans Day...
1 - Teach and learn about the ocean on World Oceans Day
Use our Australian and New Zealand curriculum-relevant teaching and learning resources to discover how we can help keep our oceans healthy for generations to come.

In Australia, our Saltwater Schools education program features ocean-themed education resources aligned with the Australian curriculum suitable for Stages 3-5. This includes lesson plans, videos, fact sheets, games, and activities.
In
Aotearoa New Zealand
, our
Te Kawa O Tangaroa
ocean-centred learning programme focuses on solutions to overfishing and how we can ensure oceans teeming with life.
2 - Cook sustainable seafood on World Oceans Day
Our
sustainable seafood guide
makes shopping for sustainable seafood easier. Just look for the MSC blue fish tick.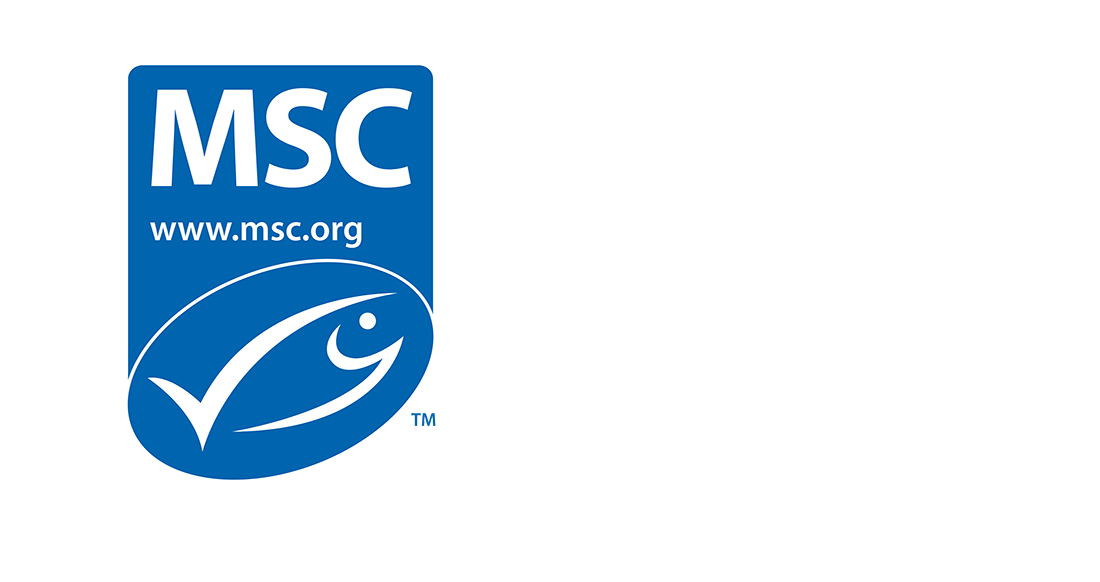 Ocean friendly recipes
Explore our tasty sustainable seafood recipes from chefs across Australia, New Zealand and around the world.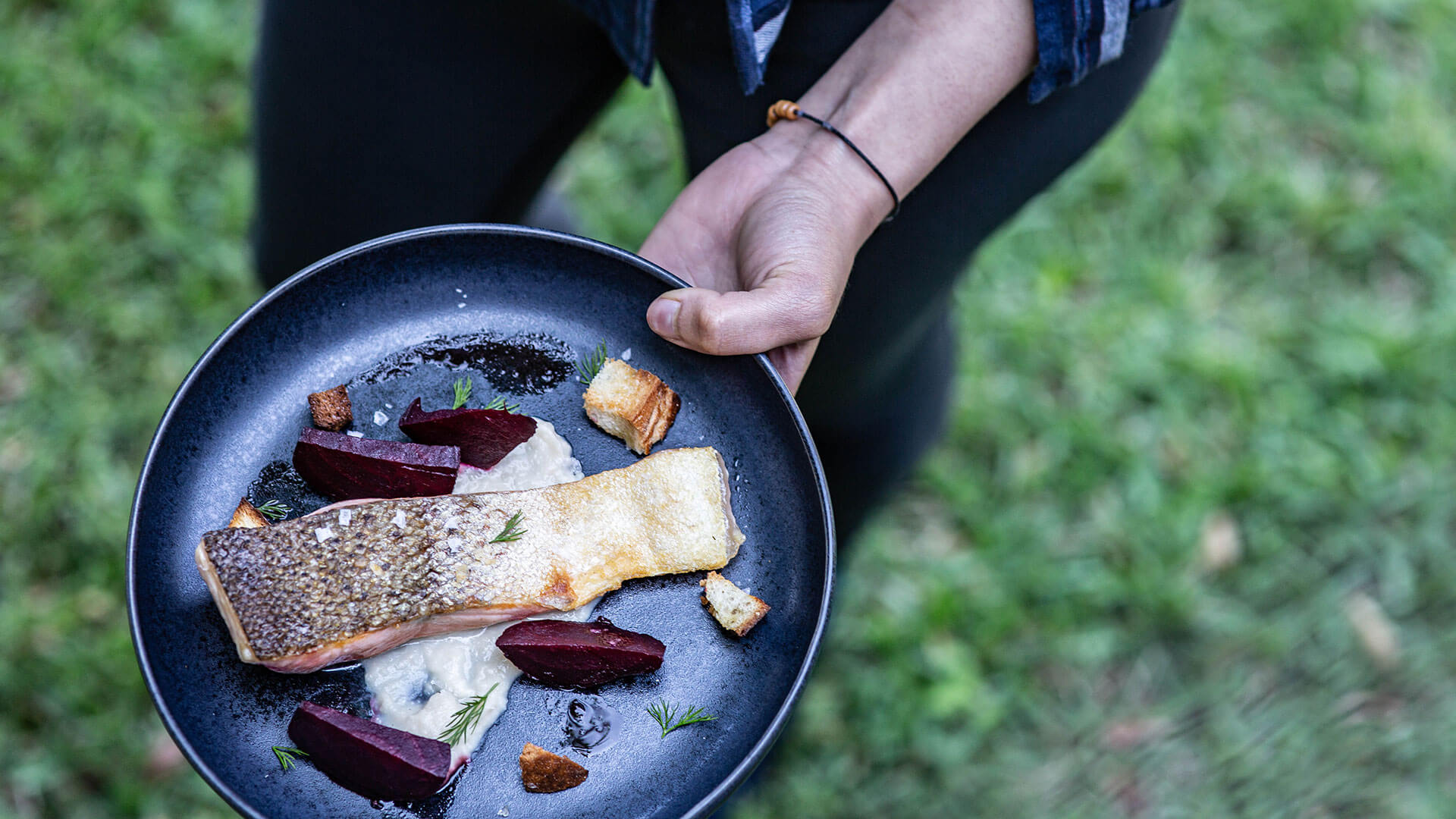 3 - Explore sustainable fisheries
The best way to understand the impact of MSC certified sustainable fisheries is to hear first-hand from those involved.

Experience our immersive sustainable fishery stories about real-life communities whose livelihoods depend on fishing and hear from passionate people taking care of our ocean.
4 - Stay informed and inspired
Follow the MSC on Facebook, Instagram or Twitter, and we'll keep you up to date on the latest ocean news, stories, reports, recipes and more.

You can also sign up for one of our regular newsletters. Depending on your interests, there is a handful to choose from, including a monthly consumer newsletter featuring top stories and recipes and a weekly Fisheries Update on the latest certifications and assessments.

Help create a wave of support by encouraging your friends and family members to sign up.
Dive in to our ocean
Take a deep dive from the surface to the ocean floor and discover how sustainable fisheries minimise environmental harm for an ocean teeming with life for this and future generations.
Our ocean
Take a deep dive from the surface to the ocean floor and discover how sustainable fisheries minimise environmental harm for an ocean teeming with life for this and future generations.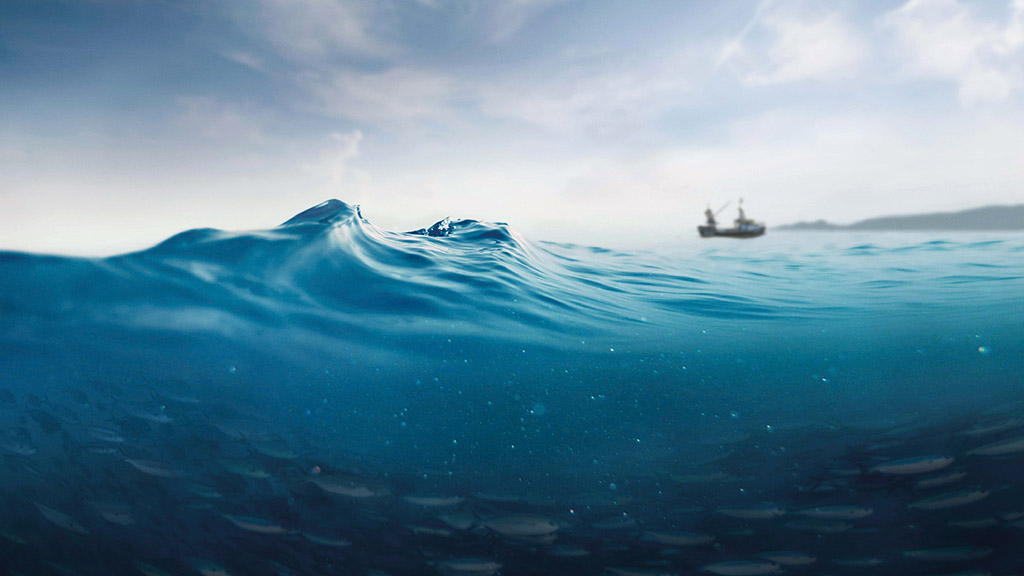 World Ocean Day resources and downloads
Find curriculum-aligned teaching resources for World Ocean Day to help learners develop their viewpoint and share it in creative formats. Activities are suitable for learners aged 10+ in Geography.
Download and print our A3
ocean literacy
poster for your classroom.
Ocean literacy poster Australia
Ocean literacy poster New Zealand
World Oceans Day in Australia and New Zealand
Even though World Oceans Day is a global day to celebrate our oceans, there's plenty that can be done locally to support ocean life around our coasts. Whether you live beside the Indian Ocean or South Pacific, near the Coral Sea, Tasman Sea, or by the Great Australian Bight – there's no denying we're island nations who depend on the sea for food, jobs in fishing and tourism, recreation and lifestyle.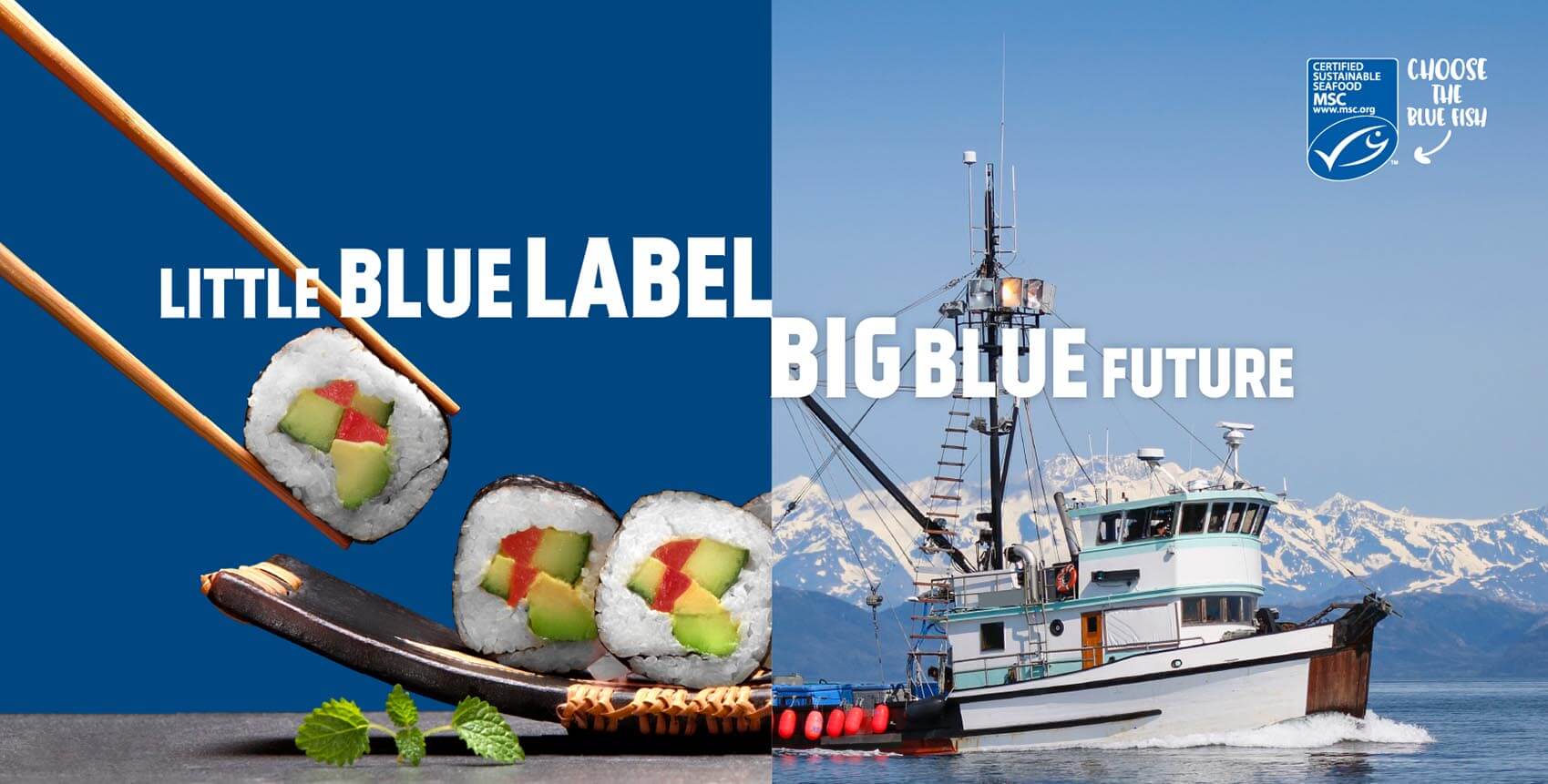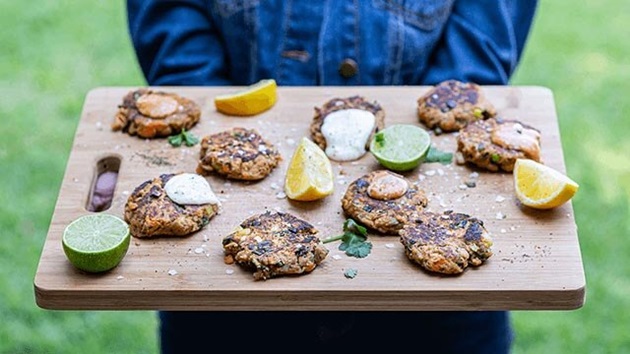 Find out where to buy, what to look for and the questions to ask.