Read background briefings and statements from the Marine Stewardship Council.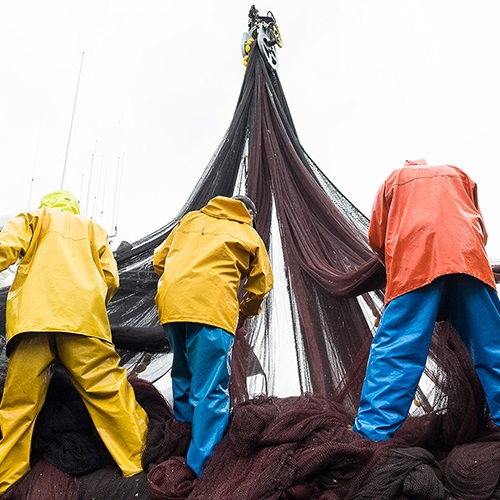 Our approach means everyone can play a part in safeguarding the future of our oceans while enjoying seafood, not avoiding it.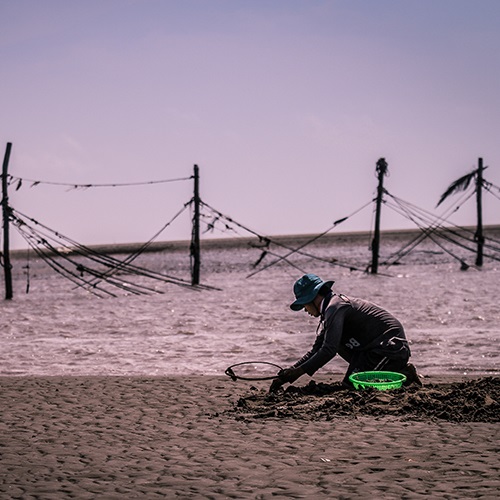 Fish is an important source of food and income for communities around the world. For many people, sustainable fishing is a necessity, not a luxury.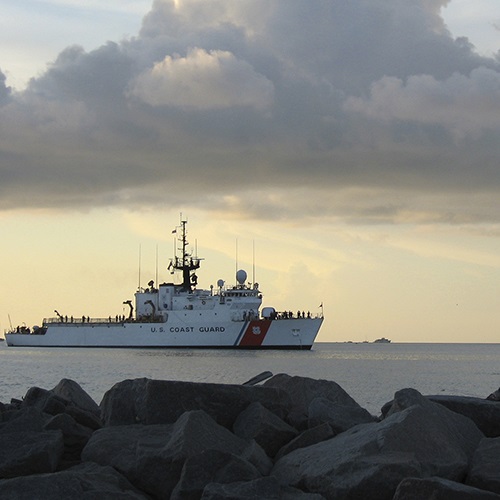 The MSC was formed to address the problem of overfishing. Our program works against illegal and destructive fishing practices.