For more than 20 years fisheries, scientists, consumers and industry have been part of a collective effort to make sure our oceans are fished sustainably.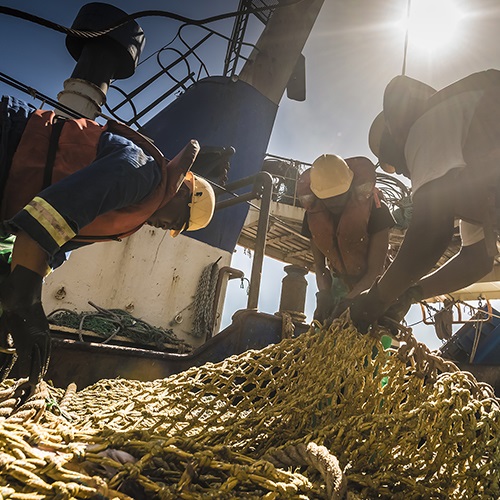 As well as fishing healthy populations, fisheries must show they are managing their impacts on habitats and other marine species.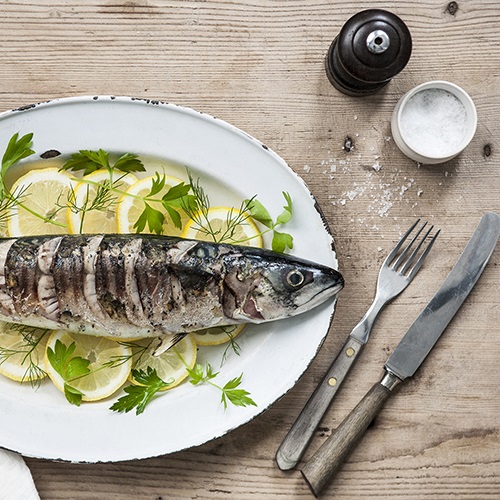 Retailers, fishmongers and restaurants around the world are certified for traceability so fish sold with the MSC label can be traced to a sustainable fishery.