We're part of a collective effort to restore ocean health. Read the inspirational sustainable fishery stories about passionate people fishing with the future in mind.
The MSC program is a collective effort that could not exist without the many fishers around the world who work to safeguard stocks, ecosystems and their own livelihoods.
Fishing is more than just a job, it forms the backbone of many communities. When you buy sustainable seafood with the blue fish tick, you're supporting work to protect our ocean and ensure seafood forever.
Read about the passionate people bringing sustainable seafood to your plate.
Sustainable fisheries in New Zealand
New Zealand Orange Roughy
From a troubled history to Marine Stewardship Council certification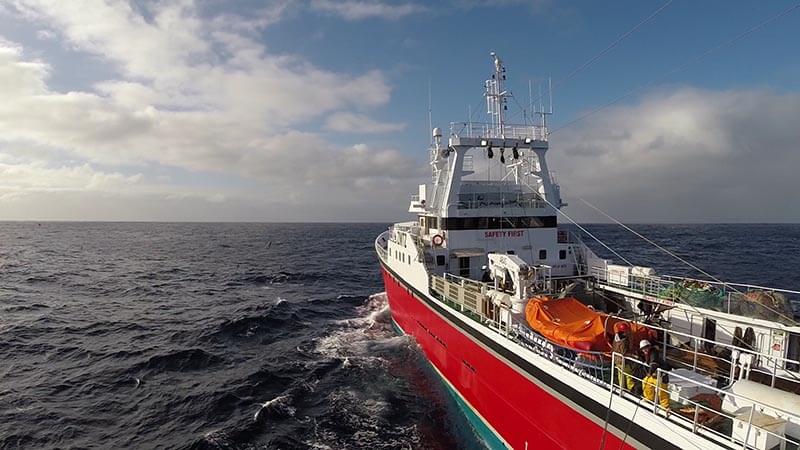 Sustainable fisheries in Northern Australia
Sustainable fisheries in Western Australia
Australian silver-lipped pearl oyster
The world's first certified sustainable pearl fishery

Western Australia rock lobster
The world's first ever MSC certified fishery has been a leader in sustainable fishing for more than two decades.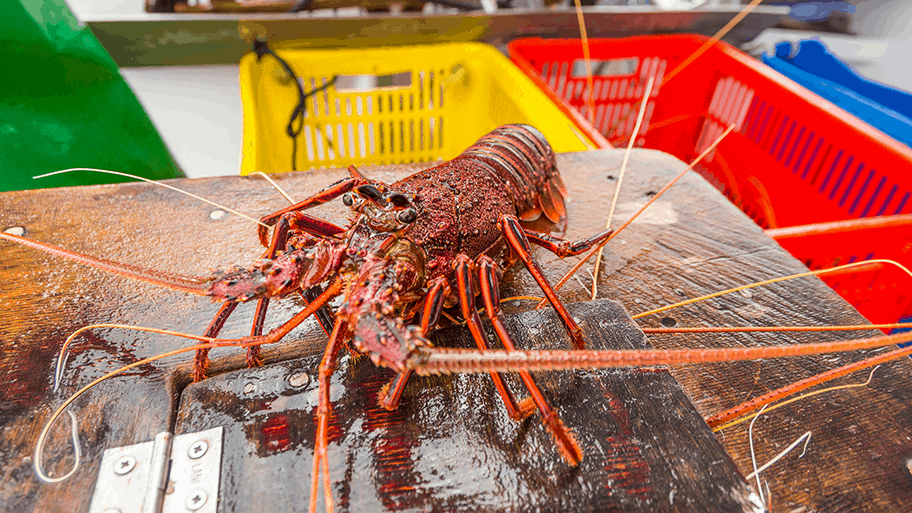 Blue Swimmer Crab
Home to the iconic blue swimmer crab, the Peel Harvey Estuary is the first ever commercial and recreational fishery to be MSC certified as sustainable.

Sustainable fisheries in South Australia
Lakes and Coorong Pipis
The story of South Australia's pipi cockle fishers and their unique technique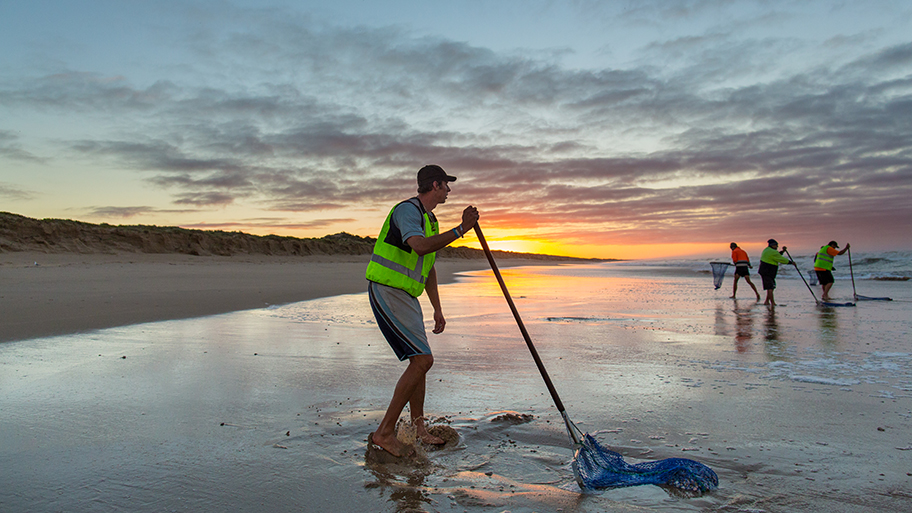 Sustainable fisheries in the Southern Ocean
Patagonian toothfish: reducing bycatch
Smarter fishing practices in the Southern Ocean dramatically reduce the number of seabird deaths.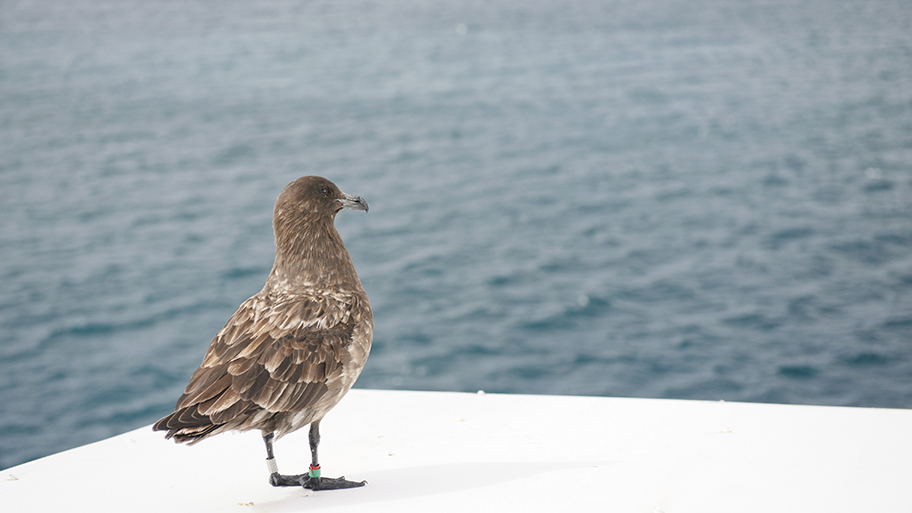 Sustainable fisheries in the Western Central Pacific Ocean
Skipjack tuna
The island nations of the central Pacific don't have much land. But they have an awful lot of ocean - and a precious resource within it.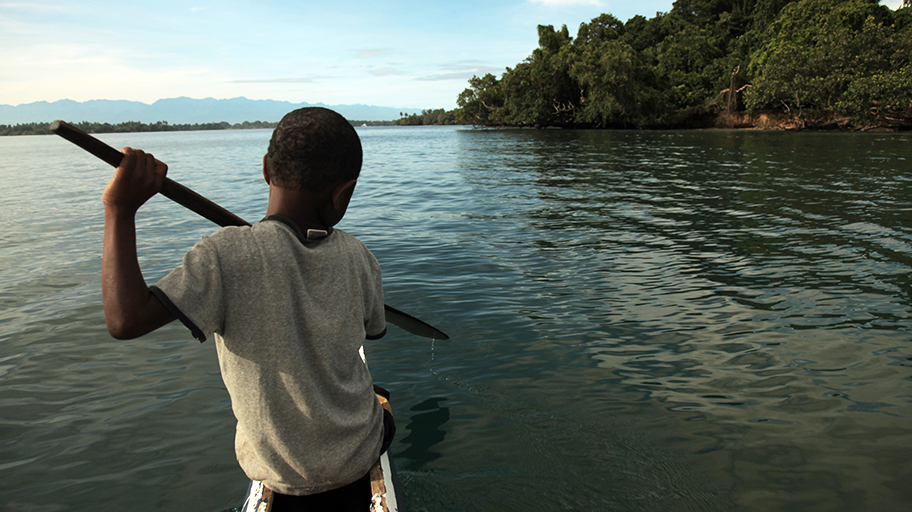 Sustainable fisheries in India
Sustainable fisheries in Vietnam
Sustainable fisheries in Japan
Skipjack tuna
How one man's vision brought a sustainable future to Japan's devastated Tōhoku region
Sustainable fisheries in the United States
Alaska pollock
The story of generations of Barents Sea pollock fishers and their revolutionary "catch-share" system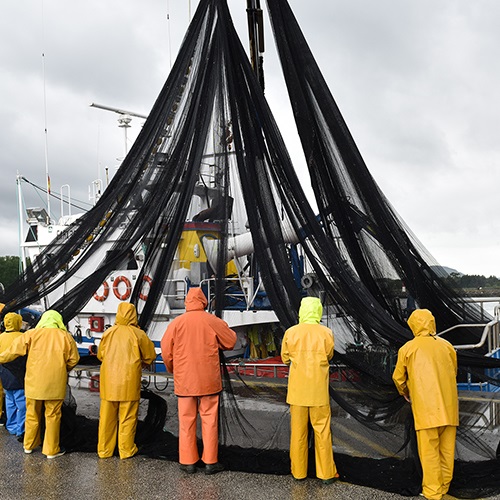 Our approach means everyone can play a part in that future while enjoying seafood, not avoiding it.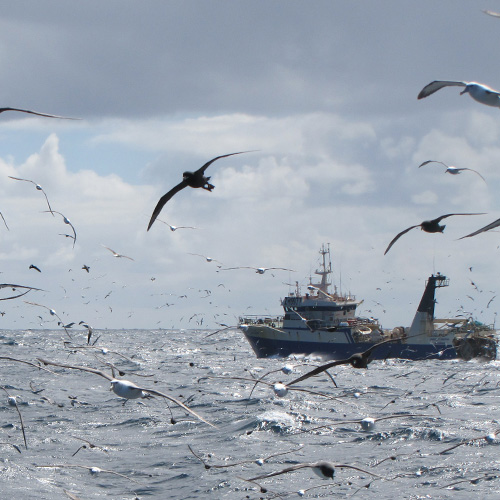 For more than 20 years fisheries, scientists, consumers and industry have been part of a collective effort to make sure our oceans are fished sustainably.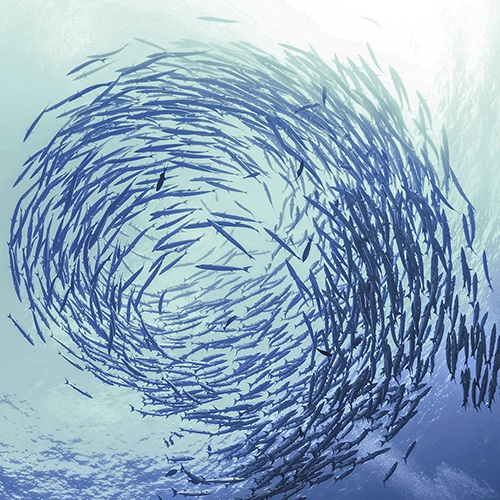 Sustainable fishing means leaving enough fish in the ocean, respecting habitats and ensuring people who depend on fishing can maintain their livelihoods.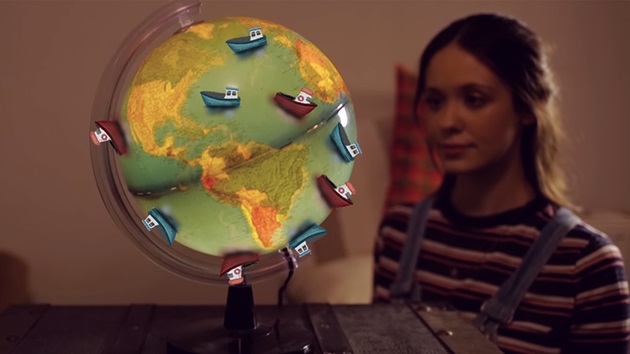 Use our curriculum-relevant teaching and learning resources to discover how we can help keep our oceans healthy for generations to come.