Promote ocean literacy during National Science Week Australia and inspire students to learn about ocean risks and their solutions.
National Science Week next takes place on 12-20 August 2023 all over Australia
National Science Week 2022 theme
The school theme for National Science Week in 2022 is Glass: More than meets the eye.

The theme is based on the UN International Year of Glass and will celebrate the many roles that glass plays in our lives – from phone screens to optical fibre to glassware in labs – plus investigating glass as a part of our sustainable future.
For example, glass has been traditionally used for fishing buoys. Some deepwater buoys are still made of glass as they are incredibly resilient to pressure encountered in the deep sea.
Events listing
Join us as we build public support for sustainable fishing and demonstrate the science and impact behind MSC certification.

Check back soon for our 2023 event listing.
Activities for all ages
There are many ways to get involved in National Science Week to promote ocean literacy and learn about ocean risks and their solutions.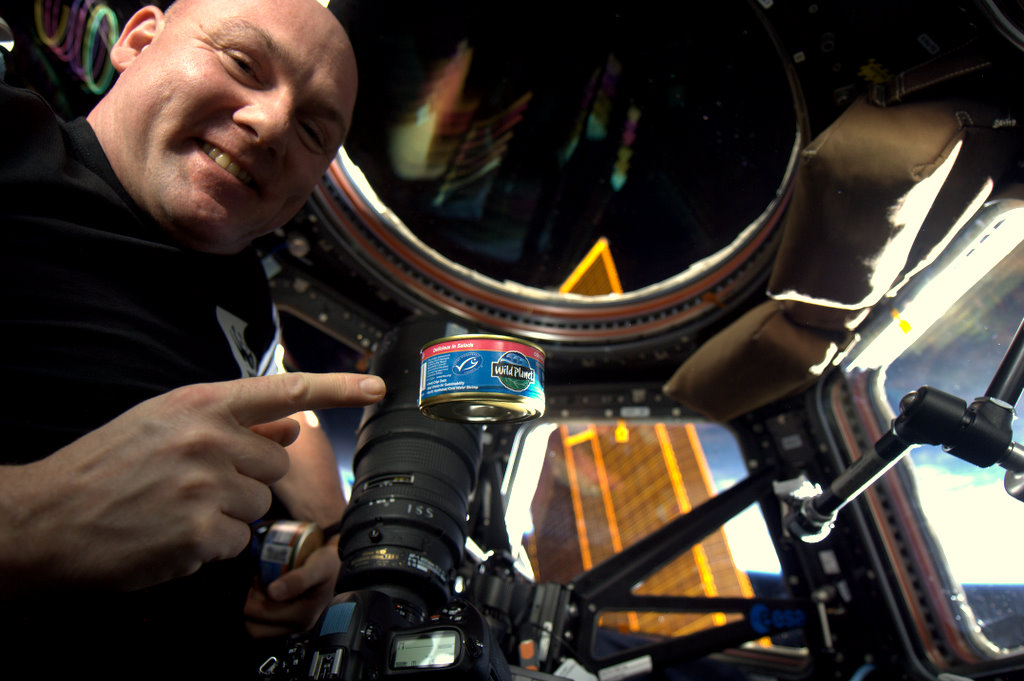 The history of National Science Week
National Science Week is Australia's annual celebration of science and technology. Running each year in August, it features more than 1000 events around Australia, including those delivered by universities, schools, research institutions, libraries, museums and science centres. These events attract a wide audience from children to adults and science amateurs to professionals. Over one million people participate in science events across the nation.

Established in 1997, National Science Week provides an opportunity to acknowledge the contributions of Australian scientists to the world of knowledge. It also aims to encourage an interest in science pursuits among the general public and to encourage younger people to be fascinated by the world we live in.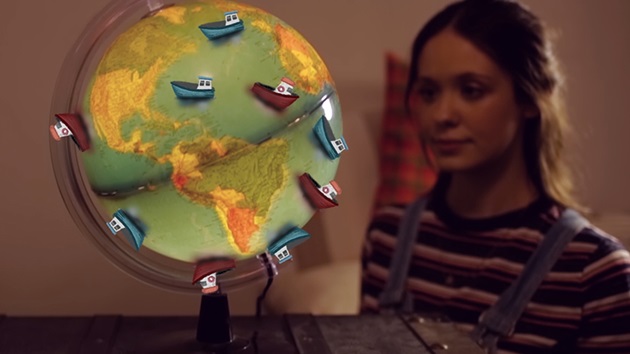 Explore ocean-themed education resources aligned with the Australian curriculum suitable for Stages 3-5, including lesson plans, videos, fact sheets, games, and activities.