Join our mission to end overfishing as we campaign for change in Australia and New Zealand.
Campaigns for change
Explore our campaigns across the year:
Explore our Australian and New Zealand curriculum-relevant teaching and learning resources.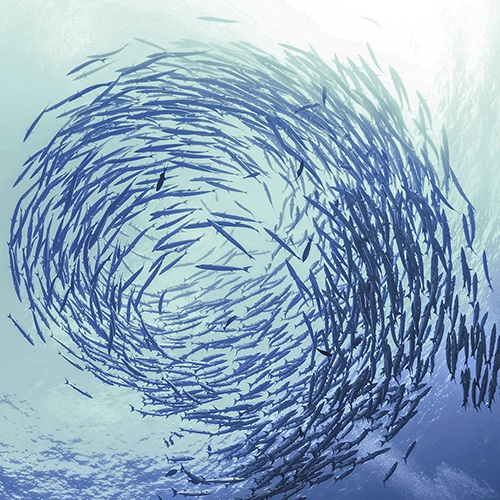 Sustainable fishing means leaving enough fish in the ocean, respecting habitats and ensuring people who depend on fishing can maintain their livelihoods.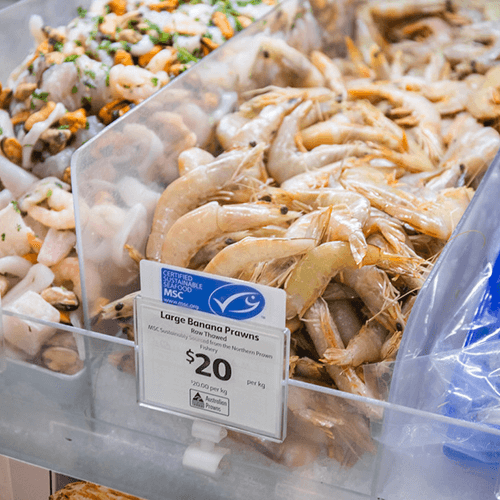 You can trust that seafood with the blue fish tick was caught by a responsible fishery in a sustainable way.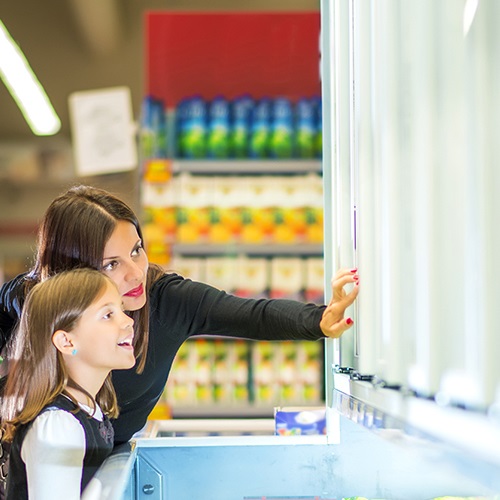 There are many labels out there, so how does the blue fish compare with others?