Explore ocean-themed education resources aligned with the Australian curriculum suitable for Years 5-10, including lesson plans, videos, fact sheets, games, and activities.
Australian ocean themed learning resources
Explore our Australian ocean themed learning resources including lesson plans, videos, quizzes and classroom activities. Take your students on a journey and discover what makes a healthy marine ecosystem, what bycatch means, coastal communities and the effects of and solutions to overfishing.
All resources are aligned to the ACARA Australian Curriculum Version 9 (V9)
Sign up for teacher updates
Each quarter, we'll feature the latest education resources, upcoming calendar dates, competitions and the very best ocean-related stories.
Browse by subject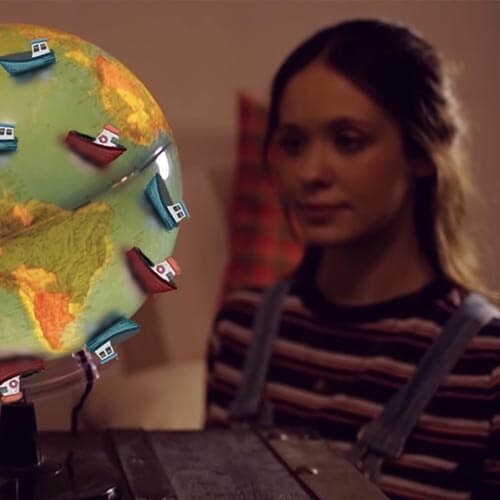 Education resources aligned to Humanities and Social Sciences (Business and Economics) Years 5&6 and Geography Years 9&10 of the Australian curriculum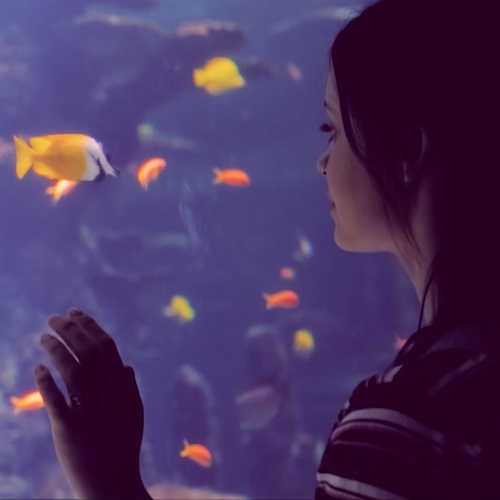 Explore activities developed in conjunction with the Saltwater Schools lesson plans for all ages and subject areas.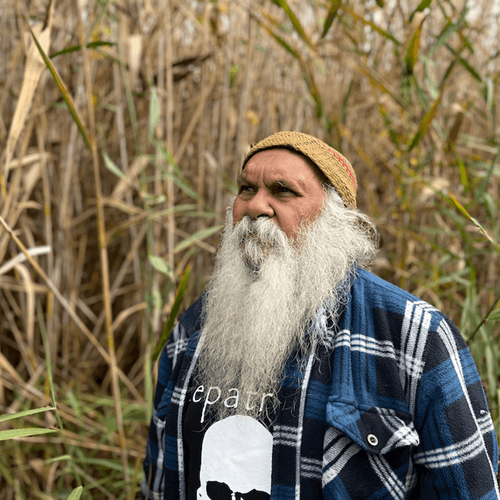 Explore a series of Aboriginal and Torres Strait Islander fishing stories and lesson plans across subjects!
Our Resource Collections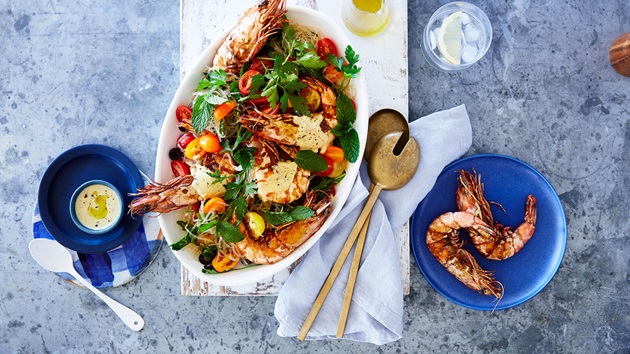 Explore a series of prawn and lobster-themed resources for primary and secondary students, across subjects at Christmas time!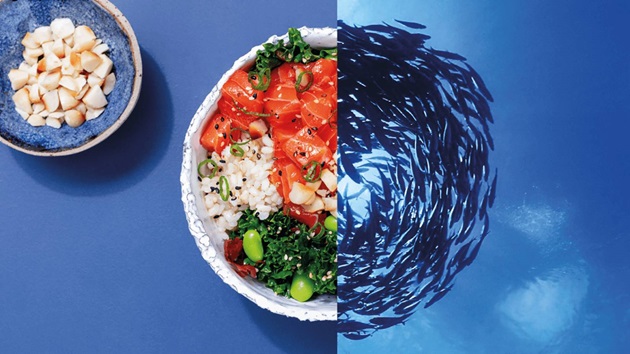 World Ocean Day is celebrated around the world on 8 June each year, to raise awareness about how we can protect our big blue! Saltwater Schools has free curriculum-aligned resources to help you build ocean literacy with students.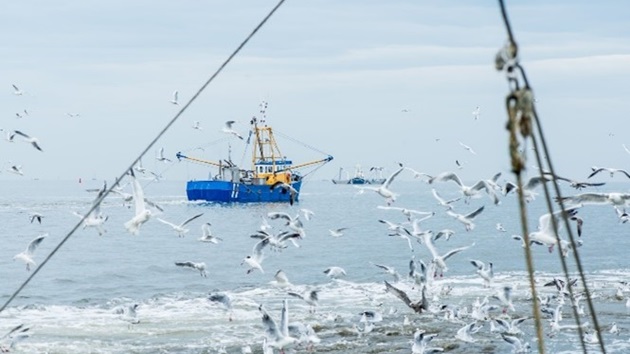 Watch our student Q&As with scientists, chefs and fishers to learn about marine innovations and seafood sustainability
MSC Kahoot! quizzes
Unleash the fun in classrooms with our MSC designed Kahoot! quizzes - a game-based learning platform.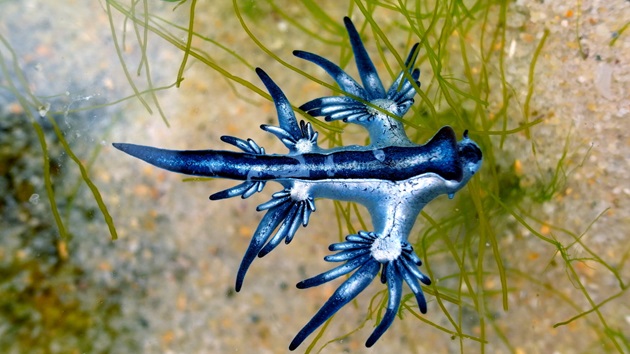 Have fun, take a dive into a topic, or assess learners' knowledge and understanding with our quizzes for Australian teachers. Designed to support our learning materials or to be used on their own.
Teacher Calendar 2023
Download our free Australian Teacher's Calendar for 2023, in A2 and A3 print or Desktop versions.
Key ocean-themed calendar dates in 2022 include
World Penguin Day: 25 April
World Ocean Day: 8 June
Shark Awareness Day: 14 July
National Science Week: 13-21 August
World Fisheries Day: 21 November
International Antarctic Day: 1 December
Download our classroom poster
Understand the 7 principles of ocean literacy.

Ocean literacy poster Australia
Ask an Expert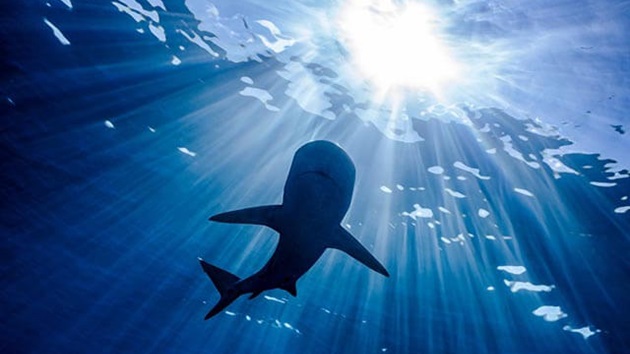 Have you ever wondered about the eating habits of cannibalistic sea slugs? Pondered if flying cod do actually fly? The MSC has ocean experts. Lots of them.
About Saltwater Schools
Saltwater Schools is an education initiative run by the Marine Stewardship Council in Australia. The Saltwater Schools collection of free classroom resources supports marine education and ocean literacy for Years 5-10.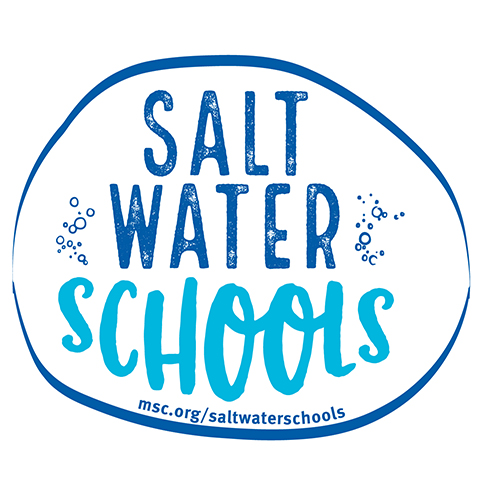 With a uniquely Australian feel, the program covers topics including fish biology, marine habitats, food webs, using the ocean's resources responsibly and sustainable fishing for the future. All lesson plans are Australian Curriculum-aligned and available in PDF and editable Word Doc for members of the Saltwater Schools network.
With your help, we can promote ocean literacy in Australia.
If you'd like to get in touch to find out more about our education initiative, please email
[email protected]
.
Why teach ocean literacy in Australia
One in eight Australian Year 10 STEM classes is taught by teachers outside their field of expertise (out-of-field), a new analysis of PISA 2015 data by Monash University and The University of Sydney shows.
Meanwhile, the majority (74%) of Australian seafood consumers believe that schools and universities need to do more to educate people about the health of our ocean. That's according to a recent study by independent research consultancy GlobeScan.
The study also shows that the top concerns Australians have about threats to the ocean are pollution such as plastics (61%) and overfishing (51%). More than three-quarters (78%) also believe we need to protect fish populations so our children and grandchildren can enjoy fish in the future.
School Awards Program
Showcase your school's commitment to marine sustainability with the Saltwater Schools Awards program! Find out more.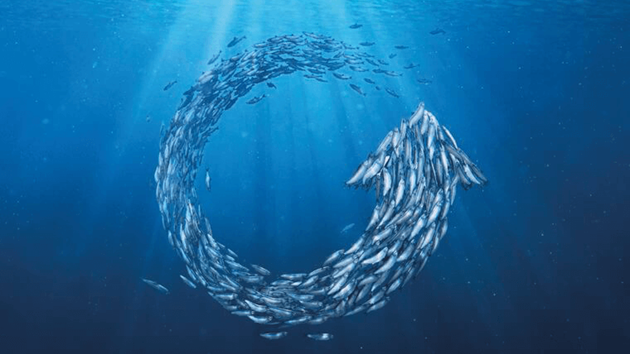 Each quarter, we'll feature the latest education resources, upcoming calendar dates, competitions and the very best ocean-related stories.
Partners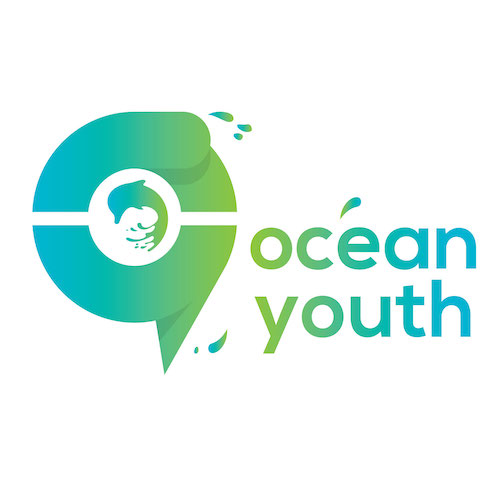 Ocean Youth is an engaging, award winning program aimed at teens who want to get involved in the many aspects of marine conservation whilst developing valuable skills and meeting like-minded people.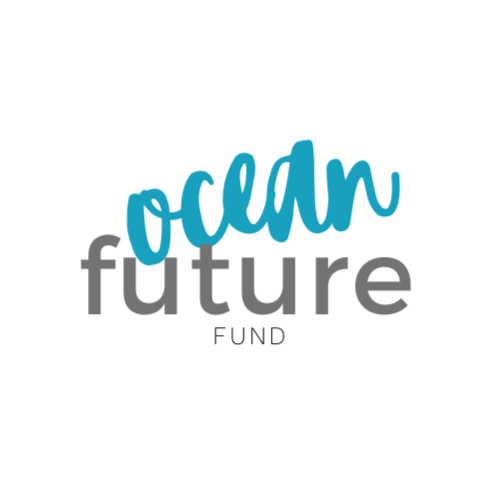 Ocean Future Fund's mission is to empower future leaders to conserve and protect aquatic environments. Through the Ocean Schools and Ocean Youth programs, they are nurturing young leaders and change makers to influence positive ocean action.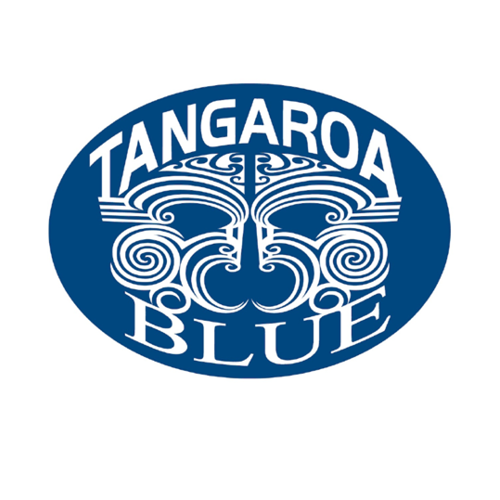 Tangaroa Blue Foundation is an Australia-wide not-for-profit organisation dedicated to the removal and prevention of marine debris. The Tangaroa Blue Education Kit creates awareness about marine ecology and conservation issues through inquiry-oriented teaching and experiential learning.
The AMDI Database is a citizen science network which creates a comprehensive overview of the amounts and types of marine debris impacting beaches around Australia. Teachers and students can utilise the AMDI to scientifically audit their own beach clean-up findings.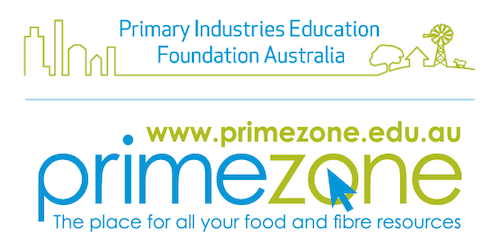 Primezone is the education platform of the Primary Industries Education Foundation Australia (PIEFA). Find classroom Australian resources on agricultural topics for Years K to 12, and explore 'Farmer Time' connecting Farmers, Fishers and Foresters with Australian Classrooms.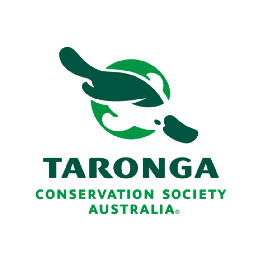 Taronga Conservation Society offer unique and experiential learning activities for schools, including curriculum-aligned excursions to their Sydney and Dubbo zoos as well as digital and online learning resources.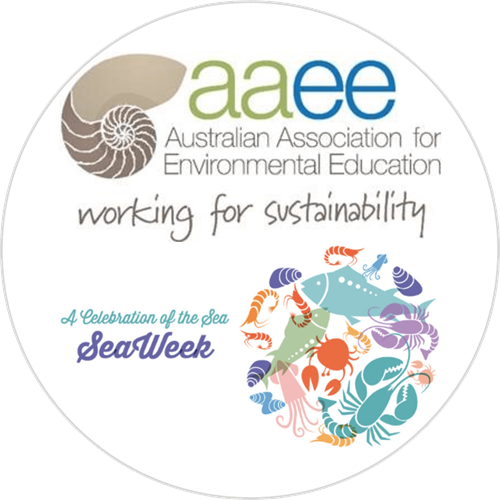 SeaWeek is the Australian Association for Environmental Educator's (AAEE) annual marine education and action campaign to focus community awareness, provide information, inspire educators and encourage Australians' appreciation of the importance of the sea. The 7 principles of Ocean Literacy form the basis of the key messages that are promoted by SeaWeek.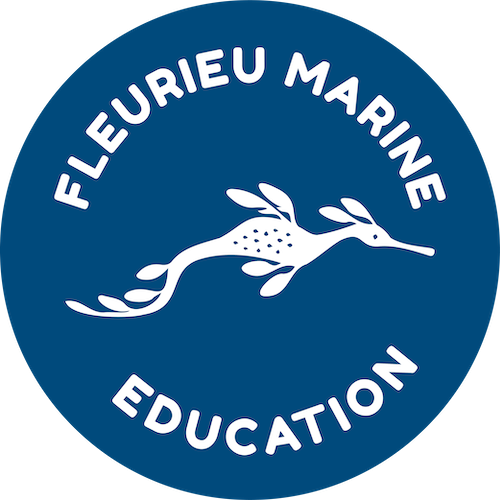 Based out of the South Australian Whale Centre in Victor Harbor, Renee and Ali deliver a series of fun, face-to-face programs that aim to create stewards of the ocean in each young heart.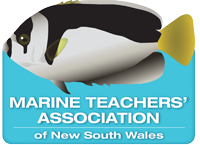 The Marine Teachers Association NSW aims to promote, develop and publicise all aspects of marine teaching in NSW. They disseminate and exchange information, resources, ideas and events to assist classroom teachers in playing an active role as a marine teacher.

Mures Tasmania has designed specific curricula based activities aimed at introducing your class to sustainability and what this means for the fishing industry. Lessons are designed to promote awareness of what it means to fish sustainably and the impact of the Australia Fisheries Management Authority and local government on the industry.