Find out more about pipis, a small clam-like shellfish that has provided sustenance for thousands of years. Find out which pipis are sustainable and where to buy sustainable pipis.
What are pipis?
The pipi (Donax deltoides), also known as the Coorong or Goolwa cockle in South Australia, is a small clam-like bivalve (shellfish) that has provided communities with sustenance for thousands of years.

Whether steamed on the BBQ, smothered in butter and garlic, or tossed through spaghetti with chilli and lemon, savvy chefs and seafood lovers alike are hooked, and the humble pipi's popularity is growing exponentially.
Pipi facts
Goolwa pipis are collected by hand using rakes and a technique known as the 'pipi shuffle'. Goolwa pipis are known as kuti in the local Ngarrindjeri language, and have been sustainably harvested from the Coorong by the Ngarrindjeri people for many hundreds of generations.
Back on Country - the Kuti Co story
Back on Country - the Kuti Co story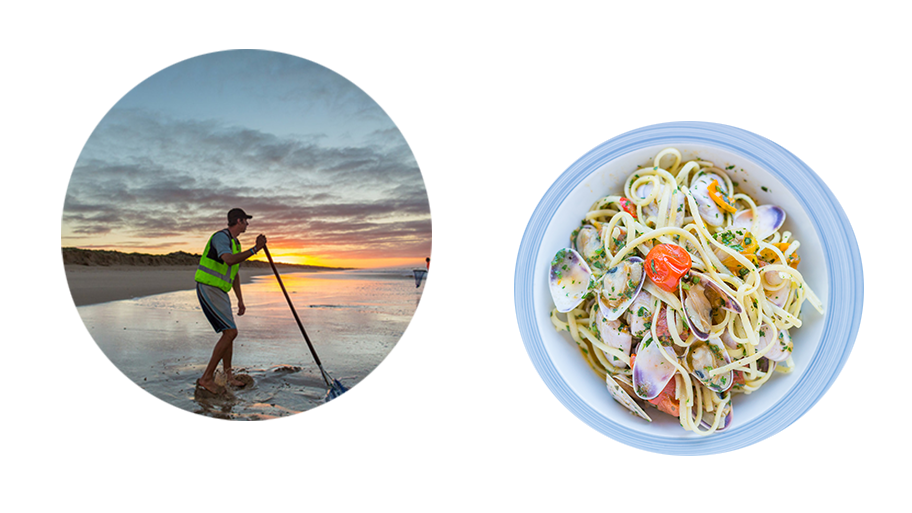 Are pipis sustainable?
Pipis carrying the MSC blue fish tick are certified sustainable. MSC labelled pipis come from a fishery that has been independently assessed to the MSC Fisheries Standard. Companies using the blue fish tick all along the supply chain have been assessed to ensure products can be traced back to an MSC certified fishery.
Where can I buy sustainable pipis?

Pipis with the blue fish tick are available through Goolwa Pipi Co. branded products. You can find them in Woolworths supermarkets and specialty fish shops, including The Fish Shoppe (VIC) and Harley & Johns Seafood (NSW).
Find out more about where to buy sustainable seafood.
Pipi recipes
Learn about pipi fishing
Located on the Coorong lagoon, Lake Alexandrina and Lake Albert near Adelaide, and the adjacent coastal waters of the Southern Ocean, Lakes and Coorong is unusual. Based in a national park and protected wetland that contains three distinct ecosystems, it was the first community fishery in Australia to achieve MSC certification back in 2008.

Pipi or Coorong cockles are native to South Australia and are harvested by hand using rakes.

Harnessing community power
How this Australian fishery looks to centuries old indigenous practices to fight overfishing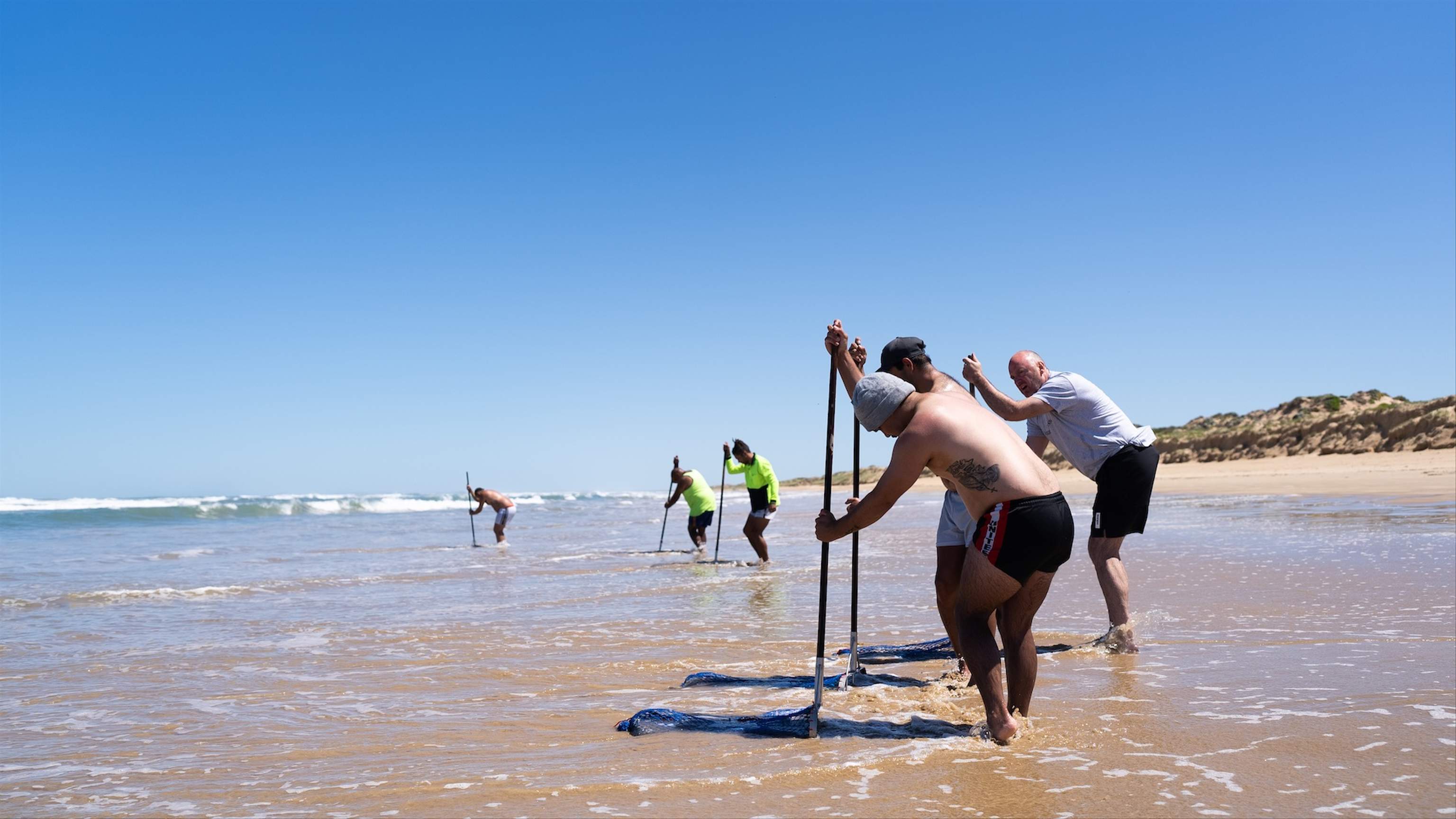 Shuffling for Sustainability
Pitched in pre-dawn darkness, the Coorong Estuary is lit only by the glistening remnants of a supermoon. A crew of six men pile into the dual cab of a heavily modified Land Rover before it crawls onto an aluminium barge, custom built for the vehicle and its passengers.

Watch pipi fishing
One of the coolest seafood stories never told: sustainable pipis from Australia
One of the coolest seafood stories never told: sustainable pipis from Australia
Explore more sustainable fish to eat
Find more sustainable seafood species that are MSC certified in Australia and New Zealand.
Explore the sustainable seafood guide.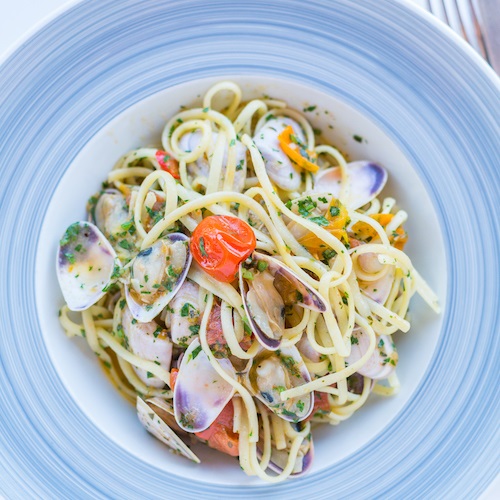 Chefs and seafood lovers from around the world share quick and tasty ways of cooking MSC certified seafood.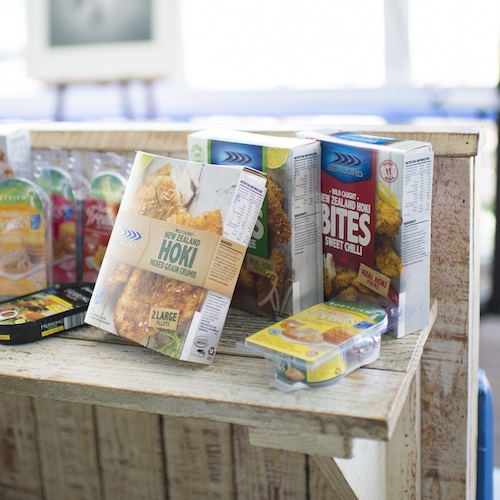 Choose seafood which helps to protect oceans, livelihoods and fish for the future.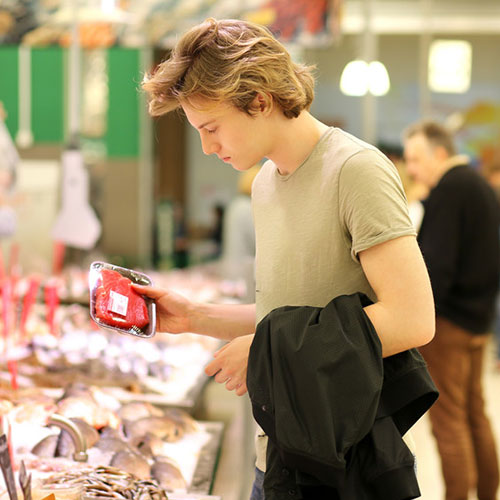 Where to find the blue fish tick at supermarkets, fish shops and restaurants.