Find out more about pink ling, a versatile and firm-fleshed fish. Find out which pink ling is sustainable and where to buy sustainable pink ling.
What is pink ling?
Pink ling (Genypterus blacodes) have eel-like bodies, pink and orange in colour with brown markings. This fish is versatile and firm-fleshed, and can be cooked in practically every way: baked, barbequed, in a casserole, in curry, poached, smoked, steamed, fried, or in soup/chowder.
Pink ling facts
Pink ling can grow to up to 2 metres in length and have long, eel-like bodies with small scales.
Is pink ling sustainable?
There is no such thing as a sustainable species of fish. Only sustainable populations of fish.
The New Zealand ling fishery is certified to the Marine Stewardship Council's global standard for a well-managed and sustainable fishery.
Where can I buy sustainable pink ling?

You'll find pink ling with the blue fish tick available at deli seafood counters in Coles supermarkets.
Pink ling carrying the MSC blue fish tick is certified sustainable. MSC labelled pink ling comes from a fishery that has been independently assessed to the MSC Fisheries Standard. Companies using the blue fish tick all along the supply chain have been assessed to ensure products can be traced back to an MSC-certified fishery.
Find out more about where to buy sustainable seafood.
Ling recipes
Sicilian Fish Soup, with Scott Gooding
Explore more sustainable fish to eat
Find more sustainable seafood species that are MSC certified in Australia and New Zealand.
Explore the sustainable seafood guide.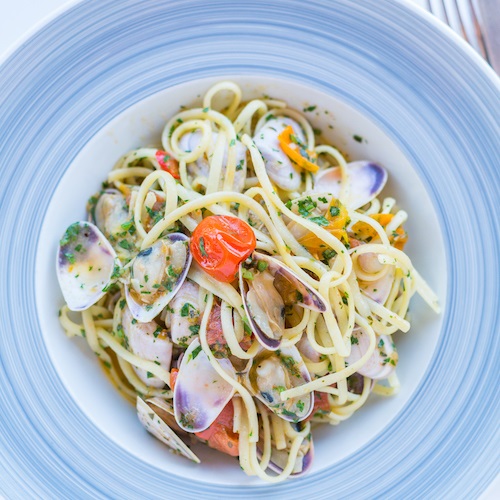 Chefs and seafood lovers from around the world share quick and tasty ways of cooking MSC certified seafood.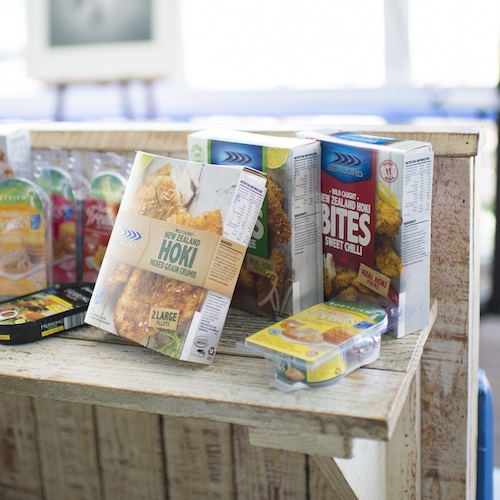 Choose seafood which helps to protect oceans, livelihoods and fish for the future.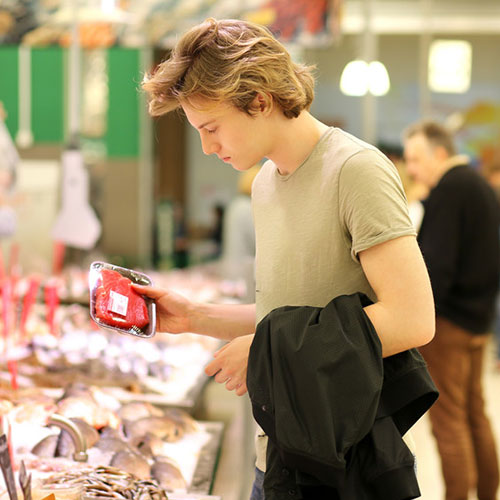 Where to find the blue fish tick at supermarkets, fish shops and restaurants.