We've been part of a team effort to keep oceans healthy and seafood sustainable for 25 years. Read about the impact we and our partners have made in our latest Annual Report.
Annual Report 2022-2023
2022-23 has been another landmark year for the ocean and for seafood.
In June 2022, the UN Ocean Summit called for a "Blue Transformation" to enable aquatic foods to make a greater contribution to food security. At the UN biodiversity conference (COP 15), MSC certification was officially recognized as an indicator to measure countries' progress towards two of the targets in the new global biodiversity framework. In March 2023, UN member states reached an agreement in New York on the High Seas Treaty, the result of 20 years of talk.
At the same time, over 15 million tonnes, or 19%, of all wild marine catch is now engaged with the MSC.
There are still multiple challenges, but we are investing in research into the impacts of climate change on sustainable fishing and increasing our efforts to engage with and build support among governments, environmental NGOs and scientists.
Download our latest report for:
Features on key species groups including white fish, small pelagics, tuna, octopus and squid, crab and lobster, salmon, prawn and shrimp, bivalves, and seaweed.
Features on the Blue Transformation and our strategy for 2030
Small-scale and developing region fisheries: An overview of how the Pathway to Sustainability projects and the In-Transition to MSC program are increasing accessibility.
The revised Fisheries Standard: Now in effect, version 3.0 of the Standard strengthens measures on evidence, endangered species, ghost gear and harvest strategies.
The Ocean Stewardship Fund: How grants have helped vital research on sharks, turtles and seabirds and habitats, from Alaska to Madagascar.
The State of the Water Report for Canada is the first of its kind and provides a detailed analysis of the positive effect that MSC certification is having on the fisheries that have chosen to be assessed against the
MSC Fisheries Standard
.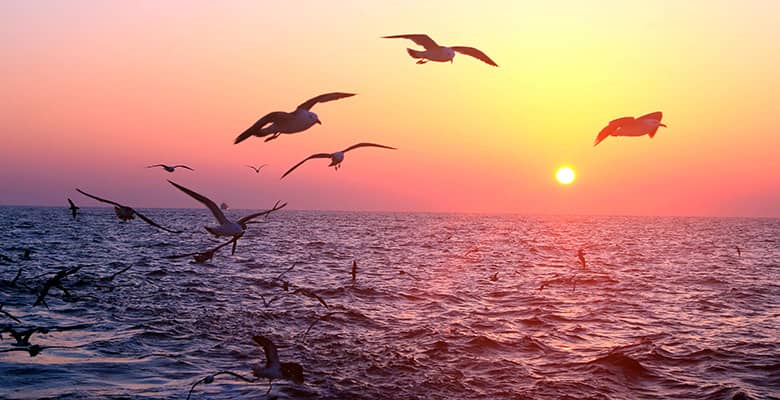 Tackling over-fishing is a 'win-win': conserving our rich marine resources will enable more people to get the nutrients they need to live healthily, helping to improve livelihoods, safeguard marine ecosystems and reduce the environmental impacts of food production. This briefing gives an overview of the role of wild capture seafood in feeding a growing global population as part of the United Nations (UN) 'blue transformation' strategy.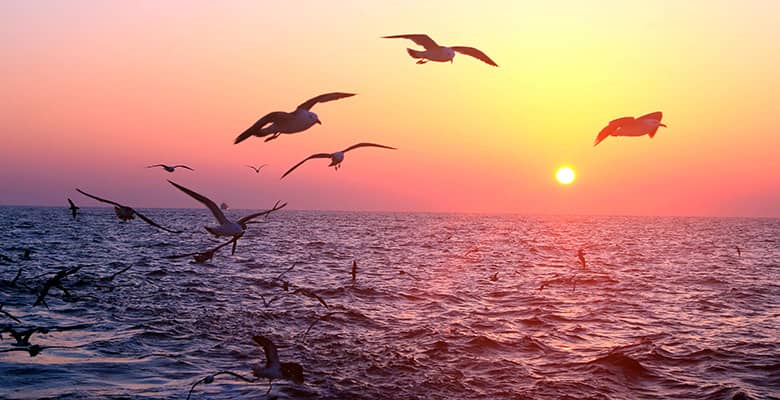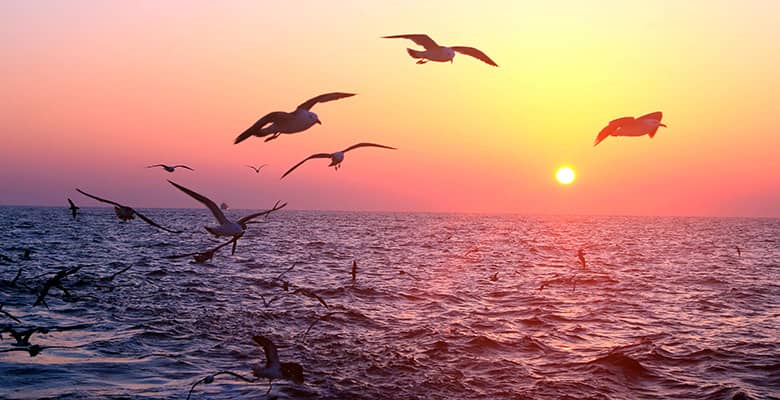 This briefing sets out the role of sustainable fishing and seafood certification in supporting sustainable development across environmental, social and economic goals. It summarizes an analysis of how engaging with the Marine Stewardship Council's (MSC) program for sustainable fishing contributes to five SDGs, and how governments and businesses can access the MSC's tools and data to demonstrate their efforts towards delivering these shared targets.
Updated in 2021, this handbook provides a comprehensive summary of the state of global tuna stocks, the issues surrounding sustainable harvest, global market demand, and certified sustainable tuna fisheries. It was developed with input from major tuna producers and brands and aims to guide those who source and buy tuna towards sustainable choices.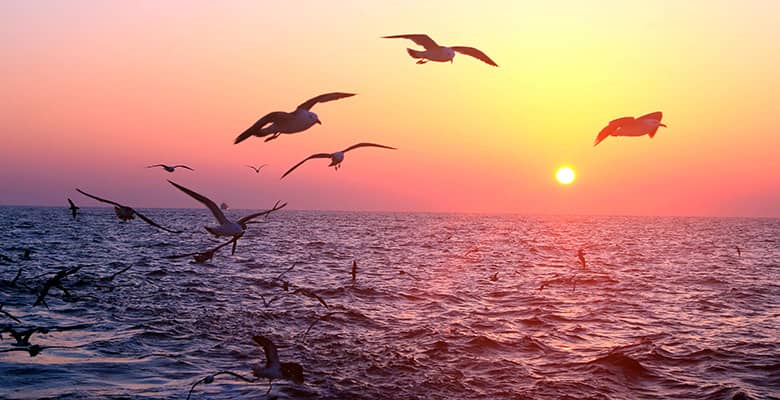 Previous reports
MSC Annual Report 2021-22 Supplementary Information
| | |
| --- | --- |
| Date of issue: | 18 October 2022 |
MSC Annual Report 2021-22 Supplementary Data
| | |
| --- | --- |
| Date of issue: | 18 October 2022 |
MSC Annual Report 2021-22
| | |
| --- | --- |
| Description: | Our report reflects on the enormous progress certified fisheries and commercial partners have made over that past quarter-century since the MSC was founded. |
| Date of issue: | 18 October 2022 |
MSC Annual Report 2020-21
| | |
| --- | --- |
| Description: | An annual review of the MSC and work our fishery and supply chain partners are doing to improve the way our oceans are fished. |
| Date of issue: | 18 October 2021 |
MSC Annual Report 2019-20
| | |
| --- | --- |
| Description: | Celebrating and supporting sustainable fisheries |
| Date of issue: | 18 October 2020 |
MSC Annual Report 2018-19
| | |
| --- | --- |
| Description: | Working together for thriving oceans. |
| Date of issue: | 18 October 2019 |
MSC Annual Report 2017-18
| | |
| --- | --- |
| Description: | Seafood for future generations. |
| Date of issue: | 18 October 2018 |
MSC Global Impacts Update 2019
| | |
| --- | --- |
| Description: | An updated review of the Marine Stewardship Council (MSC) program and the improvements made by MSC certified fisheries around the world. |
| Date of issue: | 01 May 2018 |
MSC Annual Report 2016-17
| | |
| --- | --- |
| Description: | A 20th anniversary review of the Marine Stewardship Council (MSC) program and the progress and improvements made by MSC certified fisheries around the world. |
| Date of issue: | 18 October 2017 |
MSC Global Impacts Report 2017
| | |
| --- | --- |
| Description: | A 20th anniversary review of the Marine Stewardship Council (MSC) program and the progress and improvements made by MSC certified fisheries around the world. |
| Date of issue: | 01 May 2017 |
MSC Global Impacts Update 2019
| | |
| --- | --- |
| Description: | An updated review of the Marine Stewardship Council program and the improvements made by MSC certified fisheries around the world. |
| Language: | English |
| Date of issue: | 08 June 2019 |
| Date effective: | 08 June 2019 |
MSC Global Impacts Report 2017
| | |
| --- | --- |
| Description: | A 20th anniversary review of the Marine Stewardship Council program and the progress and improvements made by MSC certified fisheries around the world. |
| Language: | English |
| Date of issue: | 01 June 2017 |