To deliver our vision of oceans teeming with life and seafood supplies safeguarded for future generations, we employ a diverse group of people across 18 offices around the world.
To achieve our global goals, we also work with consultants in a further 11 countries. Combined we speak more than 15 languages.

There's one thing that everyone at the MSC has in common: an enthusiasm for keeping our oceans wild and teeming with life. Our passion can be seen in everything we do – from the care taken in setting our standards to our communications and marketing to our support functions working behind the scenes.
Our staff undertake a huge variety of activities for us, including:

Fisheries science and marine biology: working to develop our standards and with fisheries undergoing MSC assessment
Supply chain management: overseeing our work in product integrity and helping to develop our Chain of Custody Standard
Marketing and communications: supporting our mission by growing awareness of sustainable seafood and the blue MSC label
Seafood sourcing: working with commercial organisations to support their buying commitments
Logo licensing: working with partners in more than 100 countries to ensure that our label is used correctly
Data and IT: running our reporting tools and systems
Other departments essential to the running of our organisation include HR, finance and office services.


Jobs: Work with us
As a non-profit organisation we offer our staff the opportunity to work in an area they're passionate about, alongside equally passionate colleagues from across the globe.

We want our people to grow with our organisation, so we also offer opportunities for training and development, and we reward our staff with through our country-specific benefits, including the possibility of flexible working.
MSC job applicant privacy notice
| | |
| --- | --- |
| Description: | How the MSC collects and uses personal information about job applicants during and after the period of application, in accordance with GDPR. |
| Language: | English |
| Date of issue: | 18 February 2020 |
Meet our staff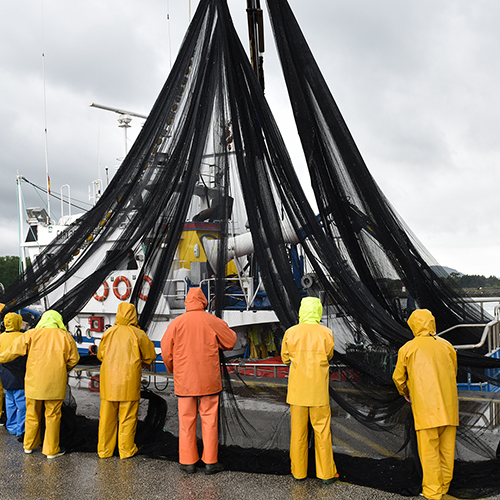 Our approach means everyone can play a part in that future while enjoying seafood, not avoiding it.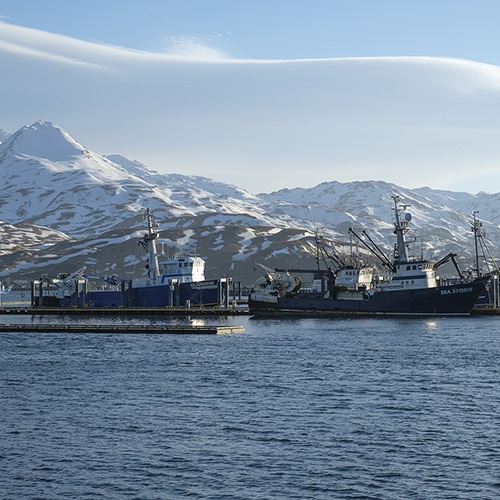 The MSC is an international non-profit organisation. We want future generations to be able to enjoy seafood and oceans full of life, forever.