Discover how everyone can play a role in keeping our oceans healthy for generations to come! Explore our learning resources today.
Resources for National Ocean Month and World Ocean Day 2023
MSC World Ocean Day 2023 Lesson Plan Teachers Guide
| | |
| --- | --- |
| Description: | It All Starts Here… Students aged 8-15 discuss the role the Ocean plays to support our lives and explore themes of Ocean sustainability. They are also asked to get creative and Make a Deal with the Ocean, expressing what they can do to protect it. |
| Date of issue: | 14 May 2023 |
MSC World Ocean Day 2023 Lesson Plan Presentation
| | |
| --- | --- |
| Description: | A presentation for teachers to support the learning resources for World Ocean Day 2023. |
| Date of issue: | 17 May 2023 |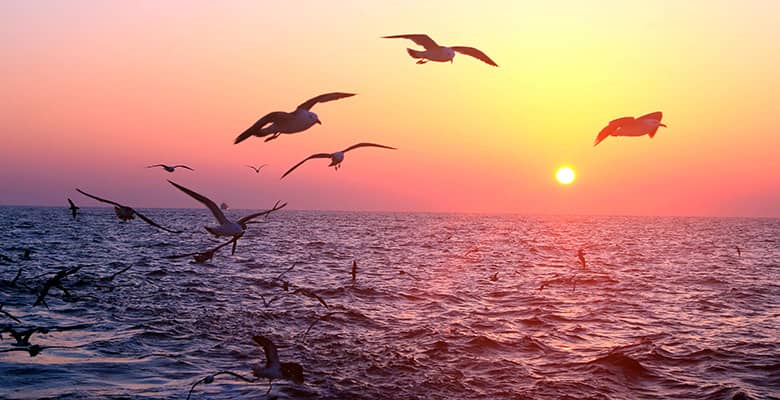 Play the quiz to find out more about our Ocean and think about the action we can take to protect it.
If you are a teacher and you have already a login to the Kahoot platform and you want to create your classroom challenge,
you can do so here
.
Evergreen Lesson Plans and Resources
Watch (and use!) Our Film
Why not introduce ocean sustainability with our award-winning film? Follow a fisherman's daughter into the wild, as she explores ocean sustainability, the reasons why our oceans are threatened, and the science behind sustainable fishing.
"A professionally produced topical video with some simple to use lesson plans that ensures anyone (young or old) who watches it begins to understand the concept of ocean sustainability as well as the roles of fishermen"

Geographical Association
How my dad fishes for the future
Dive into our changing ocean and explore how to end overfishing. Includes six classroom exercises. Download the accompanying teacher's guide from the learning resources page.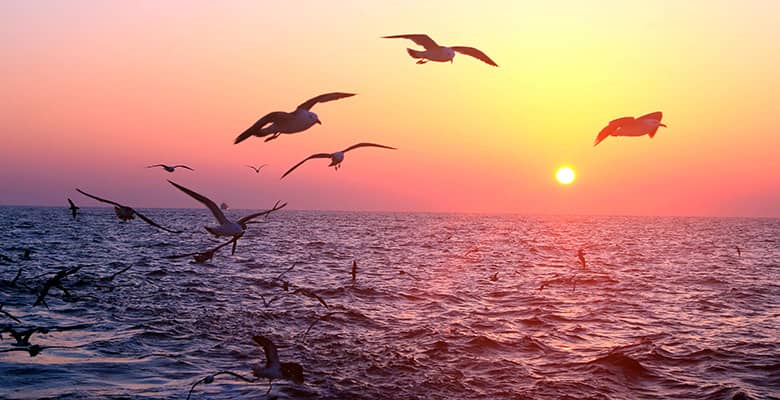 World Ocean Day 2022
Students age 8-12 can learn that if we look after the ocean, it will look after us. In this activity, students investigate what taking care of the ocean involves for the people who catch our fish. Take a look!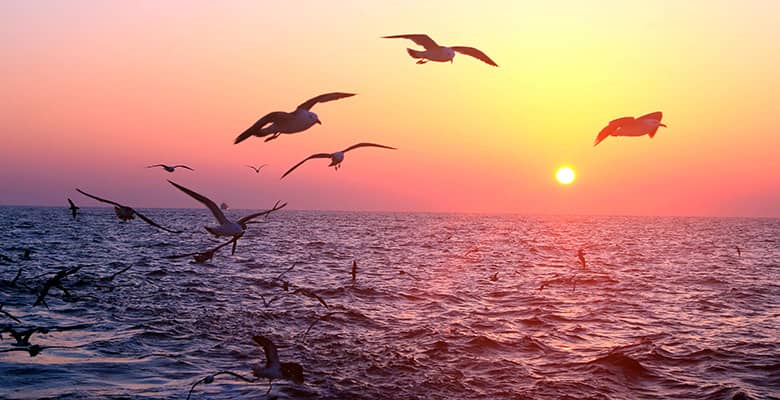 World Ocean Day 2022
At the MSC we love to reward hard work with a sticker! Use this printable sticker sheet alongside the Teacher's Guide and Resource. We recommend using a 1.5 inch circular sticker size but they also work as 1.5x1.5 inch squares.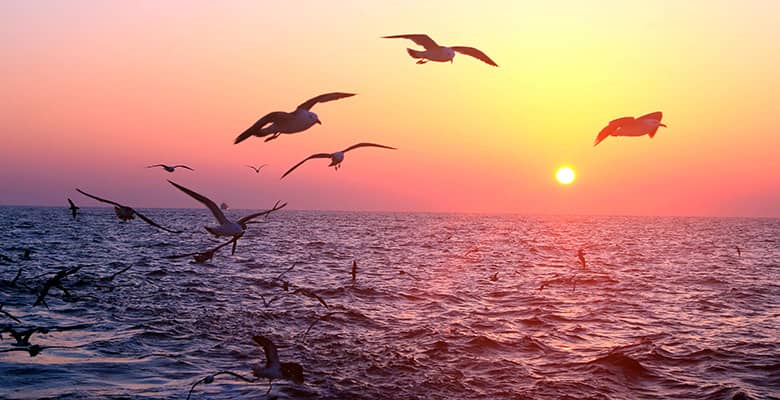 World Ocean Day 2022
Use this social media pack and gifs to show your whole school community what you're up to this World Ocean Day and throughout National Ocean Month. Download it here.