Make a commitment to healthy oceans for future generations and get MSC certified to meet the growing global demand for certified sustainable seafood and a fully traceable supply chain.
Help realize our shared mission of oceans teeming with life for this and future generations. By becoming MSC certified, your business is creating change at scale, and directly impacting positive change on the water.
6 reasons to choose MSC
Contribute to ending overfishing and protecting seafood supplies for the future.
Demand for certified sustainable seafood continues to grow.
Increase trust in your products by offering third-party verified, traceable, sustainably-caught seafood.
Strengthen staff, supplier, and customer loyalty by working on common sustainability goals.
Fight seafood fraud and mislabeling by supporting a traceable supply chain.
Choose from more than 100 species of wild-caught seafood from thousands of MSC certified sustainable suppliers.
66%
of US and Canadian seafood consumers agree retailers' and brands' sustainability claims should be clearly labeled by an independent organization*
More than 20,000
different products sold globally with the MSC blue fish label in the 2019-20 (UK financial year)
70%
of US and Canadian seafood consumers would like to hear more from companies about the sustainability of their fish and seafood products*
Approximately US$12.4bn
sales value of seafood with the MSC blue fish label
"Using the MSC blue fish label educates and involves our customers in protecting ocean ecosystems for future generations."

McDonald's USA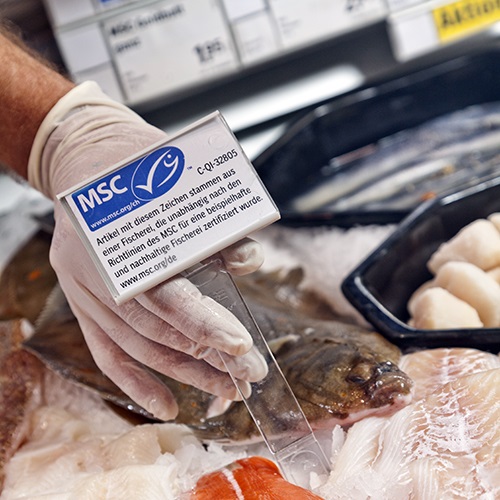 Get the details on MSC Chain of Custody Standard and find out which version makes sense for your company.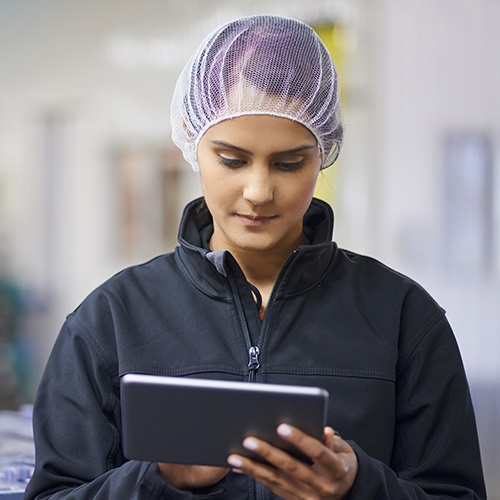 Learn more about the steps involved in getting your supply chain MSC certified.
Shoppers are "voting with their forks" for healthy oceans.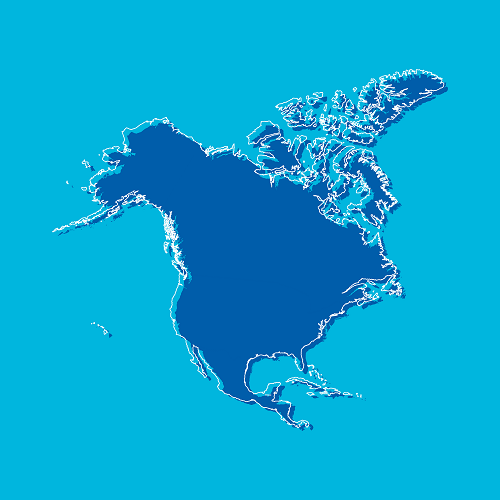 We have commercial outreach colleagues around the world who can help get your business certified to buy and sell fish and seafood that is MSC certified sustainable.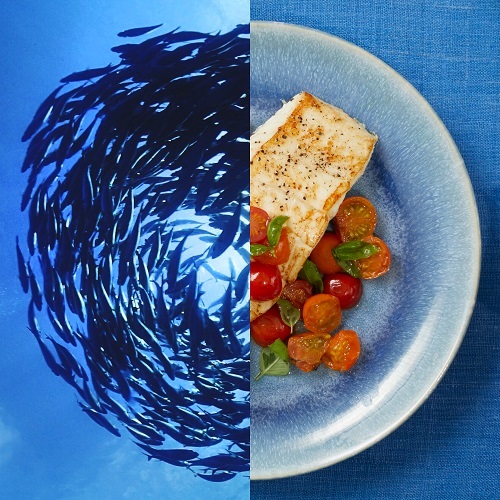 When you have Chain of Custody certification, you're part of a global network of sustainable seafood suppliers and will have access to exclusive MSC partner marketing materials to promote your commitment to a healthy ocean.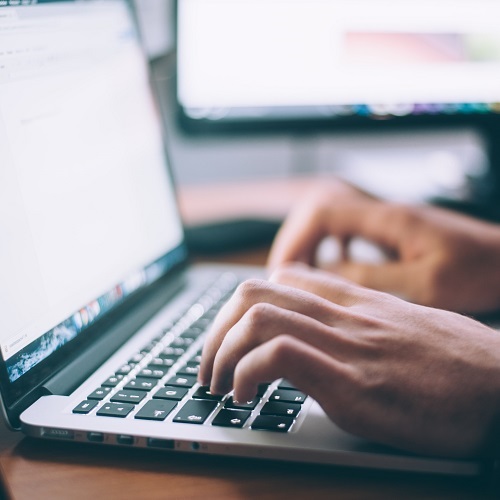 Stay up-to-date on MSC news, events, partner updates, and marketing materials with our bi-monthly newsletter.