MSC certification confirms your fishery is well-managed and is sustaining resources and livelihoods for future generations.
MSC certification may provide
enhanced reputation

better visibility
improved dialogue with stakeholders
a pathway for improvements
protected livelihoods
access to new markets
secure markets
promotional opportunities


Fisheries explain why they choose MSC
Sustainable fisheries are important for the future
Sustainable fisheries are important for the future
"Ecolabelling is becoming increasingly important. We believe an external audit of our fisheries and management systems will increase our credibility in the marketplace and at the same time contribute to preventing any disadvantageous development in the fisheries."

Managing Director, Fiskebåt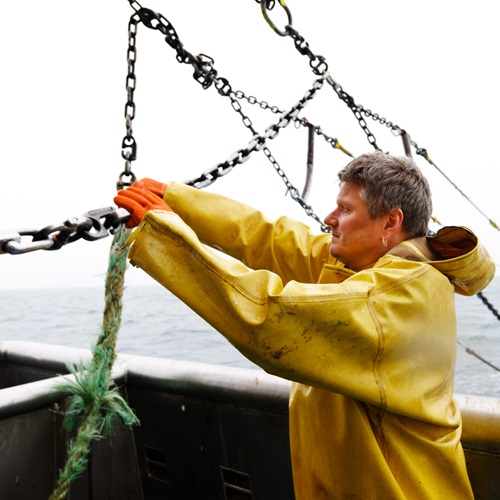 What you need to know to get certified. We are here to help you before, during, and after the process.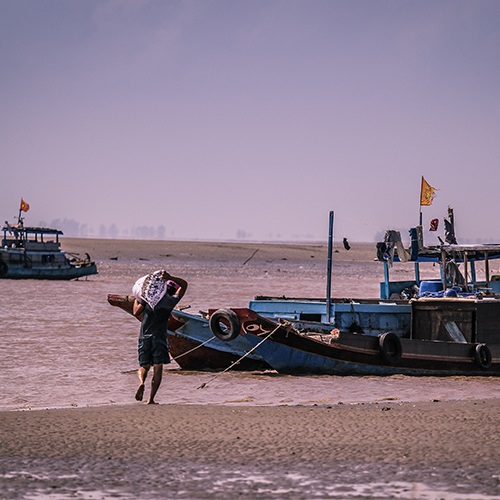 We provide additional tools and guidance for small small-scale and data-deficient fisheries to help them demonstrate that they meet the MSC Fisheries Standard and get certified.