The MSC Culinary Sustainability Movement is a process and cost-efficient way for foodservice businesses to demonstrate that they care about the health of the world's oceans by selling certified sustainable seafood using the MSC blue fish tick.
A growing movement for sustainable seafood in foodservice
We know that sustainable sourcing is at the very heart of chefs and restaurants. And more and more consumers are looking to make the right choice. Fulfill this aspiration by joining a growing number of leading food service companies around the world, that are serving MSC certified sustainable seafood to their discerning diners.
Who is the MSC Culinary Sustainability Movement for?
The MSC Culinary Sustainability Movement is open to all foodservice businesses in Australia, New Zealand and Singapore selling seafood. This may include, but is not limited to pubs, clubs, restaurants, cafes, fish and chip shops, takeaway outlets, food trucks and food stalls.
What are the benefits of joining?
When you join the movement, you can expect enhanced customer loyalty and demand. Benefits include:

How much does it cost?
The cost to join can vary. By joining a group certificate, all those on the certificate share the cost. The more businesses that join, the lower the overall cost can be. Get in touch to find out more.
How do I join?
We are here to guide you through the process.
Find a group certification manager
Get in touch and we'll point you in the right direction
Apply to join their group certificate
This is so your outlets can be added to the scope of their certificate
Complete relevant paperwork
This includes details about your business locations and MSC certified species you wish to purchase
Complete an audit
An audit will be conducted by your group certification manager to ensure your operations comply with the MSC Chain of Custody principles.
Promote your MSC certified sustainable seafood offering
Sign an agreement to use the MSC blue fish tick and claim on your menu and promotional materials
Become a group certificate manager
Are you a foodservice supplier? As a group certificate manager, you can offer your foodservice customers the benefit of joining the MSC Culinary Sustainability Movement. Get in touch to find out more.


Get in touch about joining the MSC Culinary Sustainability Movement
MSC certification helps you to meet a growing demand for sustainable, traceable seafood, strengthens your reputation and offers new business opportunities.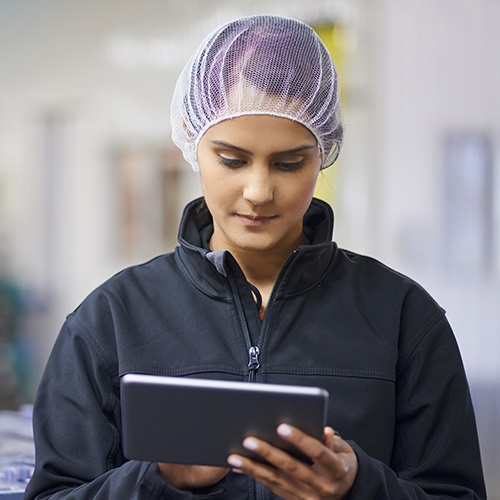 An overview of what to expect from the Chain of Custody certification process.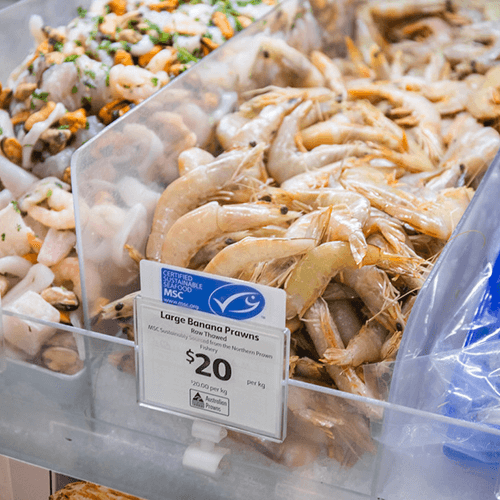 When you have Chain of Custody you're part of a global network of traceable, sustainable seafood supplies.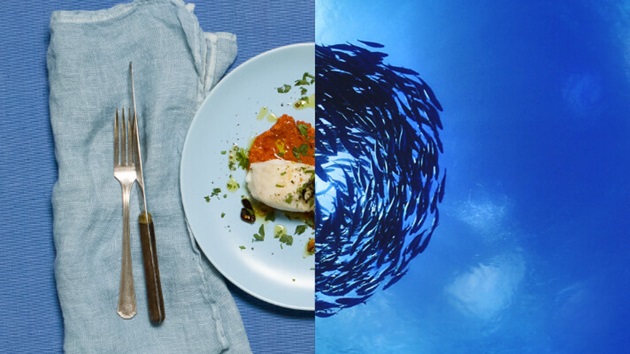 There are over 100 species of sustainable seafood available from MSC certified suppliers