When you choose wild-caught certified sustainable seafood with the MSC blue fish tick label, you are helping to end overfishing - each product purchased supports well-managed, sustainable fisheries working hard to protect the marine environment.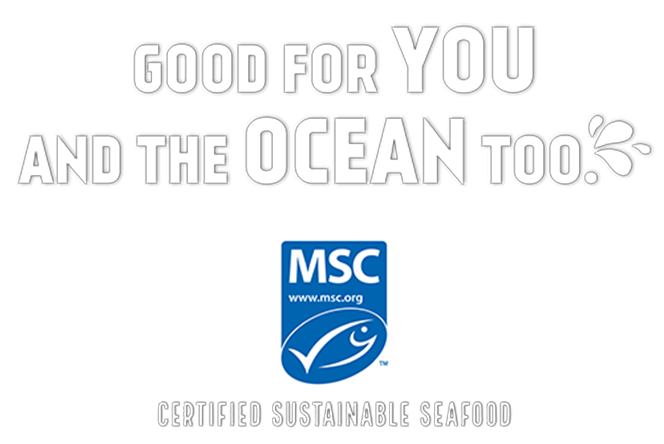 Choose certified sustainable seafood
Put simply, sustainable seafood has been caught at a level where they'll be around in the future.

Fish swim around and need time to grow and re-produce. Sustainable fishing allows this to happen.

Purchasing wild-caught seafood with the MSC blue fish tick means it can be traced back to an MSC certified sustainable fishery.
You'll find sustainable seafood with the blue fish tick in leading supermarkets such as Coles, Woolworths and ALDI as well as specialist fish shops.

The Fish Forever Cookbook
Explore delicious, future-friendly seafood recipes devised by incredible chefs from Australia and New Zealand who support our mission to end overfishing and ensure we have fish forever.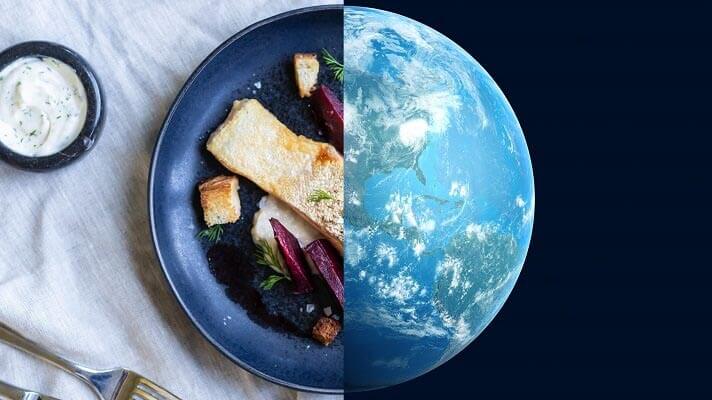 Look for the blue fish tick
Look for the blue fish tick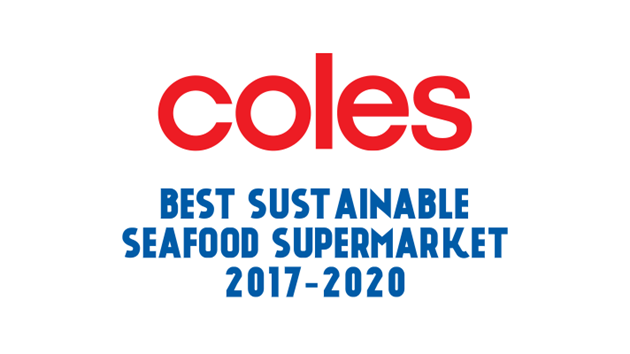 Coles offers a wide range of MSC certified seafood products in the deli seafood department, as well as a great selection of products in the freezer department and canned seafood aisle.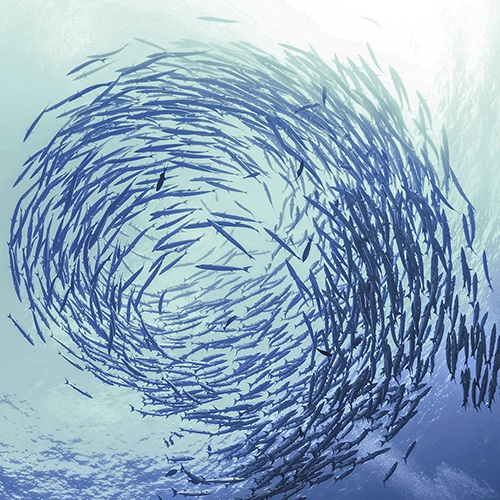 Sustainable fishing means leaving enough fish in the ocean, respecting habitats and ensuring people who depend on fishing can maintain their livelihoods.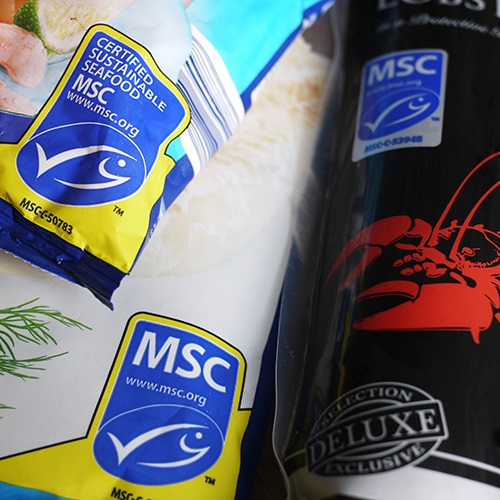 The MSC blue fish tick label is only applied to wild fish or seafood from fisheries certified to the MSC standard, a scientific measure of sustainable fishing.