Promote your commitment to sourcing certified sustainable seafood and build public support for sustainable fishing.
Why communicate about certified sustainable seafood?
Consumers are increasingly concerned about the health of our ocean and want to take action to protect it.
But there's a lot of clutter and confusion out there, with a plethora of environmental claims.
Governments are also increasingly tackling greenwashing with guidance around credible claims.
According to a study by Nielsen, brands that combine effective sustainability communication with independent labeling benefit from increased consumer loyalty and trust.
Use the MSC Multimedia Library
As experts in communicating the benefits of sustainable seafood, we can help with consumer insights, imagery, messaging and other marketing materials.
If you're an MSCI licence holder, you can find downloadable assets at the
MSC Multimedia Library
.
Key campaign dates
The MSC campaigns year-round to raise awareness of the MSC label and build public support for sustainable fishing.
Use our marketing toolkits
MSC Oceania Partner Marketing Resource Kit 2023
MSC-ASC Joint Marketing Toolkit 2023
MSC Public Engagement Toolkit New Zealand 2023
MSC Public Engagement Toolkit Australia 2023
MSC marketing case studies
Inspiring examples of communicating sustainable seafood around the world.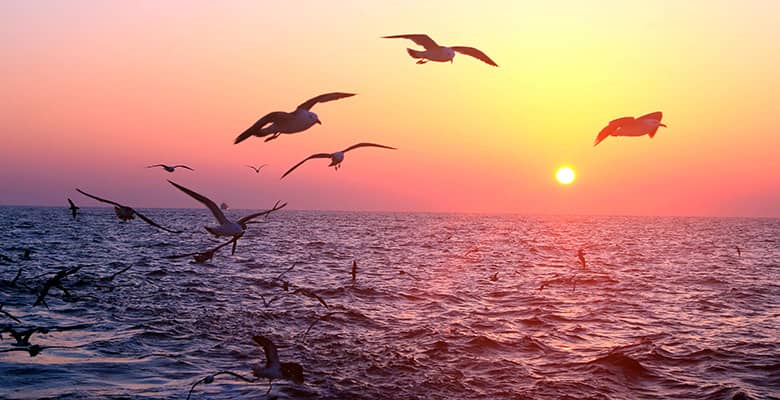 The blue MSC fish tick makes it easy for your customers to select sustainable, wild seafood that they can trust.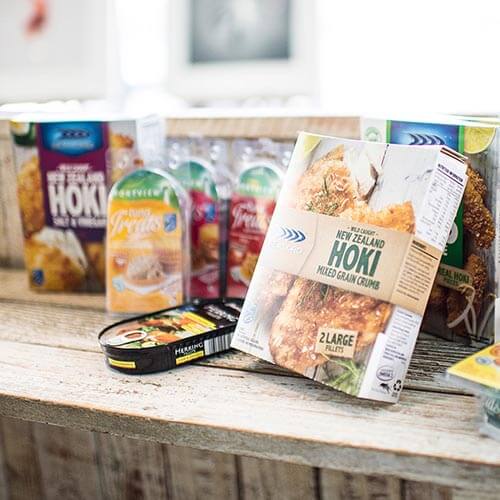 Guidelines setting out the basic rules for how to use the blue MSC fish tick on product packaging, restaurant menus, fish counters and promotional material.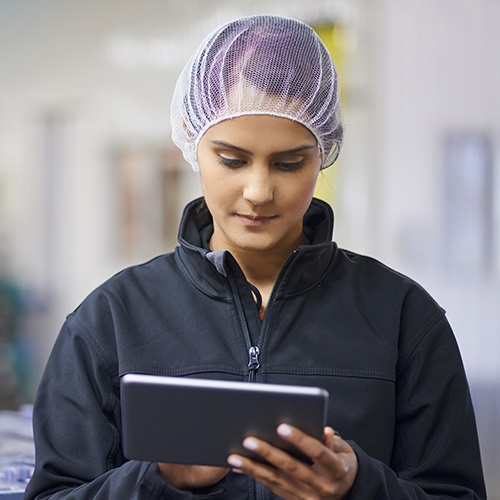 An overview of what to expect from the Chain of Custody certification process.