Big Blue Future New Zealand is a platform to build public support for sustainable fishing and promote ocean literacy.
Inspire the next generation of ocean heroes
Support the UN Ocean Decade aim of inspiring a generation of ocean leaders by 2030.
Promote ocean literacy with our Te Kawa O Tangaroa resources - an ocean-centred learning programme focussed on solutions to overfishing and how we can keep our ocean teeming with life.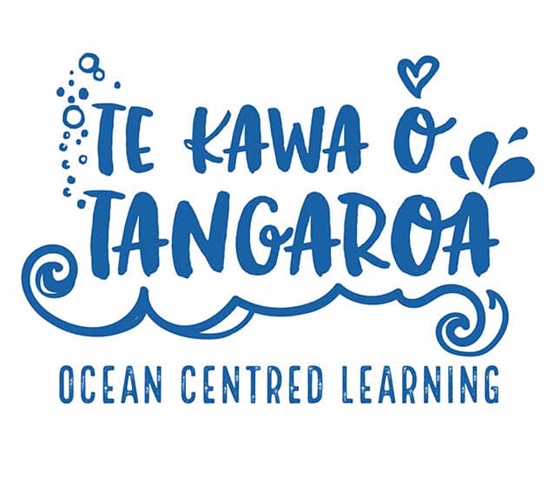 Little blue label, big blue future
The little choices we make have a big ripple effect.
The
Hoki
we tuck into can help encourage ocean-friendly fishing. The shellfish we share with friends can help safeguard a species. The fish fingers we cook for our kids can help protect a whole ecosystem. The
tuna
we enjoy can support livelihoods and communities.
Make sure there's enough fish in the sea for the next generation. For a future full of fish,
choose seafood with the blue fish tick.
Discover the story of New Zealand Hoki
New Zealand Hoki is a little known fish loved by millions around the world.

Find out how the Kaitiaki – guardians of the ocean ensure this iconic New Zealand fishery feeds people from 52 countries and helps smooth out wrinkles.

Get cooking with sustainable seafood
What you put on tonight's menu can define what's on tomorrow's. When you see the blue fish tick, you're choosing sustainable seafood that will preserve our ocean – so future generations can enjoy the same delicious meals we do.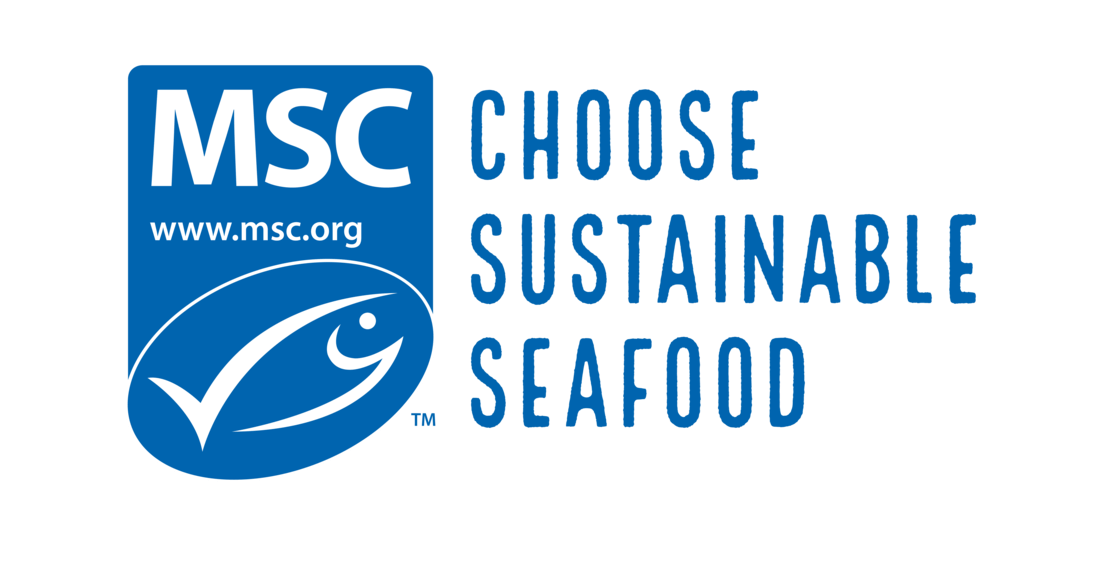 Find the blue fish tick on seafood at your local supermarket

For the dip
4 tbsp fish sauce
2 tbsp rice vinegar
1 tbsp sugar
juice of 1 lime
2 garlic cloves, finely chopped
1 red chilli (chile), deseeded and finely chopped
For the spring rolls
12 asparagus spears (stalks)
1 cucumber
1 carrot
150g / 5oz MSC certified cooked prawns (shrimp), peeled
4 spring onions (scallions), trimmed and cut lengthwise into thin strips
50g / 2oz baby spinach leaves
50g / 2oz bean sprouts
handful of mint leaves, chopped
handful of coriander (cilantro) leaves, chopped
handful of Thai basil leaves, chopped
150g / 5oz glass noodles
12 rice paper wrappers
1 lime, cut into wedges
When shopping, look for the MSC blue fish tick
on your seafood to know it's sustainable.

While in Europe we use salted anchovies as a flavour enhancer, in Asia they use fish sauce. Some fish sauces can take up to two years to ferment – as they do so, amino acids develop to produce that deep, savoury umami flavour. Although Asian cuisines have made us familiar with this type of sauce today, they were, in fact, enjoyed in Europe in ancient times. The Greeks made garos, while the Romans made garum or liquamen, fermenting salted fish (innards and all) for months in the sun until they disintegrated, before straining the residue. Garum is used in almost all recipes recorded by the Roman gourmet Apicius, after whom one of the earliest cookbooks was named. These sauces were used in Europe until well into the sixteenth century, after which garum made way for salted anchovies.
To make the dip
Put the fish sauce, 4 tablespoons of water, the rice vinegar and the sugar in a saucepan and heat gently until the sugar has dissolved. Leave to cool and then stir in the lime juice, garlic and chilli (chile).
To prepare the spring rolls, blanch the asparagus spears (stalks) in a pan of lightly salted boiling water for 1 minute. Drain and rinse lightly under cold running water.
Cut the cucumber in half lengthwise, deseed and cut into matchsticks. Cut the carrot into sticks the same size as the cucumber.
Lay the cucumber, carrot, prawns (shrimp), spring onions (scallions), asparagus spears, baby spinach leaves, bean sprouts and herbs in separate piles side by side on a large board.
Cook the noodles in a large pan of lightly salted boiling water according to the packet instructions. Drain in a colander and rinse lightly under cold running water so the noodles do not stick together.
Transfer the noodles to a bowl and mix them with 2 tablespoons of the dip to add flavour.
To assemble the spring rolls
Dip a rice paper wrapper in a large bowl of warm water for a few seconds to soften it.
Lay the wrapper on a board and top with a couple of prawns, vegetable sticks, a few spinach leaves, bean sprouts, herbs and noodles, piling everything in the middle of the wrapper.
Fold in the sides of the wrapper over the filling and roll up to enclose the filling. If wished, you can just fold over one side of the wrapper so one end of the roll remains open when you roll it and you can see the filling.
Repeat until you have used all the rice paper wrappers and the filling ingredients.
Serving instructions
Serve the spring rolls with the dip and lime wedges to squeeze over.

Photo credit: David Loftus

Recipes taken from Bart's Fish Tales by Bart van Olphen, published by Pavilion Books.
When is Big Blue Future New Zealand?
Aotearoa New Zealand is a proud nation of seafood and ocean lovers. As Kiwis, we demand a sustainable future and we are willing to act on it.
Big Blue Future New Zealand is year-round. After all, our ocean needs protection more than ever!
Despite this, there are some key dates around the year to focus on a Big Blue Future, such as:
Sea Week, 5-13 March
World Penguin Day, 25 April
World Ocean Day, 8 June
Shark Awareness Day, 14 July
World Fisheries Day, 21 November
International Antarctic Day, 1 December

Partnering for a Big Blue Future
Together, the MSC and its partners are promoting ocean literacy in schools and to the public. Visit our partners to find out more: