Big Blue Future New Zealand is a platform to build public support for sustainable fishing and promote ocean literacy.
Inspire the next generation of ocean heroes
Support the UN Ocean Decade aim of inspiring a generation of ocean leaders by 2030.
Promote ocean literacy with our Te Kawa O Tangaroa resources - an ocean-centred learning programme focussed on solutions to overfishing and how we can keep our ocean teeming with life.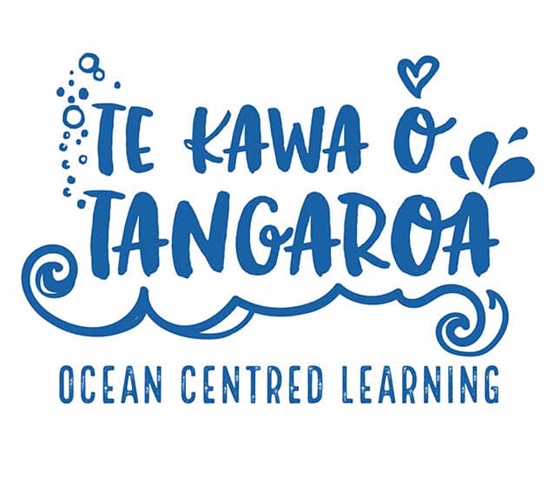 Little blue label, big blue future
The little choices we make have a big ripple effect.
The
Hoki
we tuck into can help encourage ocean-friendly fishing. The shellfish we share with friends can help safeguard a species. The fish fingers we cook for our kids can help protect a whole ecosystem. The
tuna
we enjoy can support livelihoods and communities.
Make sure there's enough fish in the sea for the next generation. For a future full of fish,
choose seafood with the blue fish tick.
Discover the story of New Zealand Hoki
New Zealand Hoki is a little known fish loved by millions around the world.

Find out how the Kaitiaki – guardians of the ocean ensure this iconic New Zealand fishery feeds people from 52 countries and helps smooth out wrinkles.

Get cooking with sustainable seafood
What you put on tonight's menu can define what's on tomorrow's. When you see the blue fish tick, you're choosing sustainable seafood that will preserve our ocean – so future generations can enjoy the same delicious meals we do.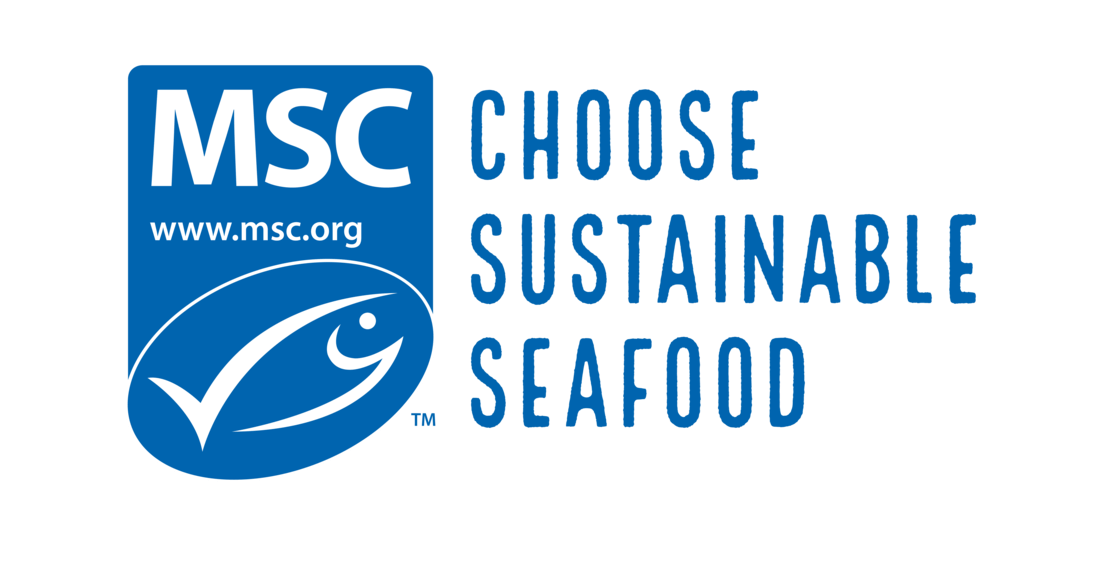 Find the blue fish tick on seafood at your local supermarket

2 tbsp red curry paste
1 lemongrass stalk, crushed and chopped
1 tbsp peeled and sliced fresh galangal root
3 kaffir lime leaves
250ml / 8fl oz / 1 cup coconut milk
1 litre / 1 ¾ pints / 4¼ cups shellfish stock
350g / 12oz MSC certified large raw prawns (shrimp), peeled and deveined
150g / 5oz sugar snap peas, ends and edges trimmed
200g / 7oz oyster mushrooms, sliced
100g / 3½ oz bean sprouts
handful of Thai basil leaves, coarsely chopped
handful of coriander (cilantro) leaves, coarsely chopped
1 small red chilli (chile), deseeded, thinly sliced
1 lime, cut into wedges
groundnut (peanut) oil for frying
salt
When shopping, look for the MSC blue fish tick
on your seafood to know it's sustainable.

Prawns (shrimp) have a strong enough flavour to cope with the addition of fiery Asian root spices like the galangal and ginger from the red curry paste. While the meaty texture works well with the creaminess of the coconut milk. Tom Yang Kung is super-quick to make and packed with flavour.
Heat a little groundnut (peanut) oil in a large pan over a medium-high heat, add the curry paste and fry for 1 minute.
Add the lemongrass, galangal, lime leaves, coconut milk and stock.
Bring to the boil and add the prawns (shrimp) and sugar snap peas,
Turn the heat down to low and leave to simmer for 3 minutes.
Lastly add the oyster mushrooms and cook for a further 3 minutes.
Season with salt and pepper to taste.
Serving instructions
Ladle the soup into four bowls and serve topped with the bean sprouts, Thai basil, coriander (cilantro) and chilli (chile) slices.

Accompany with lime wedges to squeeze over.

Photo credit: David Loftus

Recipes taken from Bart's Fish Tales by Bart van Olphen, published by Pavilion Books.
The Fish Forever Cookbook
Explore delicious, future-friendly seafood recipes devised by incredible chefs from Australia and New Zealand who support our mission to end overfishing and ensure we have fish forever.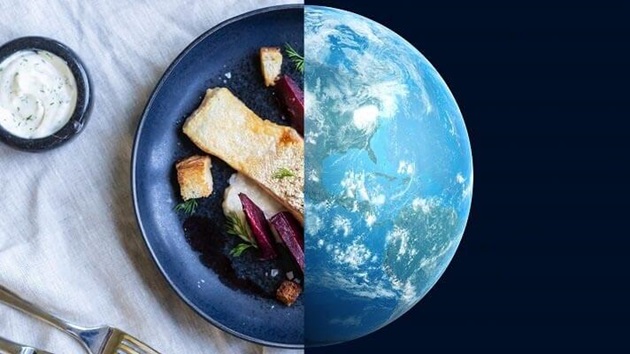 When is Big Blue Future New Zealand?
Aotearoa New Zealand is a proud nation of seafood and ocean lovers. As Kiwis, we demand a sustainable future and we are willing to act on it.
Big Blue Future New Zealand is year-round. After all, our ocean needs protection more than ever!
Despite this, there are some key dates around the year to focus on a Big Blue Future, such as:
Sea Week, 5-13 March
World Penguin Day, 25 April
World Ocean Day, 8 June
Shark Awareness Day, 14 July
World Fisheries Day, 21 November
International Antarctic Day, 1 December

Partnering for a Big Blue Future
Together, the MSC and its partners are promoting ocean literacy in schools and to the public. Visit our partners to find out more: