Big Blue Future New Zealand is a platform to build public support for sustainable fishing and promote ocean literacy.
Inspire the next generation of ocean heroes
Support the UN Ocean Decade aim of inspiring a generation of ocean leaders by 2030.
Promote ocean literacy with our Te Kawa O Tangaroa resources - an ocean-centred learning programme focussed on solutions to overfishing and how we can keep our ocean teeming with life.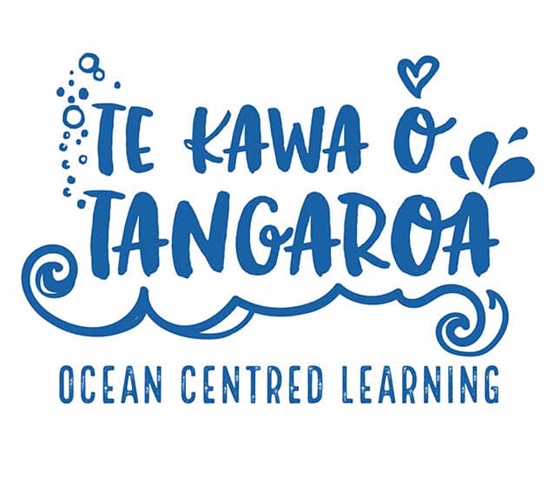 Little blue label, big blue future
The little choices we make have a big ripple effect.
The
Hoki
we tuck into can help encourage ocean-friendly fishing. The shellfish we share with friends can help safeguard a species. The fish fingers we cook for our kids can help protect a whole ecosystem. The
tuna
we enjoy can support livelihoods and communities.
Make sure there's enough fish in the sea for the next generation. For a future full of fish,
choose seafood with the blue fish tick.
Discover the story of New Zealand Hoki
New Zealand Hoki is a little known fish loved by millions around the world.

Find out how the Kaitiaki – guardians of the ocean ensure this iconic New Zealand fishery feeds people from 52 countries and helps smooth out wrinkles.

Get cooking with sustainable seafood
What you put on tonight's menu can define what's on tomorrow's. When you see the blue fish tick, you're choosing sustainable seafood that will preserve our ocean – so future generations can enjoy the same delicious meals we do.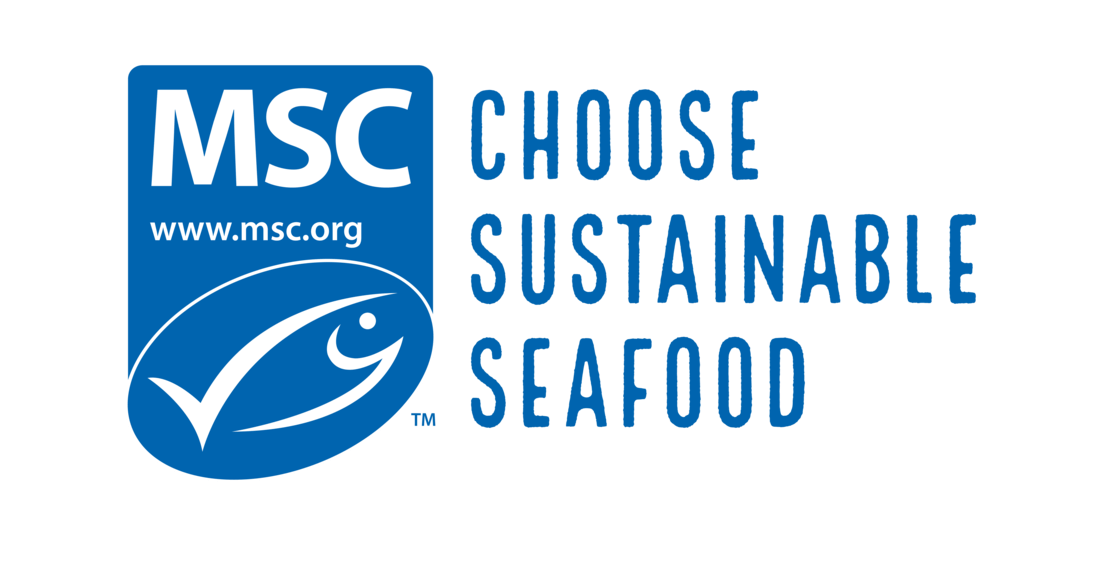 Find the blue fish tick on seafood at your local supermarket

2 cans MSC certified tuna in oil, drained
1/2 red onion, finely chopped
1 celery stalk, finely chopped
1 cup mayonnaise
2 red chillies, de-seeded, finely chopped
Salt and black pepper- to taste
4 large, thick slices of sourdough or high quality fresh bread
2 tablespoons butter
200g grated cheddar
1. Preheat oven grill to 200C.
2. Mix together the tuna, red onion, celery, mayonnaise, chillies, salt and pepper in a bowl.
3. Butter the bread on both sides and griddle each side until striped in appearance.
4. Spread the tuna mixture over the bread slices evenly and top with grated cheese.
5. Place the pan under the grill and cook until the cheese is golden brown.
6. Serve hot.
When is Big Blue Future New Zealand?
Aotearoa New Zealand is a proud nation of seafood and ocean lovers. As Kiwis, we demand a sustainable future and we are willing to act on it.
Big Blue Future New Zealand is year-round. After all, our ocean needs protection more than ever!
Despite this, there are some key dates around the year to focus on a Big Blue Future, such as:
Sea Week, 5-13 March
World Penguin Day, 25 April
World Ocean Day, 8 June
Shark Awareness Day, 14 July
World Fisheries Day, 21 November
International Antarctic Day, 1 December

Partnering for a Big Blue Future
Together, the MSC and its partners are promoting ocean literacy in schools and to the public. Visit our partners to find out more: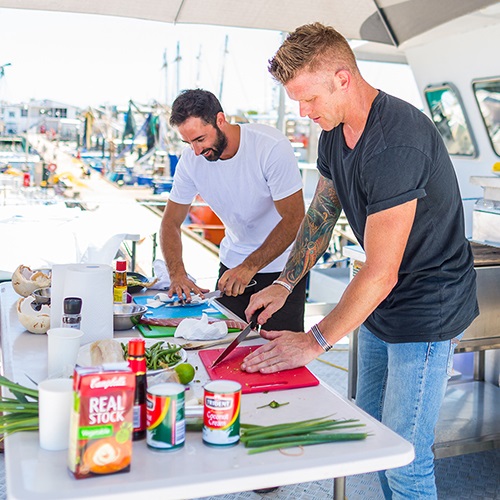 Become a Wild One and discover ways you can help keep our ocean healthy. Sign up for regular updates, recipes and stories.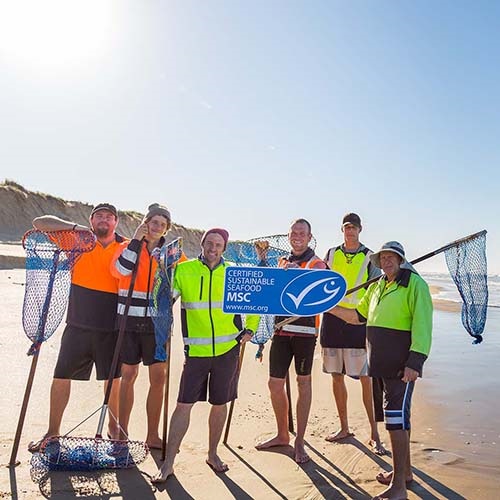 We're part of a collective effort to restore ocean health. Read the inspirational sustainable fishery stories about passionate people fishing with the future in mind.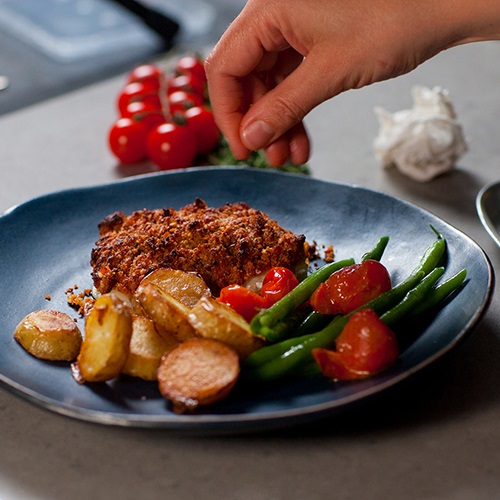 Chefs and seafood lovers from around the world share quick and tasty ways of cooking MSC certified seafood.