Big Blue Future New Zealand is a platform to build public support for sustainable fishing and promote ocean literacy.
Inspire the next generation of ocean heroes
Support the UN Ocean Decade aim of inspiring a generation of ocean leaders by 2030.
Promote ocean literacy with our Te Kawa O Tangaroa resources - an ocean-centred learning programme focussed on solutions to overfishing and how we can keep our ocean teeming with life.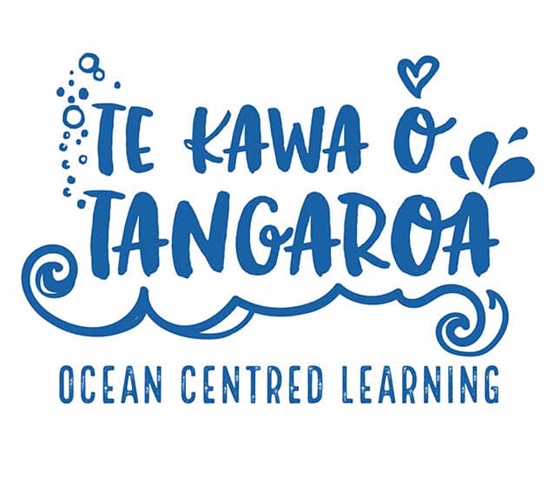 Little blue label, big blue future
The little choices we make have a big ripple effect.
The
Hoki
we tuck into can help encourage ocean-friendly fishing. The shellfish we share with friends can help safeguard a species. The fish fingers we cook for our kids can help protect a whole ecosystem. The
tuna
we enjoy can support livelihoods and communities.
Make sure there's enough fish in the sea for the next generation. For a future full of fish,
choose seafood with the blue fish tick.
Discover the story of New Zealand Hoki
New Zealand Hoki is a little known fish loved by millions around the world.

Find out how the Kaitiaki – guardians of the ocean ensure this iconic New Zealand fishery feeds people from 52 countries and helps smooth out wrinkles.

Get cooking with sustainable seafood
What you put on tonight's menu can define what's on tomorrow's. When you see the blue fish tick, you're choosing sustainable seafood that will preserve our ocean – so future generations can enjoy the same delicious meals we do.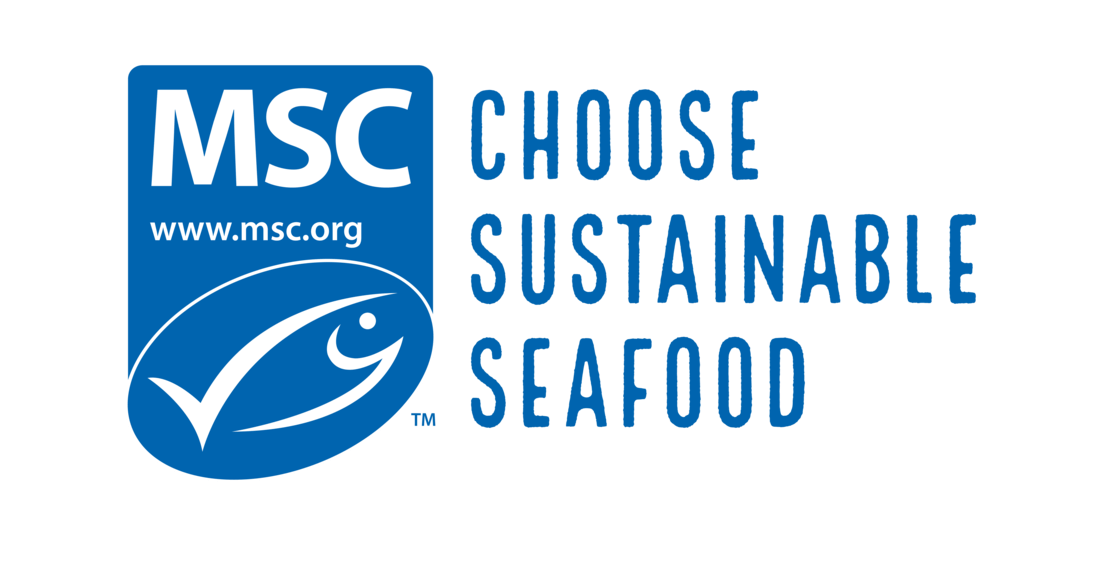 Find the blue fish tick on seafood at your local supermarket

4 MSC certified plaice fillets without skin, sliced into 2 or 3 segments
4 sweet potatoes- oil, salt and pepper to taste
Vegetable oil- for deep frying
For the batter:
170g plain flour
1 egg
2 tablespoons oil
250ml cold beer
1/4 teaspoon salt
1/4 teaspoon white pepper
For the remoulade:
2 large egg yolks
1 teaspoon mustard
1 clove garlic- crushed
1 teaspoon salt
250ml oil
1 teaspoon lemon juice
2 tablespoons capers, roughly chopped
2 tablespoons parsley, roughly chopped
1. Preheat the oven to 200C.
2. Slice the sweet potatoes into chips.
3. Spread them thinly on a baking tray (or two trays) and drizzle with oil, salt and pepper- mix so that the chips are lightly covered with oil.
4. Bake for 20-25 minutes.
5. In a small bowl in a food processor add egg yolks, mustard, garlic, and salt, and mix for 30 seconds until well combined.
6. With the blade running, add the oil in very slowly in a thin drizzle, (if you add the oil too quickly the mixture will split).
7. Once all the oil is incorporated, add the lemon juice and mix again for 30 seconds.
8. Stir in the capers and parsley, then chill in the fridge until needed.
9. Heat the oil for deep frying to 180C.
10. In a large mixing bowl add the flour, egg, oil, beer, salt and pepper to form the batter - whisk until mixed.
11. Drop fish the pieces into the bowl of batter and fully coat, before slowly dropping the fish pieces into the oil, and cook for 3-4 minutes until golden brown.
12. Remove the fish pieces and drain on paper towels.
13. When all of the fish is cooked, serve with the chips and remoulade.
When is Big Blue Future New Zealand?
Aotearoa New Zealand is a proud nation of seafood and ocean lovers. As Kiwis, we demand a sustainable future and we are willing to act on it.
Big Blue Future New Zealand is year-round. After all, our ocean needs protection more than ever!
Despite this, there are some key dates around the year to focus on a Big Blue Future, such as:
Sea Week, 5-13 March
World Penguin Day, 25 April
World Ocean Day, 8 June
Shark Awareness Day, 14 July
World Fisheries Day, 21 November
International Antarctic Day, 1 December

Partnering for a Big Blue Future
Together, the MSC and its partners are promoting ocean literacy in schools and to the public. Visit our partners to find out more: