Sustainable Seafood Supports Healthy Oceans
The Marine Stewardship Council (MSC), a global, science-based nonprofit, has been working for over 20 years to safeguard our seas for future generations.
When you choose certified sustainable seafood products that feature the MSC blue fish label, you are helping to end overfishing—each product purchased supports well-managed, sustainable fisheries working hard to protect the marine environment.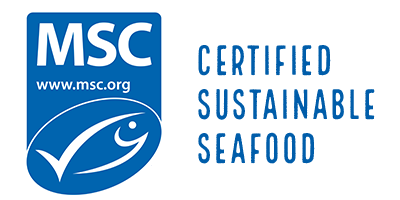 "MSC Certified Sustainable Seafood" means that the item...
Is wild-caught in a way that reduces negative impacts on the marine environment, protecting the ocean environment, surrounding sea life, and more.
Comes from a healthy population of fish that can continue to thrive for generations to come and are not at risk of being overfished.
Is caught by a fishery that is held to the highest sustainability standard available.
Is from a fully traceable supply chain

—

so you know it comes from a certified sustainable source and avoids seafood fraud.
Dive in and explore our website—learn how your seafood choices can make a difference, and how the Marine Stewardship Council, the MSC blue fish label, and you can all work together to support healthy oceans!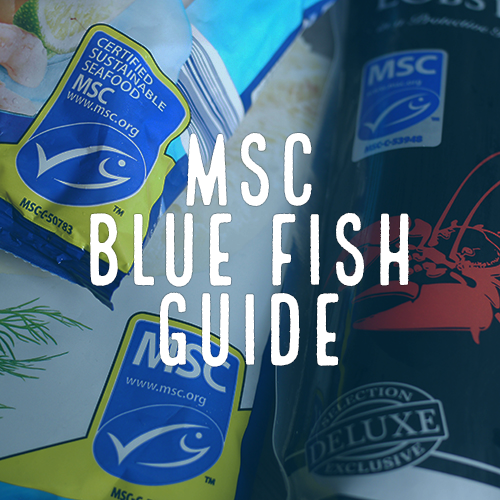 Our MSC Blue Fish Guide serves as a compass on your sustainable seafood journey.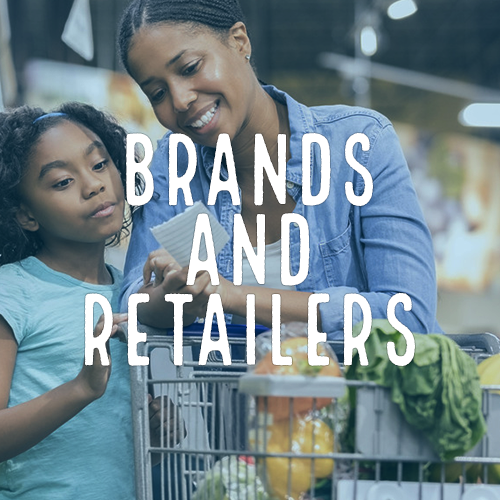 Find a brand, retailer, or restaurant near you that carries seafood with the MSC blue fish label.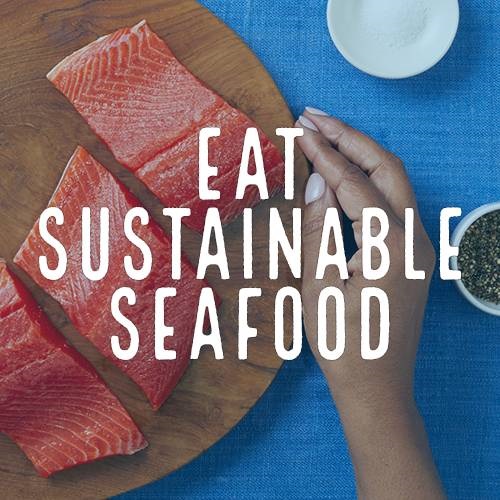 Get inspired to eat sustainable seafood with recipes and cooking tips, foodie guides, and more.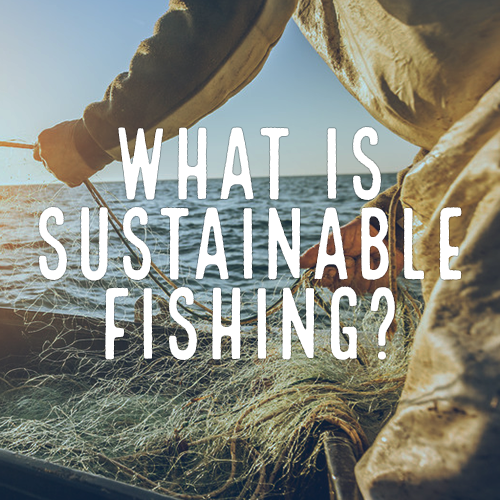 Sustainable fisheries within the MSC program follow three core principles.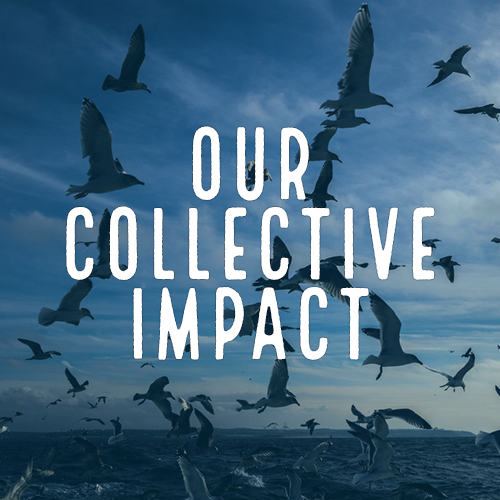 Since being founded in 1997, nearly 15% of the world's marine catch has been certified to the MSC Sustainability Standard.
Products that feature the MSC blue fish label come from a fully traceable chain of custody (CoC).
The MSC is an international non-profit established to address the problem of unsustainable fishing and safeguard seafood supplies for the future.

Registered Charity number: 1066806. Registered Company number: 3322023.
American Public Charity Status: 170(b) (1) (A) (vi) DLN: 170531178744094