Tuna fishing after the tsunami
How one man's vision brought a sustainable future to Japan's devastated Tōhoku region
Western Australia: Riding the crest of the wave
How a lobster fishery became a state-wide inspiration for sustainability

Iceland: An Olympic effort in sustainable fishing
The family business catching sustainable cod for the Rio 2016 Olympic and Paralympic Games

Looking after 'Bluey': Australia's blue swimmer crab
Home to the iconic blue swimmer crab, the Peel Harvey Estuary is the first ever commercial and recreational fishery to be MSC certified as sustainable.

PNA tuna - Small islands, big opportunities
The island nations of the central Pacific don't have much land. But they have an awful lot of ocean - and a precious resource within it.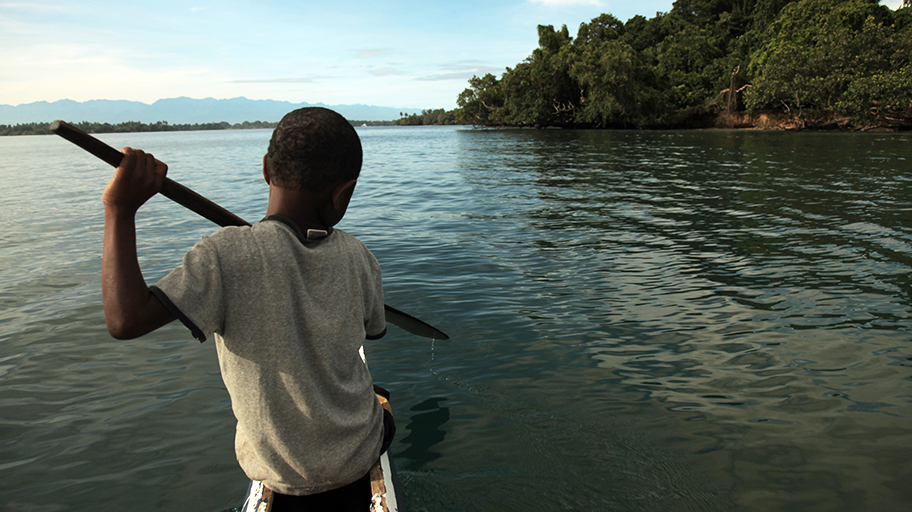 India's first certified fishery: Best foot forward
The journey to sustainability for the Ashtamudi clam fishery, India.