Choosing products with the MSC blue fish label allows you to enjoy eating seafood with the knowledge you have made a positive choice to support well-managed, sustainable fisheries. These fisheries are pioneering new ways to conserve the marine environment.
How you're helping
By buying fish from certified sustainable fisheries, you're encouraging more retailers to stock sustainably-sourced seafood and more fisheries to become certified.
So, how do you go about incorporating more sustainable seafood into your lifestyle? Here are some tips to help you get started, whether you're new to seafood altogether or looking to improve upon your go-to seafood dishes.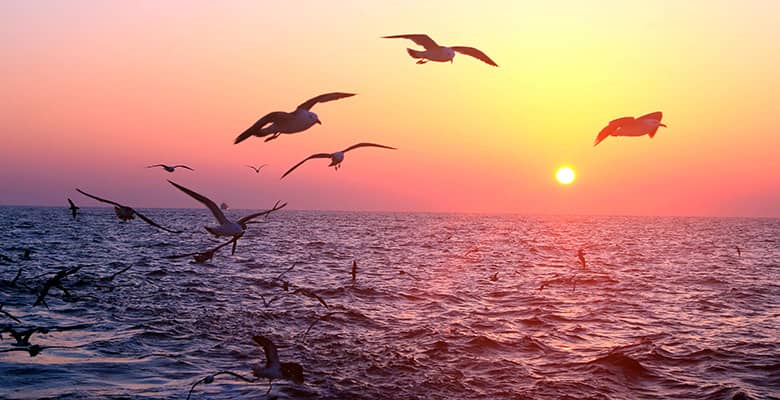 We've teamed up with chefs from around the world to create delicious, feel-good recipes with sustainable seafood to showcase how tasty planet-friendly protein can be! Check out the (free!) Ocean Cookbook.