Seafood with the MSC blue fish label provides assurance that fish and seafood products are kept separate from non-MSC certified products throughout the supply chain and that procedures are in place so they can be traced back to MSC certified sustainable fisheries.
MSC Chain of Custody (CoC) Standard
The MSC Chain of Custody (CoC) Standard is an industry-leading program that ensures MSC certified seafood is kept separate throughout the supply chain—ensuring that each labeled product has come from a registered MSC Certified fishery.
Learn how the MSC Chain of Custody Standard ensures supply chain companies are held accountable by visiting our CoC Standard page.

More than 45,000 sites around the world, including supermarket chains, fishmongers, hotels, and restaurant chains are part of this global network of verified supplies.
How Can You Prove Seafood Came From a Certified Source?
Audits of the supply chain are required as a part of CoC certification. Certified companies are audited by an independent accreditation body and subject to surveillance audits over the three-year period of a CoC certificate.
This strict supply chain certification process helps ensure that MSC certified seafood is always labeled correctly and kept separate from non-certified options.

No to fish fraud: How DNA testing ensures the authenticity of MSC labelled seafood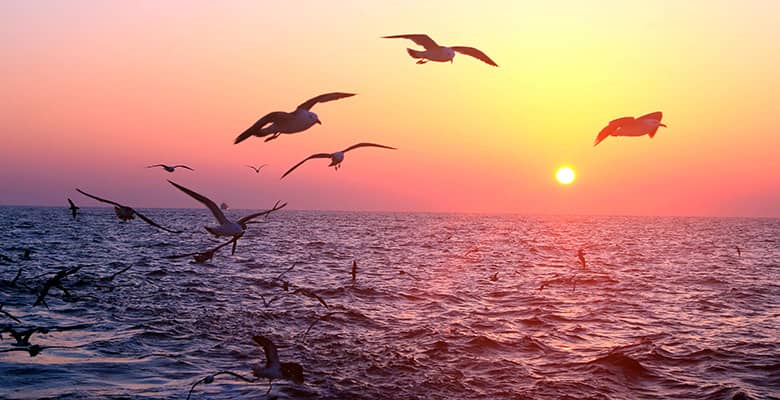 Learn how the impact of sustainable fishing efforts is measured by real change on the water.