For over 20 years fisheries, scientists, consumers, and industry have been part of a collective effort to make sure our ocean is fished sustainably.
Since the MSC was founded in 1997, nearly 14% of the world's marine catch has been certified to the MSC Fisheries Standard. Certification is helping to grow and maintain the number of sustainable fish populations around the world.
To remain certified, fisheries have made over 1,950 improvements to their practices and management to date.
Globally, more than 46,200 locations, including supermarket chains, restaurants, fishmongers, and hotels are now certified to sell seafood with the MSC blue fish label.
19%
of marine catch is engaged with the MSC program (certified, in assessment, or working towards assessment)
Over
1,950
improvements made by MSC certified fisheries by the end of March 2021
More than
20,000
products are sold globally with the MSC blue fish label in the UK financial year 2020-21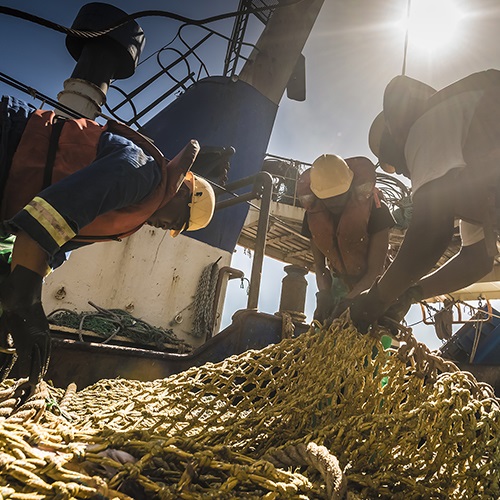 As well as fishing healthy populations, fisheries must show they are managing their impacts on habitats and other marine species.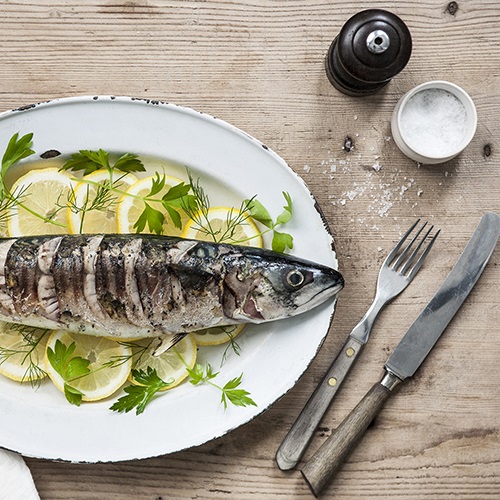 Retailers, fishmongers and restaurants around the world are certified for traceability so fish sold with the MSC label can be traced to a sustainable fishery.