For over 25 years fisheries, scientists, consumers, and industry have been part of a collective effort to make sure our ocean is fished sustainably.
How MSC Certified Fisheries Drive Change
Since the MSC was founded in 1997, fisheries responsible for around 15% of marine catch have been certified to the MSC Fisheries Standard. Certification is helping to grow and maintain the number of sustainable fish populations around the world.
To remain certified, fisheries have made over 2,225 improvements to their practices and management by the end of March 2023.
Globally, more than 47,858 locations, including supermarket chains, restaurants, fishmongers, and hotels are now certified to sell seafood with the MSC blue fish label.
Over 19%
of marine wild catch engaged with the MSC program (certified, in assessment, suspended, and in-transition)
Over 2,225
improvements made by MSC certified fisheries by the end of March 2023
95%
of certified fisheries have made improvements in practice
More than 20,838
different products sold globally with the MSC blue label in the UK financial year 2022-23 (1 April 2022 - 31 March 2023)
Approximately 47,800
sites around the world selling certified sustainable seafood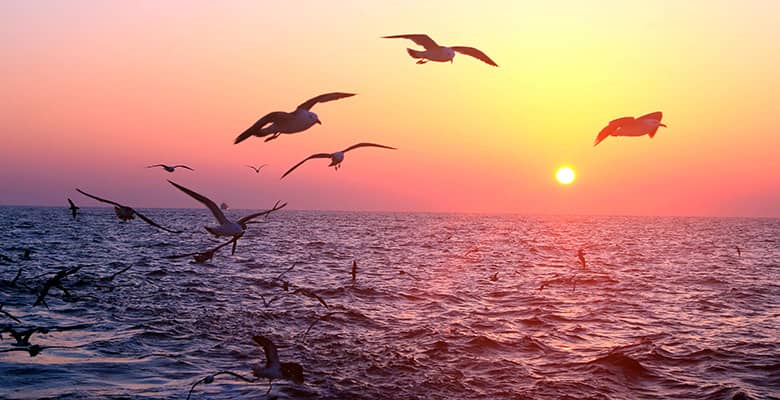 Reports
We've been part of a team effort to keep oceans healthy and seafood sustainable for over 25 years. Read about the impact we and our partners have made in our latest Annual Report.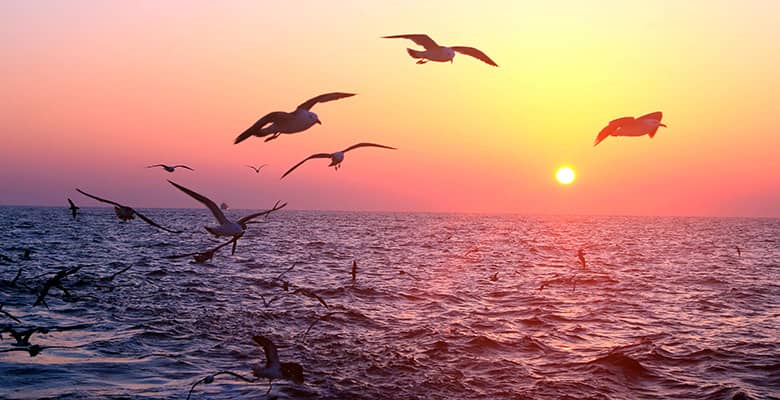 Stories
Read stories from the folks behind the scenes - from fishers to processers to retailers - who help bring certified sustainable seafood to our plates.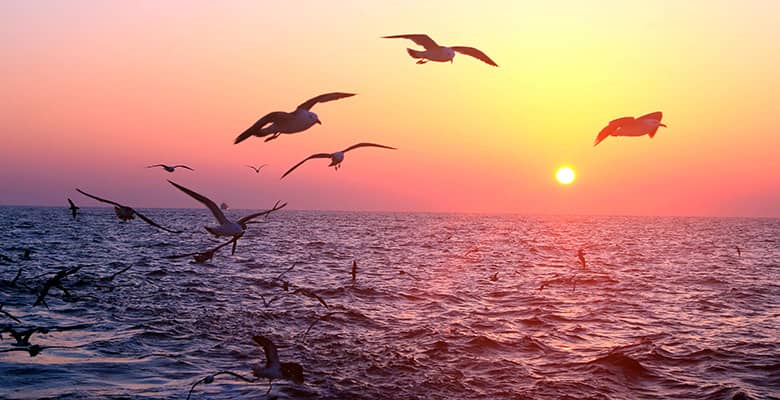 Dive deeper
Retailers, fishmongers, and restaurants around the world have certified supply chains, so you can be sure that fish sold with the MSC label comes from a certified sustainable fishery.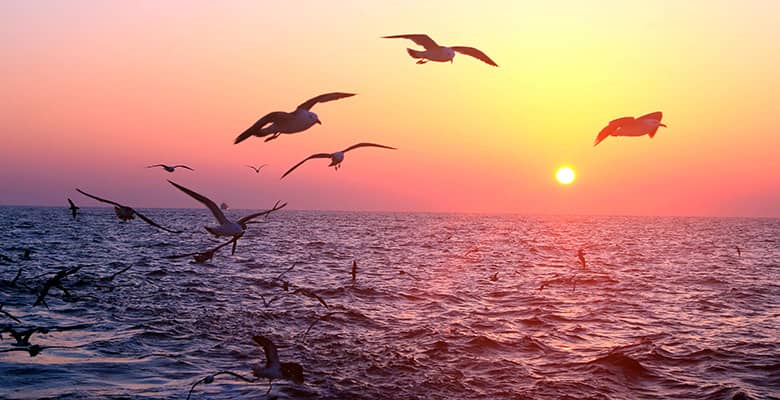 Learn more
As well as fishing only from healthy populations, fisheries must show they are managing their impacts on habitats and other marine species, and they're continually improving to meet best practice.