Explore Our Foodie Guides to Sustainable Seafood
We've worked with food writer Nick Wyke to create a series of foodie guides to sustainable seafood options. Learn more about the various subspecies and their flavor profiles, textures, and best preparation methods.

10 sustainable seafood trends for 2021
Nick Wyke
Want to know the biggest seafood trends for the year ahead? From seacuterie and fin-to-gill cookery, to authentic storytelling and tinned freshwater fish, our crew of MSC Ambassadors and sustainable seafood experts reveal what will be making waves in the year ahead.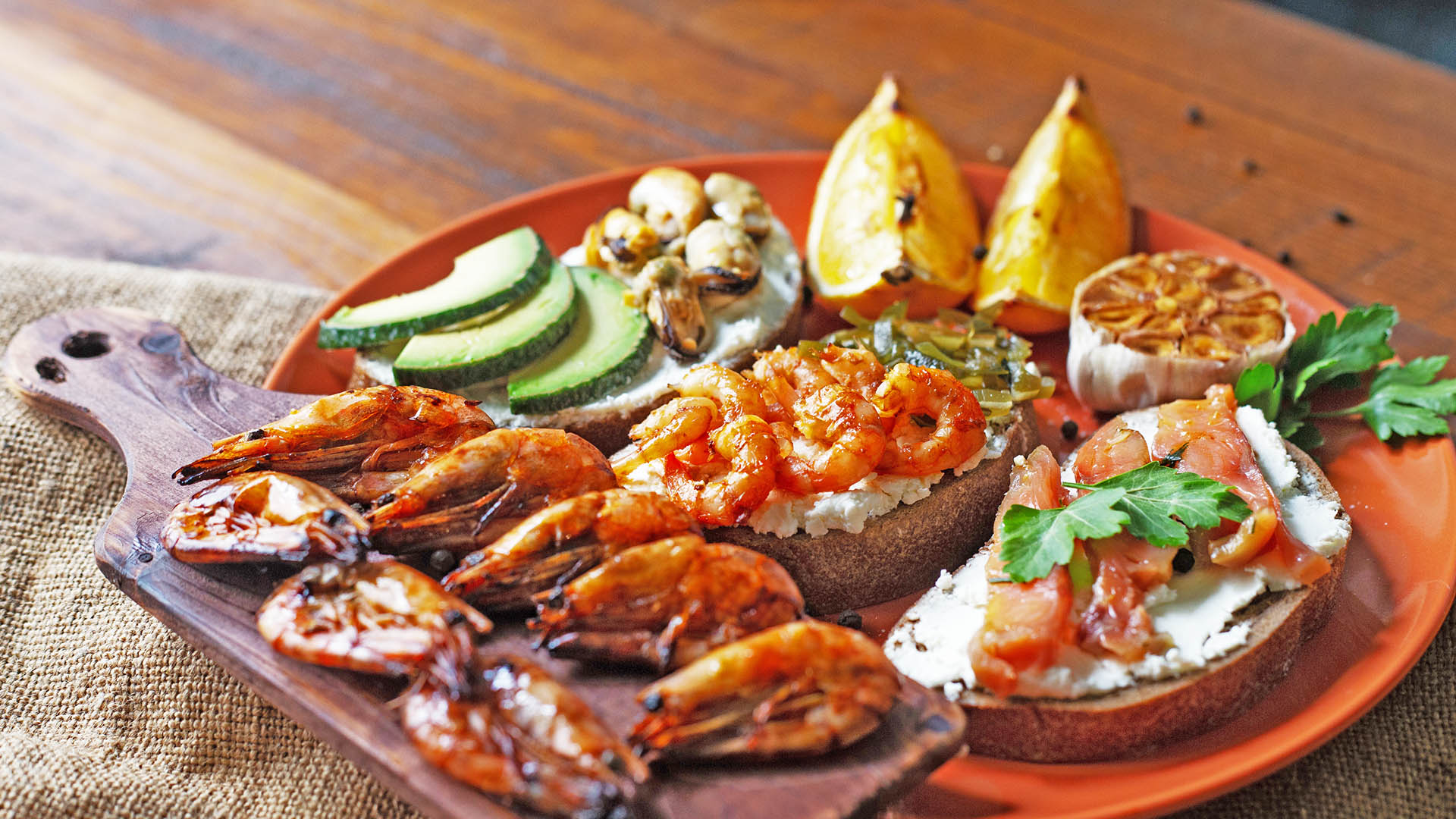 Healthy Oceans Too Cookbook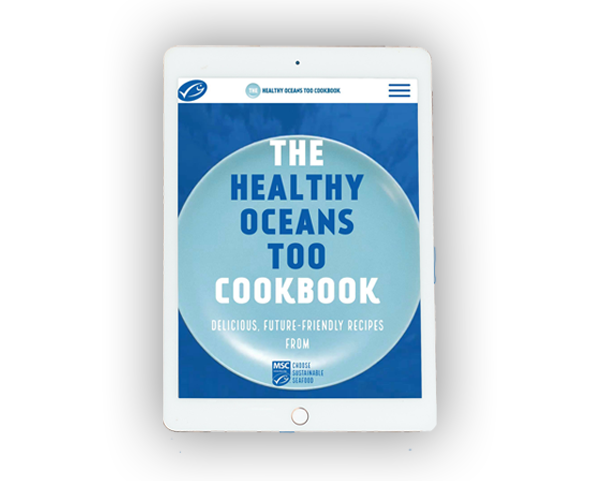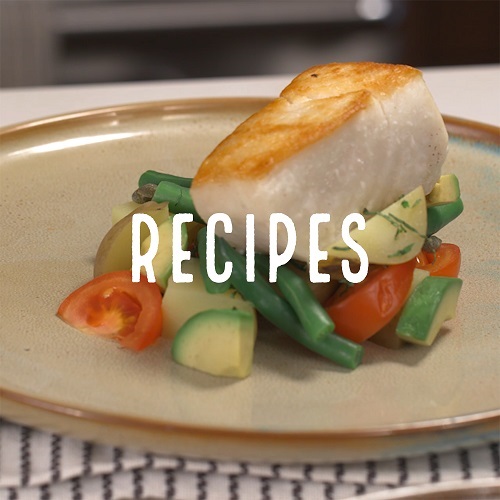 Find a new favorite dish in our collection of sustainable seafood recipes from expert chefs.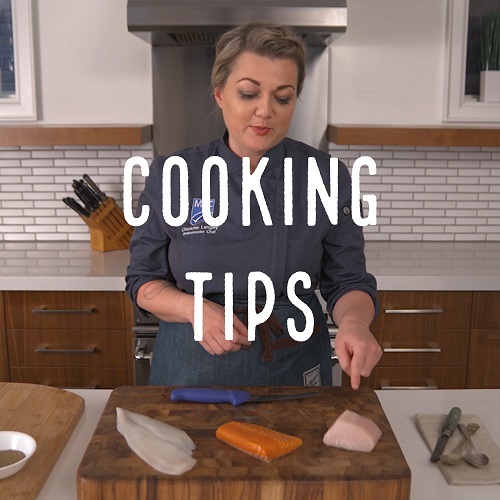 For cooks of all levels, check out these tips and tricks for the best sustainable seafood dishes.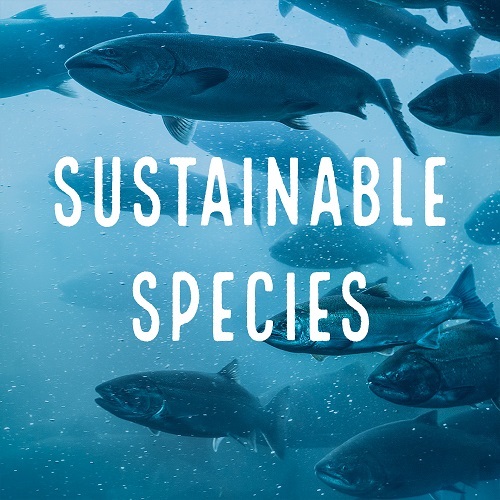 Find out if your favorite seafood options (and more) are good for you and the ocean too.