Join the MSC in Celebrating World Ocean Day!
June is a time to celebrate our ocean and the major role it plays in everyday life - it's National Ocean Month,
and June 8 is World Ocean Day.
Our ocean feeds billions of people, covers over 70% of the planet, and provides 80% of the world's biodiversity.
For more than 20 years, the
MSC
has been working with fisheries and businesses to safeguard our ocean for future generations.
Choosing the
MSC blue fish label
when purchasing seafood is just one of many small actions you can take this
World Oceans Day
—and every day—to support sustainable fisheries and protect our ocean.
When we look after the ocean, the ocean looks after us. Take a deep dive and discover how MSC certified fisheries help protect the ocean.
A Big Blue Ocean
MSC certified sustainable fisheries protect the ocean in many intriguing and surprising ways. Dive below the surface to see how.

Start Your Sustainable Seafood Journey
While the MSC blue fish is an easy way for you to identify ocean-friendly, sustainable seafood when you're at the store, our recipes make it even easier to enjoy these items at home!
We've curated a collection of delicious sustainable seafood from around the globe, just for you. All recipes can be made with seafood that features the MSC blue fish label. We're sure that there's a fish dish for everyone to enjoy!
Share your take on these recipes with us on
Facebook
,
Twitter
, or
Instagram
, or by using the hashtag #MSCbluefish.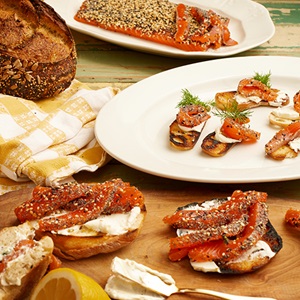 Read more about our Big Blue Future
The MSC is an international nonprofit established to address the problem of unsustainable fishing and safeguard seafood supplies for the future.

Registered Charity number: 1066806. Registered Company number: 3322023.

American Public Charity Status: 170(b) (1) (A) (vi) DLN: 170531178744094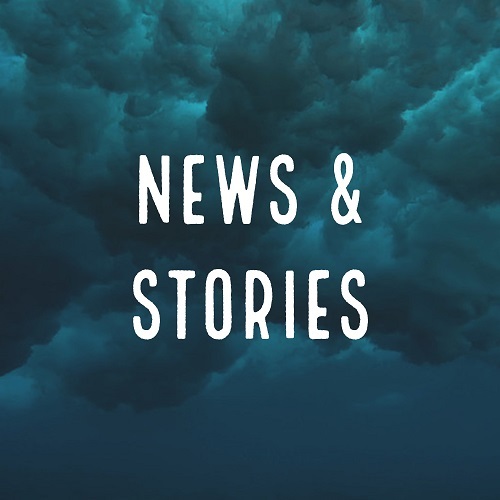 Head to the MSC blog for the latest news about the MSC, sustainable seafood, and general ocean health.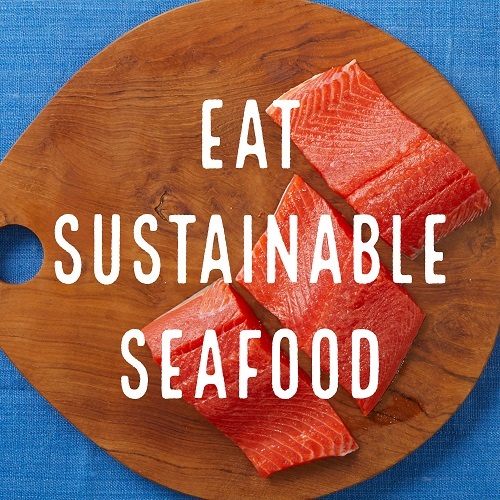 Get inspired to eat more sustainable seafood with recipes and cooking tips, foodie guides, and more!