Which seafood is sustainable?
This question is asked often, but the answer might not be so simple. At the MSC, we believe there is no such thing as sustainable species, only sustainable stocks.
The MSC sets the standard for sustainable fishing using regularly updated scientific criteria. We don't certify species as sustainable. Instead, fisheries voluntarily choose to enter the program and are scored by a third-party assessor that determines if they meet our science-based sustainable fishing requirements. Sometimes that fishery focuses on just one species, but other times it can include more than a dozen.
What does MSC certification mean?

MSC certification provides the highest level of assurance that the specific item of seafood carrying the MSC blue fish label is not only sustainably caught, but also traceable to a well-managed fishery that is assessed annually to ensure it continues to meet the MSC Standard.
Click on the species below, each part of one or more MSC certified fisheries, to learn more about certified sustainable options.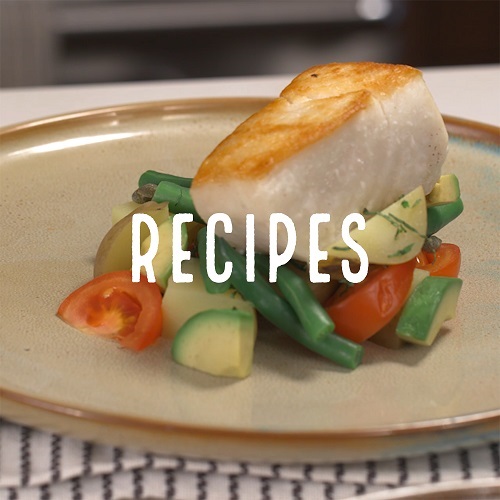 Find a new favorite dish in our collection of sustainable seafood recipes from expert chefs.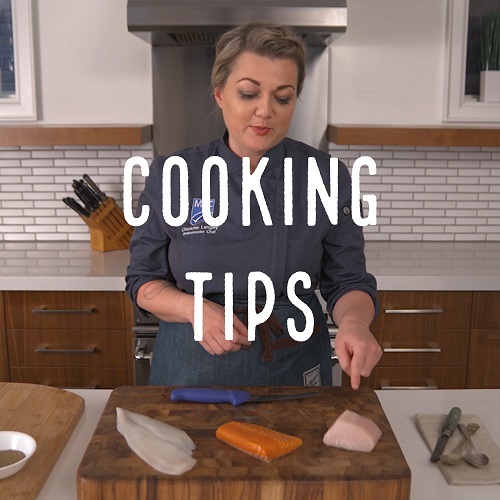 For cooks of all levels, check out these tips and tricks for the best sustainable seafood dishes.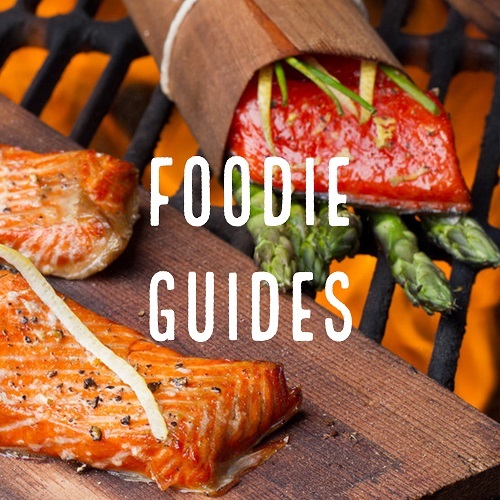 Dive deeper with these foodie guides on sustainable seafood species and cooking techniques.