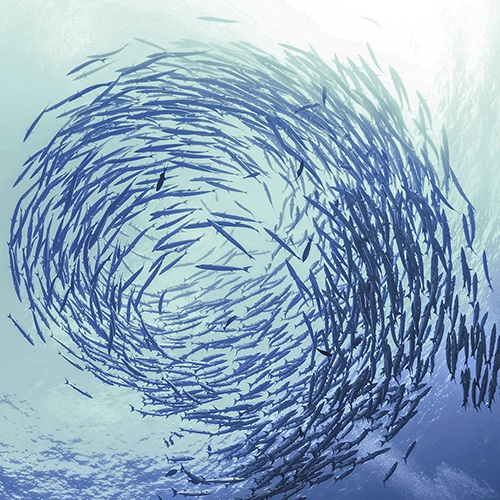 Sustainable fishing means leaving enough fish in the ocean, respecting habitats and ensuring people who depend on fishing can maintain their livelihoods.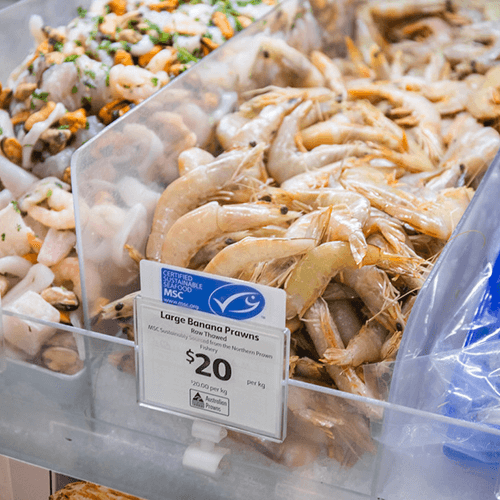 You can trust that seafood with the blue fish tick was caught by a responsible fishery in a sustainable way.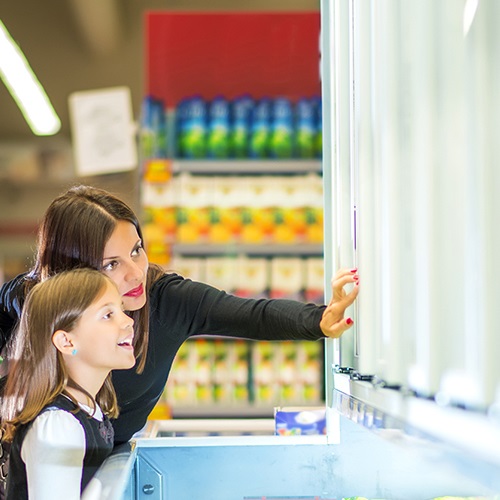 There are many labels out there, so how does the blue fish compare with others?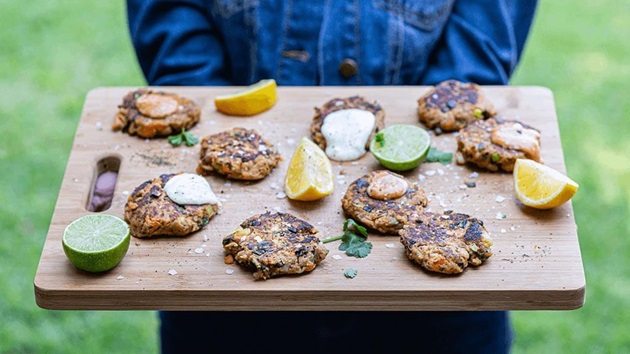 Find out where to buy, what to look for and the questions to ask.