How does an insider's view of the UK's largest aquarium sound?
During Sustainable Seafood Week 2021, we teamed up with the National Marine Aquarium in Plymouth to discover more about our amazing UK coastline and the role of sustainable fishing in protecting our waters and keeping them teeming with life.
They produced a Facebook live stream tour around the aquarium. If you missed it, you can watch back and catch the latest updates from inside the tanks on their Facebook page.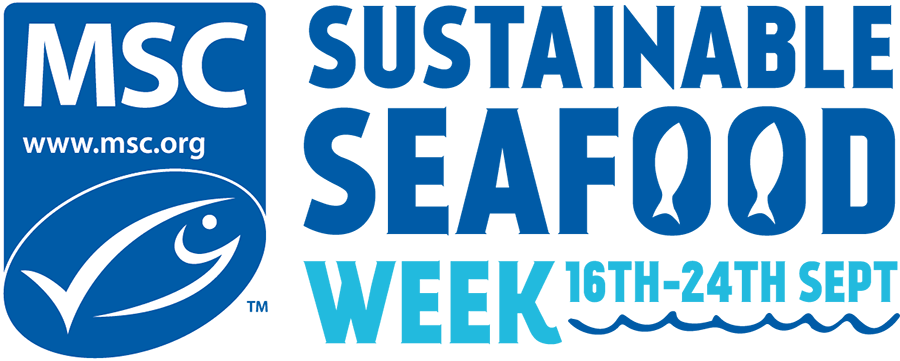 GET INVOLVED ACROSS THE WEEK
Join our top chefs' cookery classes and learn how to cook delicious sustainable seafood suppers
1 in 10
of us around the world relies on fishing for their livelihood