Tuna. Whether tinned or fresh, in sandwiches or sushi, there's no denying it's among the most popular and commercially valuable fish around.
However, growing awareness of the pressure overfishing puts on tuna populations and ocean life has meant consumers increasingly want to be able to buy and eat their tuna with a clear conscience. Sourcing it sustainably can be a challenge, though. The MSC is here to help, and our handbook aims to demystify these challenges and complexities.
Sustainable tuna success as global demand soars
Sales of certified sustainable tuna globally are on track to surpass 100,000 tonnes for the first time, with a 38% rise in tuna products carrying the blue MSC ecolabel in 2020-21 over the previous year.
2021 and 2022 saw continued growth in both the number of MSC certified tuna fisheries and the volume of MSC certified catch. In the year from September 2022, 19 tuna fisheries achieved MSC certification, taking the total to 91. With this, the volume of MSC certified tuna catch increased 24% from 1,982,000 tonnes in September 2021 to 2,460,000 tonnes in September 2022.
Close to half of the world's commercial tuna catch is now MSC certified.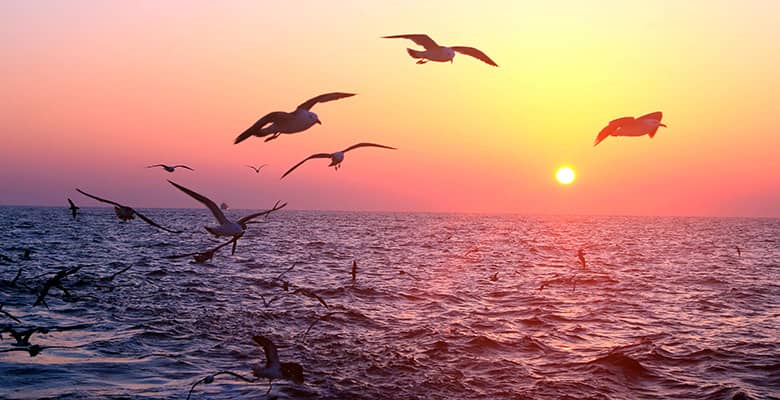 This briefing provides an update to key MSC data and insights. It serves to supplement the still relevant context and case studies presented in the 2021 Handbook.
This essential handbook provides a comprehensive summary of the state of global tuna stocks, the issues surrounding its sustainable harvest, global market demand and certified sustainable tuna fisheries. It was developed with input from major tuna producers and brands in the UK and aims to guide those sourcing and buying tuna towards sustainable choices.