The 'Big Five'
The big five species, cod, haddock, salmon, tuna and prawns, make up 80% of the fish and seafood we consume in the UK. While there are many MSC certified sustainable big five products available in the UK and Ireland, why not try swapping your favourite species for one caught around our waters.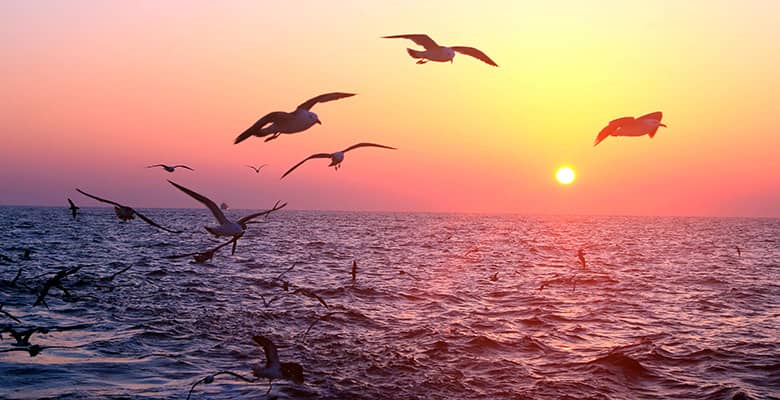 As popular in the UK's fish and chip shops as it is in London's high-end restaurants, cod has long been a British favourite.
A smaller cousin of cod, it is also the most popular white fish for smoking, commonly dyed bright yellow and sold as smoked haddock fillets; the gourmet equivalent is the hot smoked Arbroath Smokie from north-east Scotland, which was awarded protected geographical status in 2007.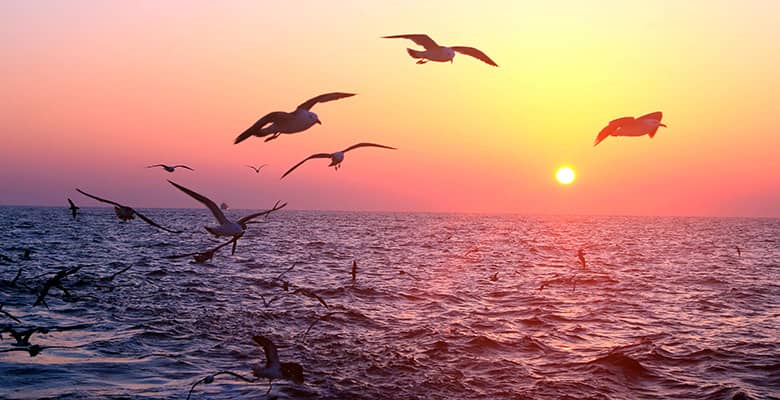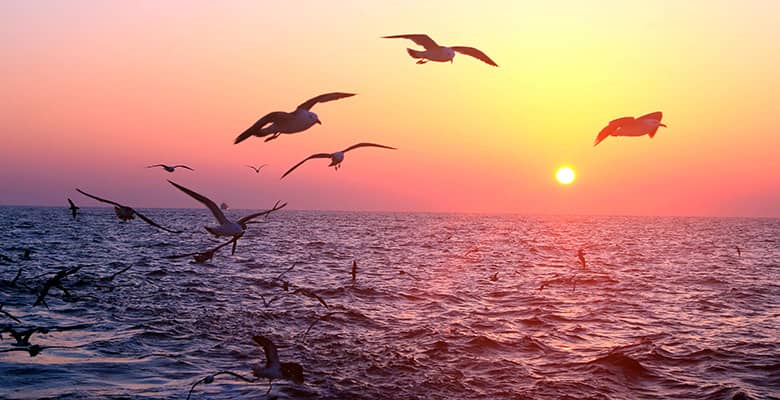 Once considered a luxury, salmon has become a meal-time staple for many Britons both at home and when eating out. From weekend wonders to everyday family dinners.
A store-cupboard favourite in the UK and Ireland, the choice and quality of sustainable tuna has grown in recent years.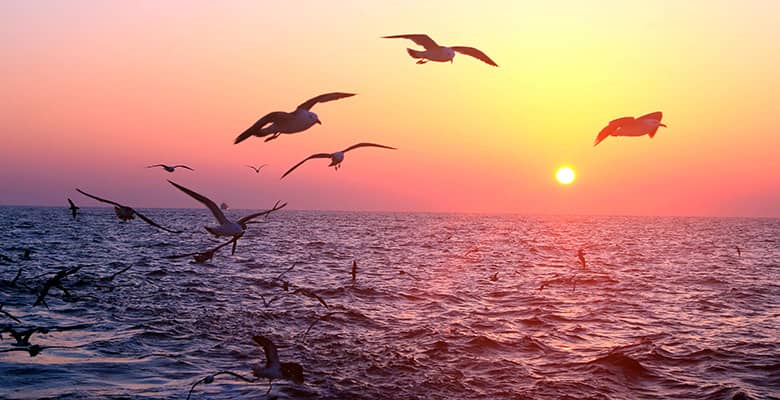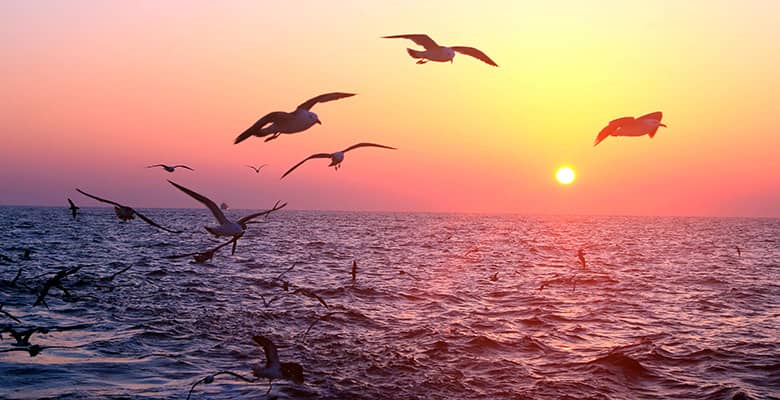 Packed with protein, a sweet taste and firm texture, prawns come in all shapes and sizes. They are popular in the UK across the culinary board from sandwiches and retro cocktails to curry and rice dishes.
Alternative species to try
The following species are caught by
UK and Irish fisheries
and make great swaps for the big five above.
There's definitely a taste for white fish in the UK and hake is no exception. A close relative to cod, when cooked just right it delivers pearly white flakes with a subtle sweet flavour.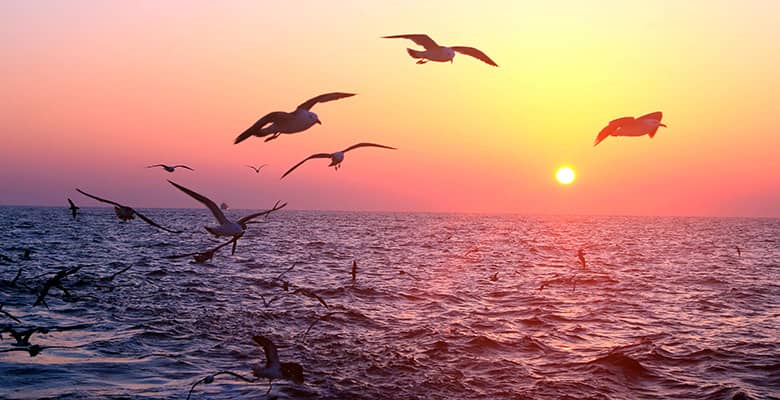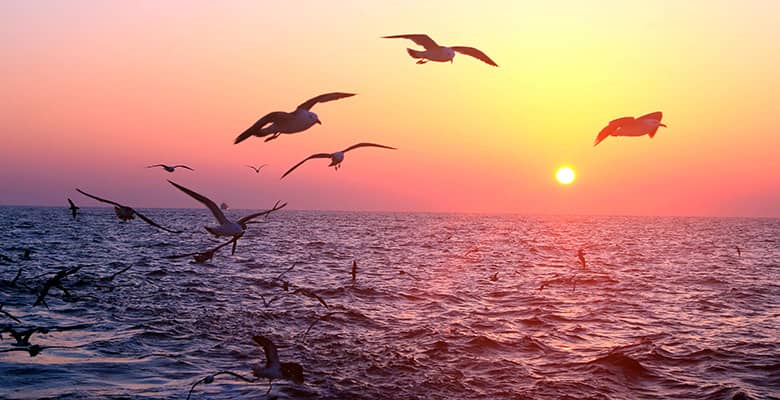 Sardines (also known as pilchards) are small silvery fish related to herring that shoal in mid water around the Cornish coast at the top of their natural range.
Ever since the bistro classic moules frites garnered a faithful following in the 1970s and '80s, there's been an appetite for mussels in the UK.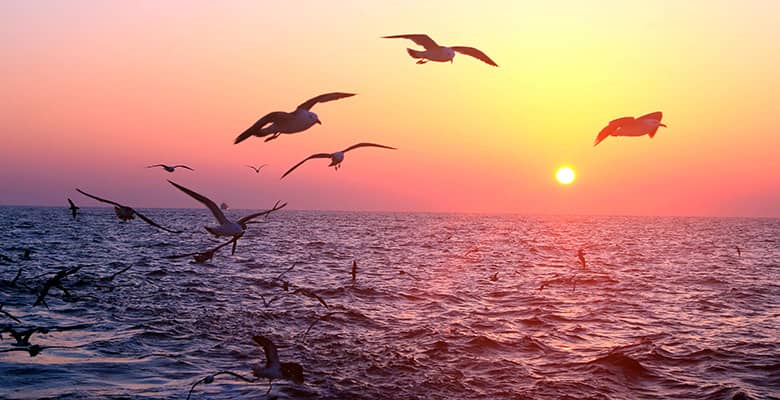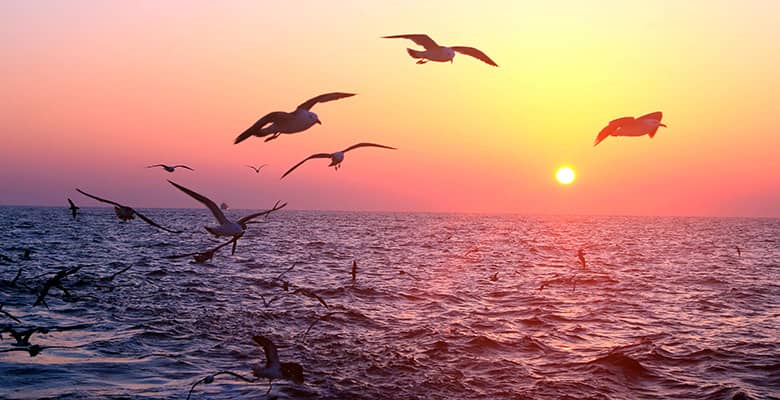 A traditional British seaside favourite doused in vinegar, you can spot a cockle from other clams by its pale colour and ridges on its domed shell.
Similar in texture to cod and haddock, coley makes an excellent cost-saving alternative to these more popular fish.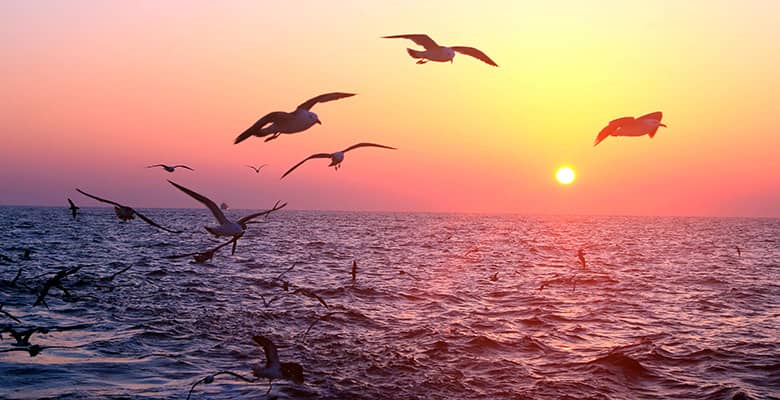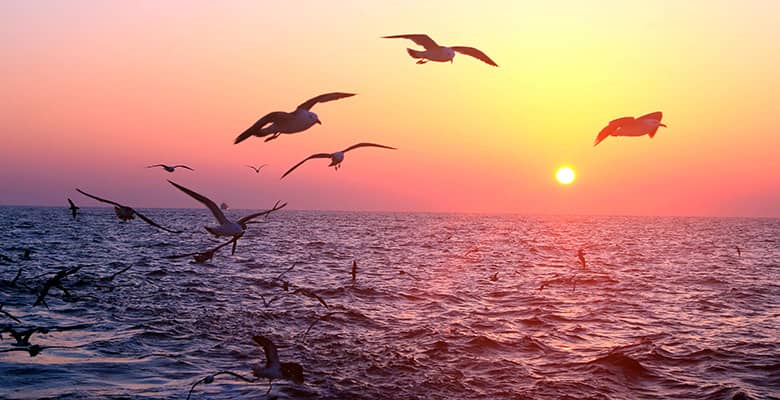 The go-to ingredient for McDonald's Filet-O-Fish and one of the most widely eaten wild caught fish in the world, Alaska Pollock, also known as walleye pollock, is the fourth highest selling MSC species in the UK and Ireland.
Once a plentiful source of protein for the working classes and the breakfast of choice for hotel guests, in the first half of the 20th century kippers were second only to cod in the list of Britain's favourite fish.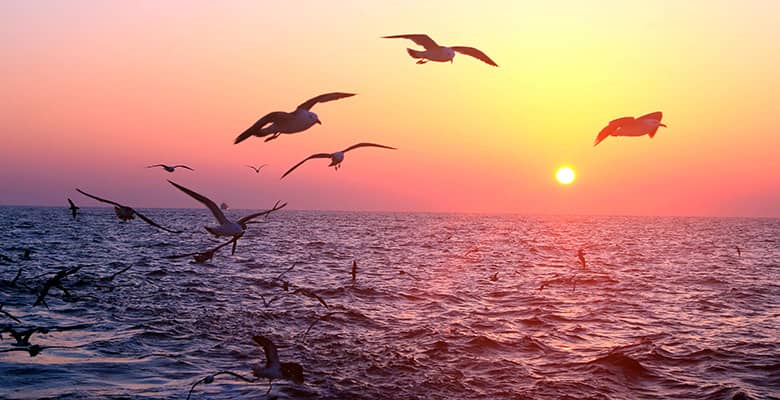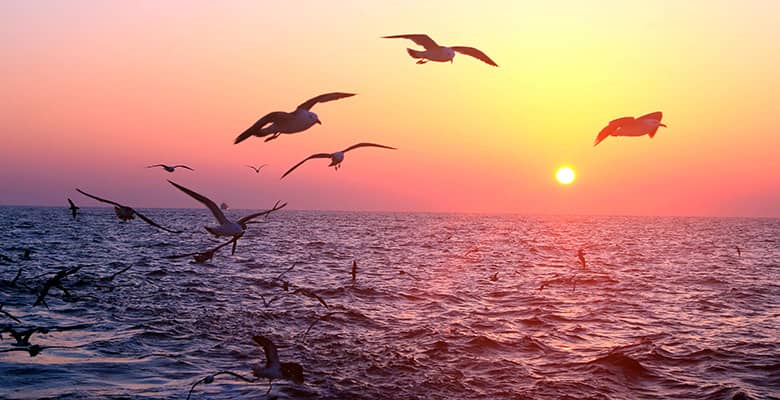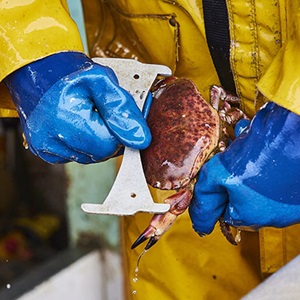 Learn what it is, why we need it and how it impacts stocks, habitats and livelihoods.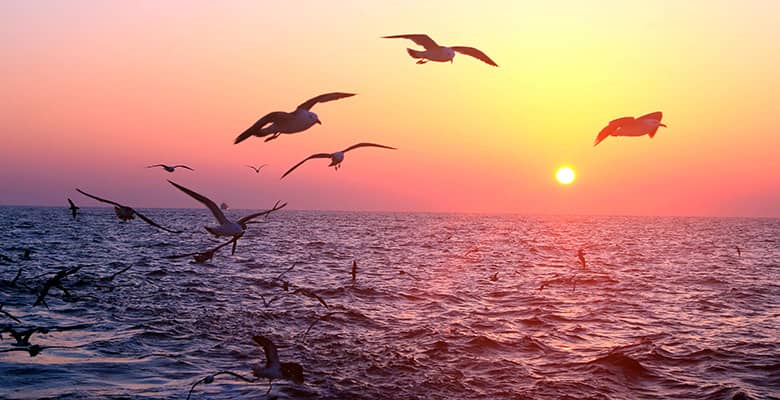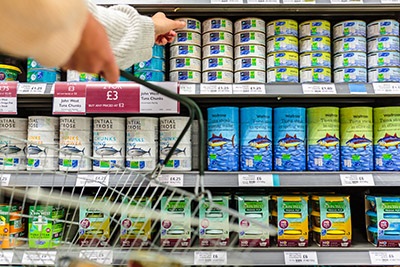 Find out where you can buy MSC certified sustainable seafood and the brands to look out for.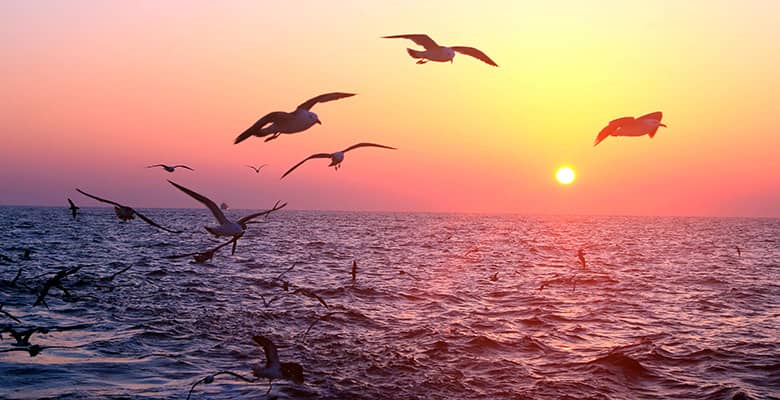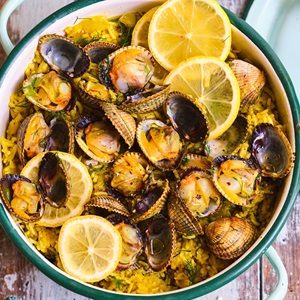 Get inspiration for your next sustainable seafood meal with this collection of recipes for every occasion.