Choosing products with the blue MSC ecolabel allows you to enjoy eating seafood in the knowledge you have made a positive choice to support well-managed, sustainable fisheries. These fisheries are pioneering new ways to conserve the marine environment.
By buying fish from sustainable fisheries you're encouraging more businesses to stock sustainably-sourced seafood and more fisheries to improve and become certified.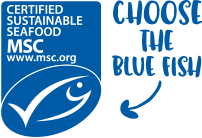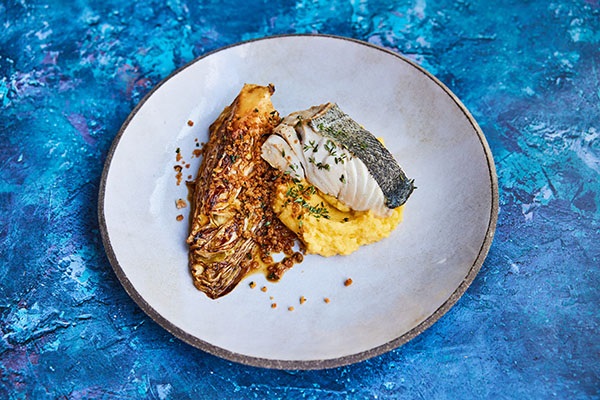 12 recipes from chefs around the world that celebrate delicious and healthy sustainable seafood dishes.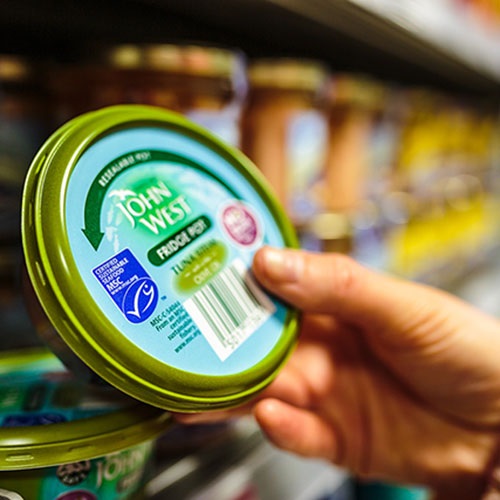 The blue MSC ecolabel is only applied to wild fish or seafood from fisheries certified to the MSC Fisheries Standard, a scientific measure of sustainable fishing.