Twenty years ago, in 2003, UK supermarket Sainsbury's became the first retailer to make a commitment towards selling 100 per cent sustainably sourced fish. Since then, it has been followed by other leading UK retailers and food groups, many using MSC certification as a 'gold standard' for sustainability.
Sustainable fishing has been embraced by fisheries and communities across Britain with Cornish hake, Shetland brown crab and Poole Harbour clams just some of an exciting range of fish and seafood to have achieved MSC certification in the UK and Ireland.
Sustainable fishing means leaving enough fish in the ocean and protecting habitats and threatened species. By safeguarding the oceans, people who depend on fishing can maintain their livelihoods, marine ecosystems can thrive, and more people will be able to get the 'blue foods' nutrients they need to live healthily.
Measuring sustainability
The sustainability of a fishery can be assessed regardless of its size, geography or the fishing method used. Our Fisheries Standard (version 3.0) is a science-based way to measure that sustainability. It is the leading international standard for sustainable fishing and is used to assess if fisheries are well-managed and environmentally sustainable. Our Standard is based on the United Nations FAO guidelines for ecolabelling and reflects the most up-to-date understanding of fisheries science and best practices in fisheries management.
The three principles of the MSC standard
1. Sustainable fish stocks
The fisheries must leave enough stocks in the sea so that they can reproduce and fishing can go on indefinitely.
2. Minimising environmental impacts
Fishing needs to be managed so that the marine environment, including plants, animals and habitats, can flourish.
3. Effective fishery management
They must have good management in place, comply with relevant laws and be able to adapt to changing environments.
Sustainability is about the future
The sustainability of a fishery is an ongoing process. After fisheries are certified to the MSC Standard, they are regularly reassessed and many are required to make further improvements. Scientific knowledge also improves all the time and fisheries are encouraged to develop new ways of conserving marine resources for future generations.
The Shetland crab and scallop fishery has been certified as sustainable since 2012. Working closely with Shetland UHI (previously the NAFC Marine Centre) on scientific evidence of stock management, its proactive management approach has led to some positive developments in managing and sustaining this important UK fishery. In the past decade, it has been fully reassessed and undergone a number of surveillance audits.

"It's such a small community here, that scallop fishing keeps everything going, if we can get it sustainable, we actually have a future. The seafood industry is everything here."

Whalsay scallop fisherman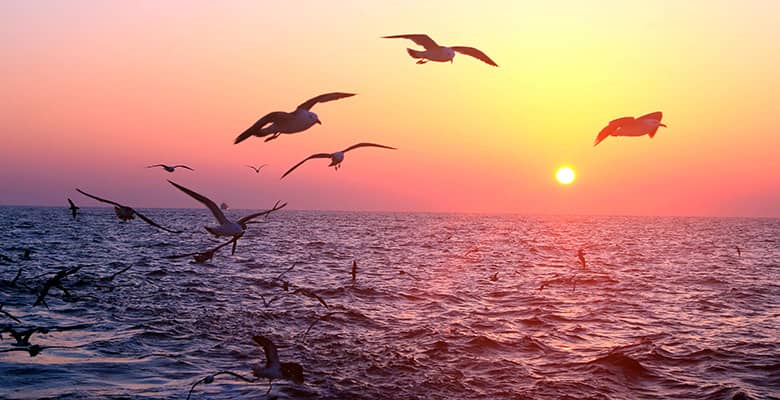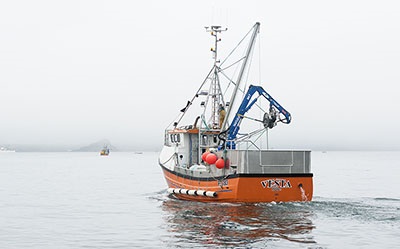 More than a third of the world's fish stocks are overfished today, the need to protect our oceans has never been more urgent.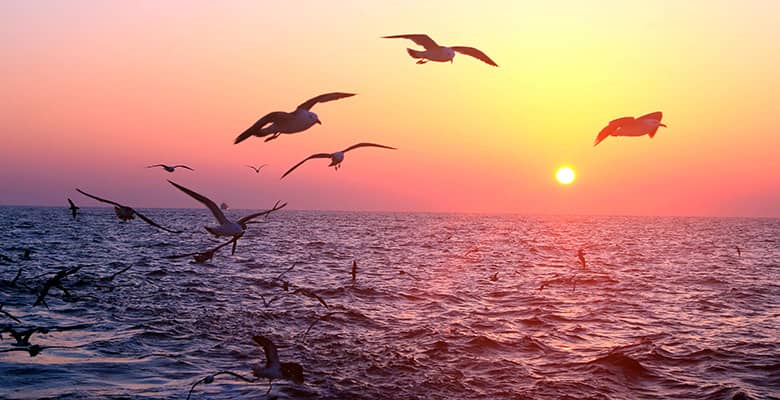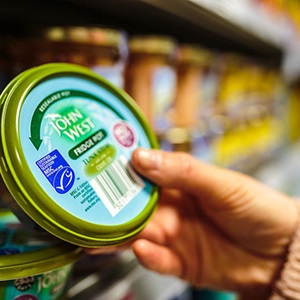 The blue MSC ecolabel is the world's most recognised label for sustainable seafood.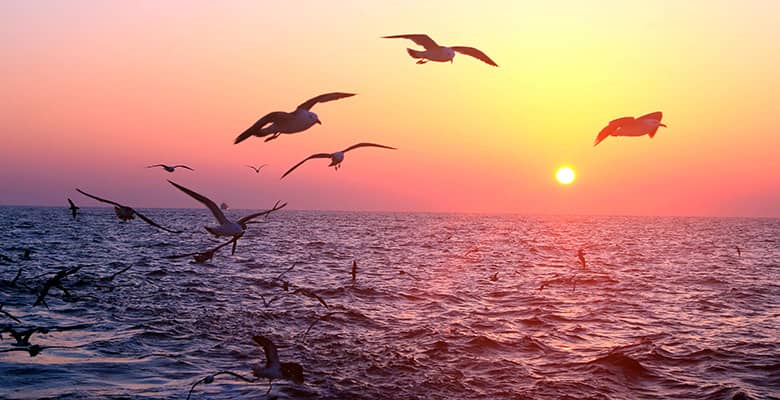 The Standard reflects the most up-to-date understanding of internationally accepted fisheries science and management.