Do you know what it takes to put hake on your plate, while keeping plenty in the sea, forever?
It's a challenging job to be a hake fisherman. For the fishermen in Newlyn, it takes 20hr commutes to the hake, a week at sea in gale-force winds, and working hard to keep fish in the sea for future generations.
This Cornish hake fishery in Newlyn was the first hake fishery in the UK to receive MSC certification - proving that they are a sustainable and well-managed fishery - and are true champions of seafood sustainability.
Fun fishery fact
One of the ways this fishery ensures its methods are sustainable is to use a larger mesh size than is required by law. This means that the smaller and younger hake can swim free - leaving plenty more fish in the sea to reproduce.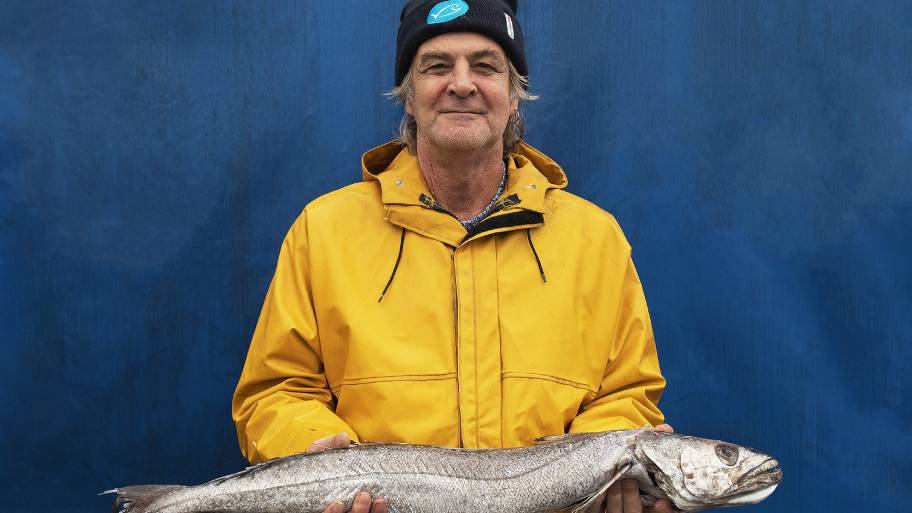 Alan Dwan, hake fisherman, Newlyn
"We're really proud to be MSC certified. It shows that we don't overfish and that we're protecting the sea for future generations."

The MSC certified Cornish hake fishery
What does it take to catch sustainable hake?
To learn more about what it takes to put MSC certified hake on your plate, read our fishermen's stories below and watch Ryan Davey, skipper of Cornish hake vessel, Stellisa, battle the elements for a week 100 miles off the coast of Cornwall, searching for hake.
Sustainably fishing for hake off the Cornish coast
Sustainably fishing for hake off the Cornish coast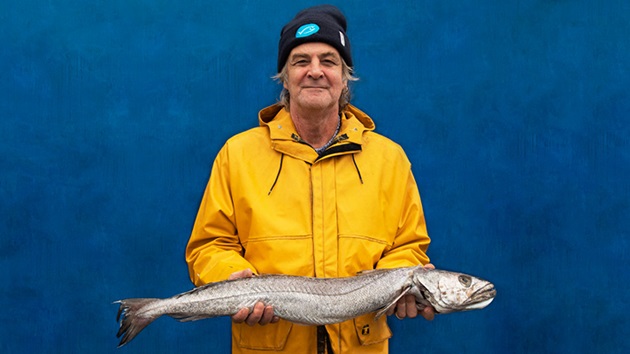 Karen Attwood is an award-winning writer and journalist with 20 years' experience. Read her account of the fishery and how Cornish hake became the first certified sustainable UK hake fishery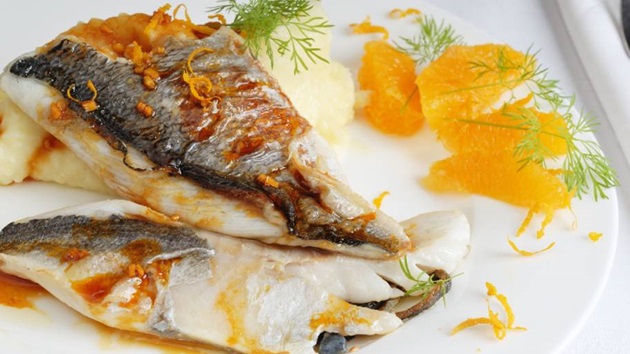 We've collected the latest recipes for you form around the world, using MSC certified hake.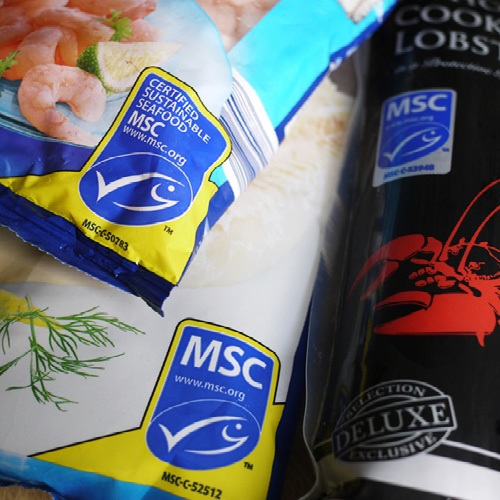 Choosing the MSC ecolabel means your seafood is certified as sustainable and traceable.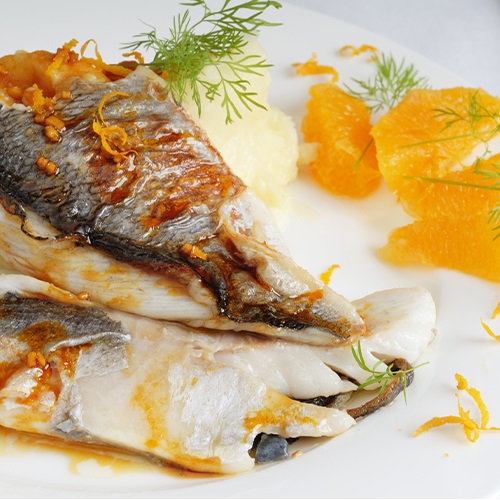 These fishermen work hard but now it's over to you. Choose the MSC ecolabel when you're shopping or dining out.