What does it take to keep fish on your plate and in the sea, forever?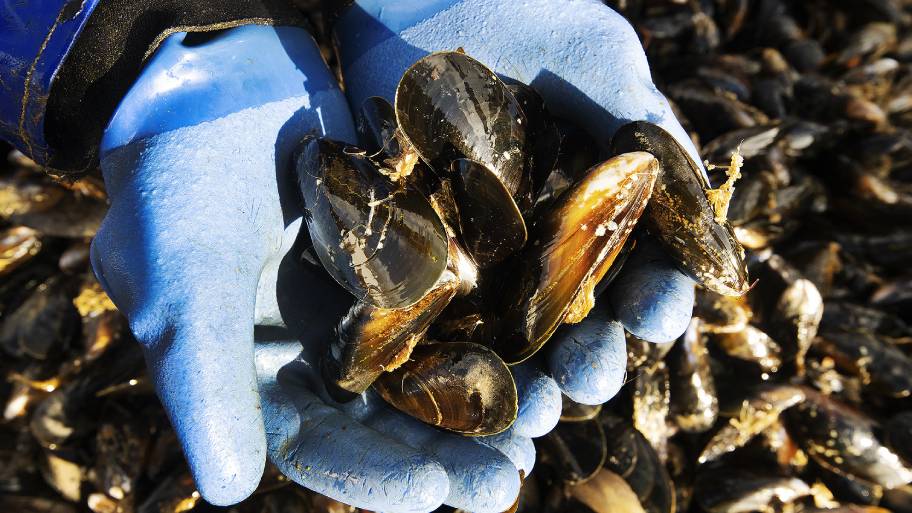 MSC certified Shetland mussels
Here at the Marine Stewardship Council (MSC), we're on a mission to end overfishing, to ensure that future generations can still enjoy the seafood we love.

We're an international non-profit organisation that recognises and rewards efforts to protect and keep the oceans full of life and safeguard seafood supplies for the future.
But what does that take? It takes fishermen, like those in Newlyn and Shetland, working hard. It's their commitment to sustainable fishing that is vital to healthy oceans and the success of the MSC programme. Without fishermen like this, fighting for sustainable seas, our vision of the world's oceans teaming with life could never be realised
So we are championing the voices of the MSC fishermen and putting the spotlight on their stories. We are questioning what it takes for them to be sustainable and why it's important to them. By doing this, we aim to spread the message of seafood sustainability far and wide, including what the blue fish ecolabel means - and why it's important.
Our vision is of the world's oceans teeming with life, and seafood supplies safeguarded for this and future generations.
Our mission is to use our ecolabel and fishery certification program to contribute to the health of the world's oceans by recognising and rewarding sustainable fishing practices, influencing the choices people make when buying seafood and working with our partners to transform the seafood market to a sustainable basis.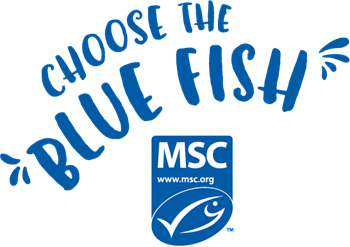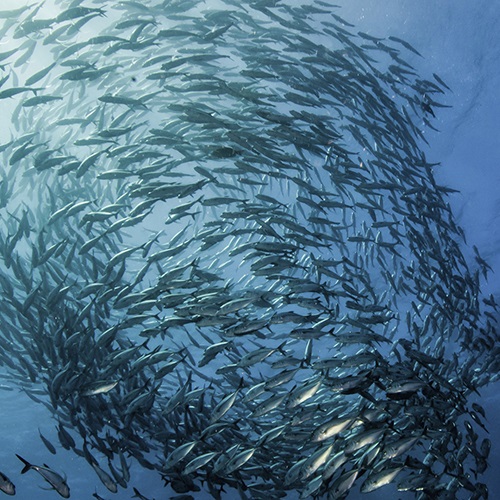 Sustainable fishing means leaving enough fish in the ocean, respecting habitats and ensuring people who depend on fishing can maintain their livelihoods.
When you buy seafood with our blue fish label, you become part of a virtuous circle, helping to protect the health of our oceans.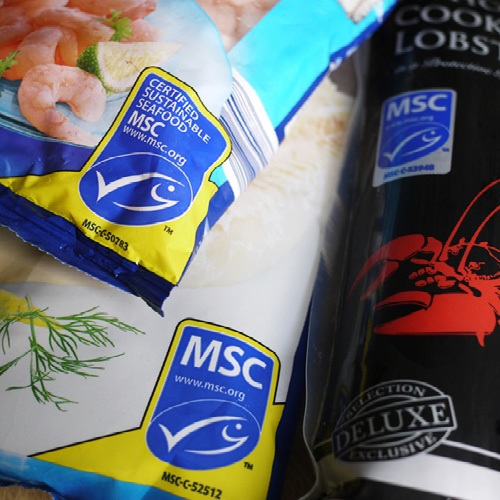 Wild, traceable, sustainable: the blue fish label is only applied to wild fish from fisheries certified to the MSC Fisheries Standard.
We monitor the progress and improvements of MSC certified fisheries around the world. See the positive change they created.
For 20 over years fisheries, scientists, consumers and industry have been part of a collective effort to make sure our oceans are fished sustainably.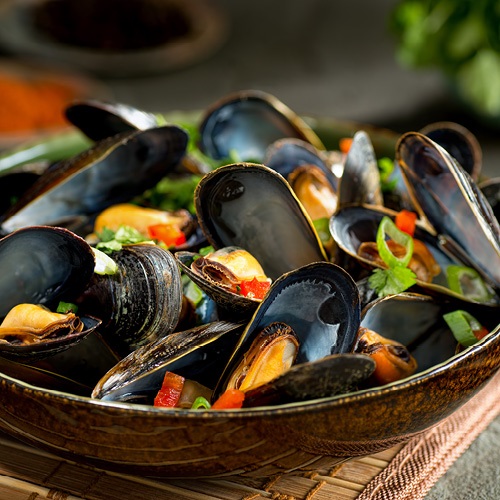 These fishermen work hard but now it's over to you. Choose the MSC ecolabel when you're shopping or dining out.
Do what it takes
...and support sustainable seas!
Find out what we're up to, how we can restore our oceans and meet our sustainable fishermen who are speaking up for healthy, sustainable seas by exploring our website and following us on social media. Share our films of sustainably fishing for Cornish hake and sustainably harvesting Shetland mussels so others can know to choose the blue fish too.